9x Crossfit champ Rich Froning
Wants you to

Join the herd
Get early access to new collections along with other
offers exclusively for Froning Farm's insiders.

Get 1 Free
Month With A
Meat Subscription
We don't just sell furniture

Make your dream home come to life, with your personal GemHome designer.

We use the finest non-toxic organic materials from our own farms.

We ship every single order for free, with no minimums or tiers whatsoever.

No longer need a piece of furniture? We'll take it and recycle it for you.
10,000+ happy customers and counting
What homebodies are saying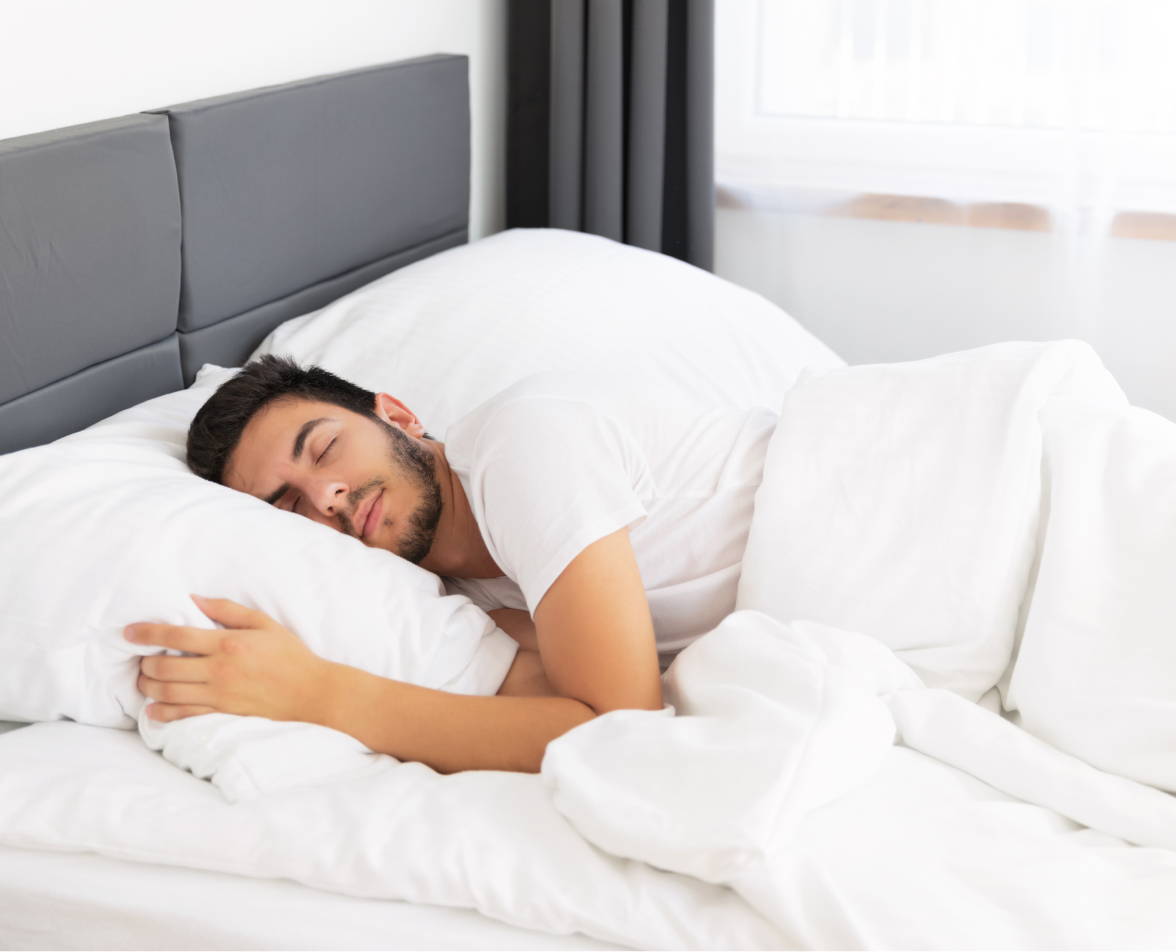 " I have been using this for many years. Since using this product, my back doesn't hurt any more "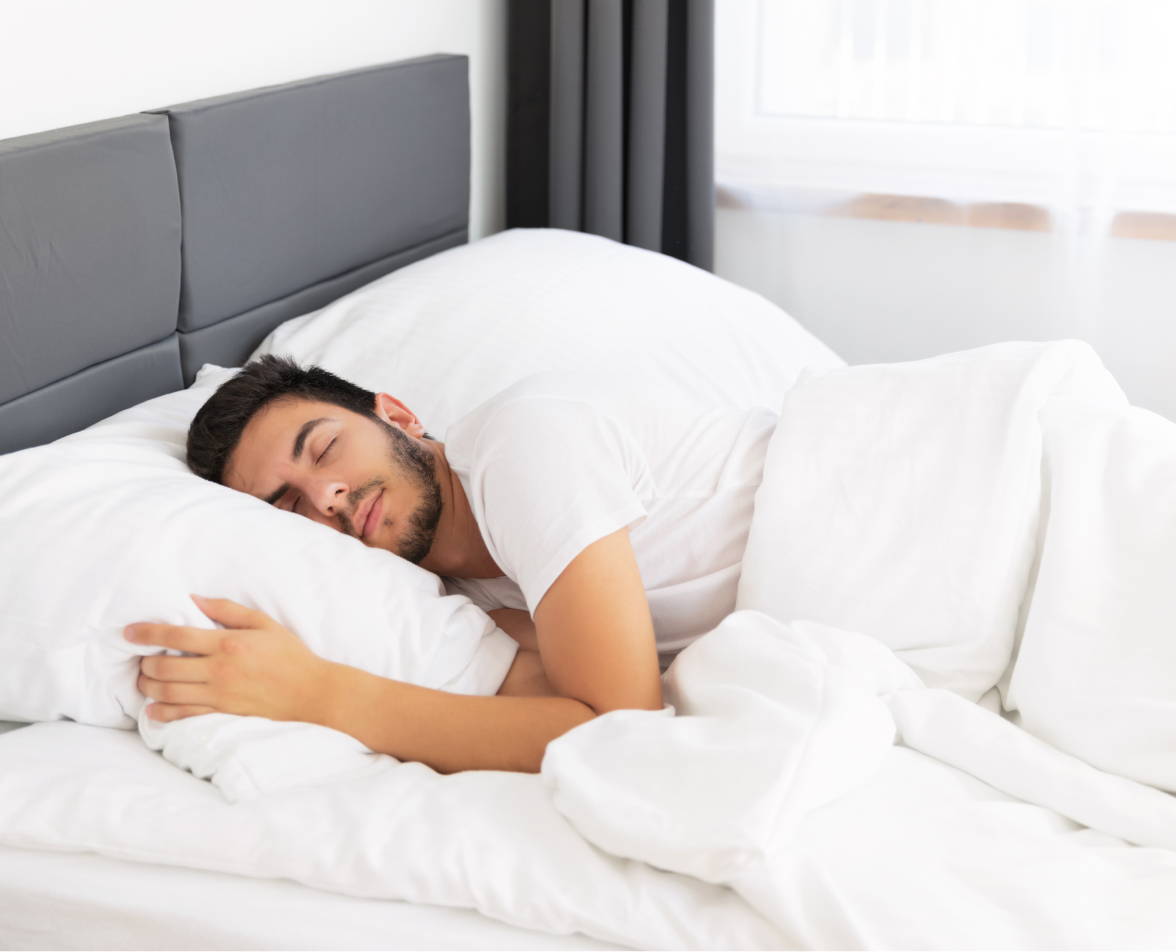 " I have been using this for many years. Since using this product, my back doesn't hurt any more "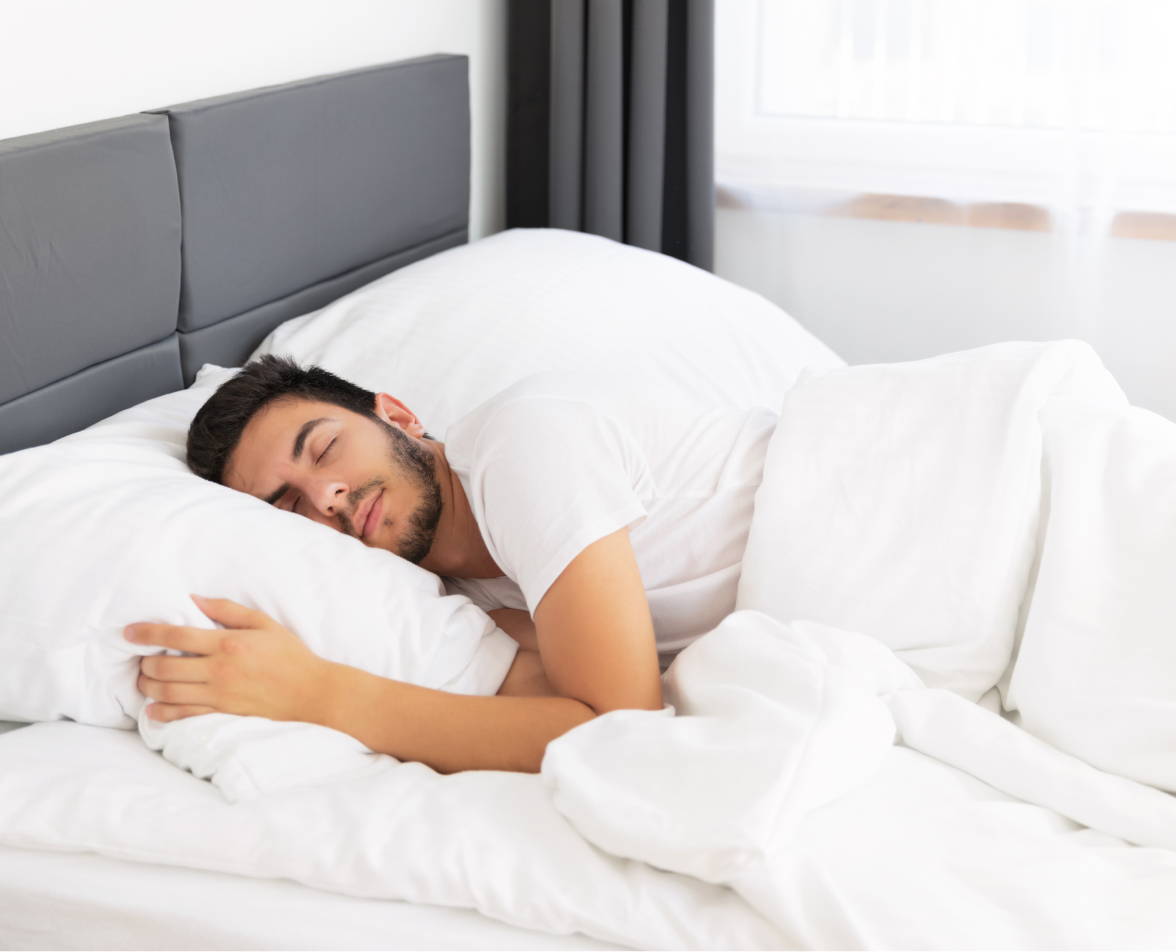 " I have been using this for many years. Since using this product, my back doesn't hurt any more "