What Froning Farms Customers are saying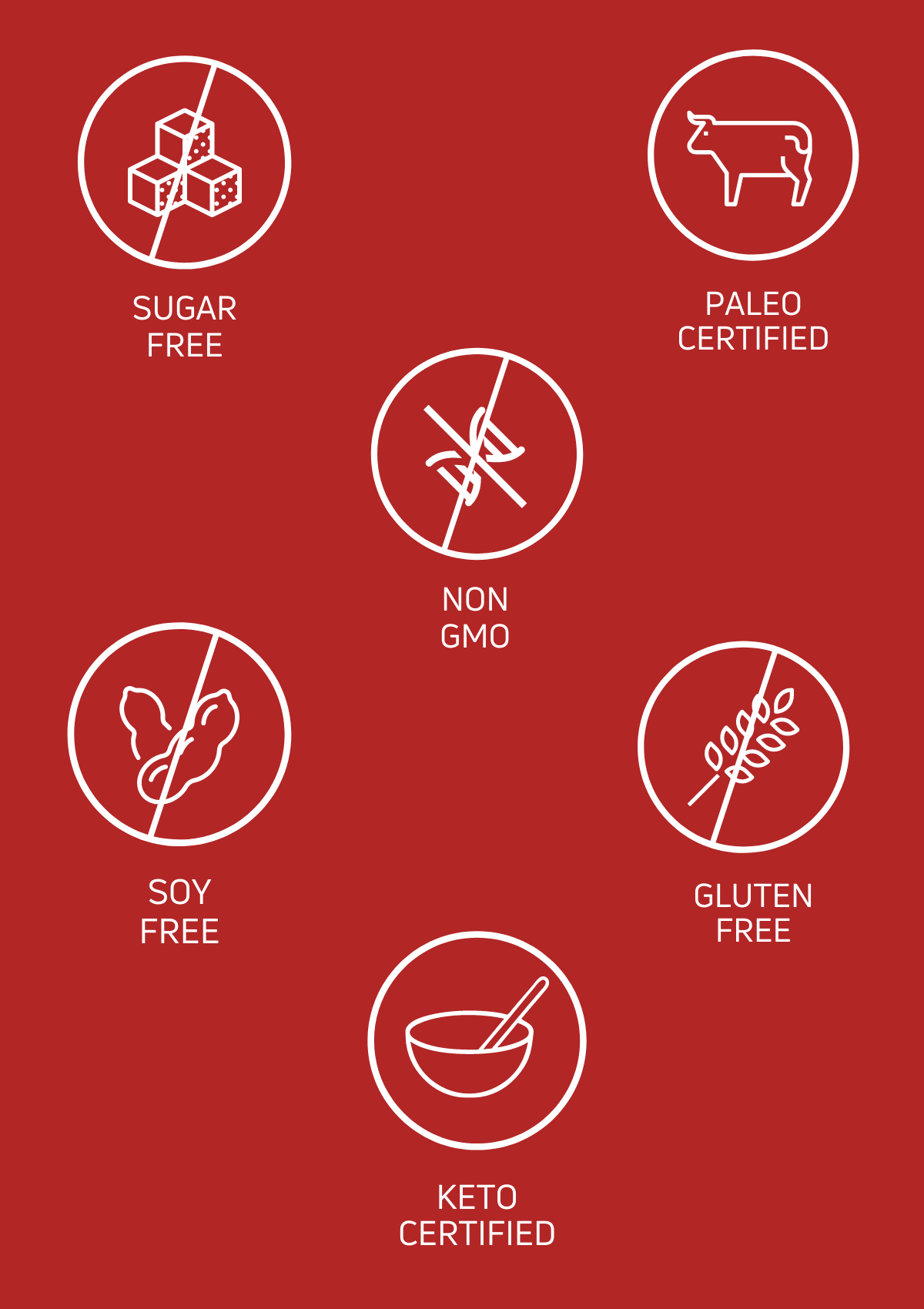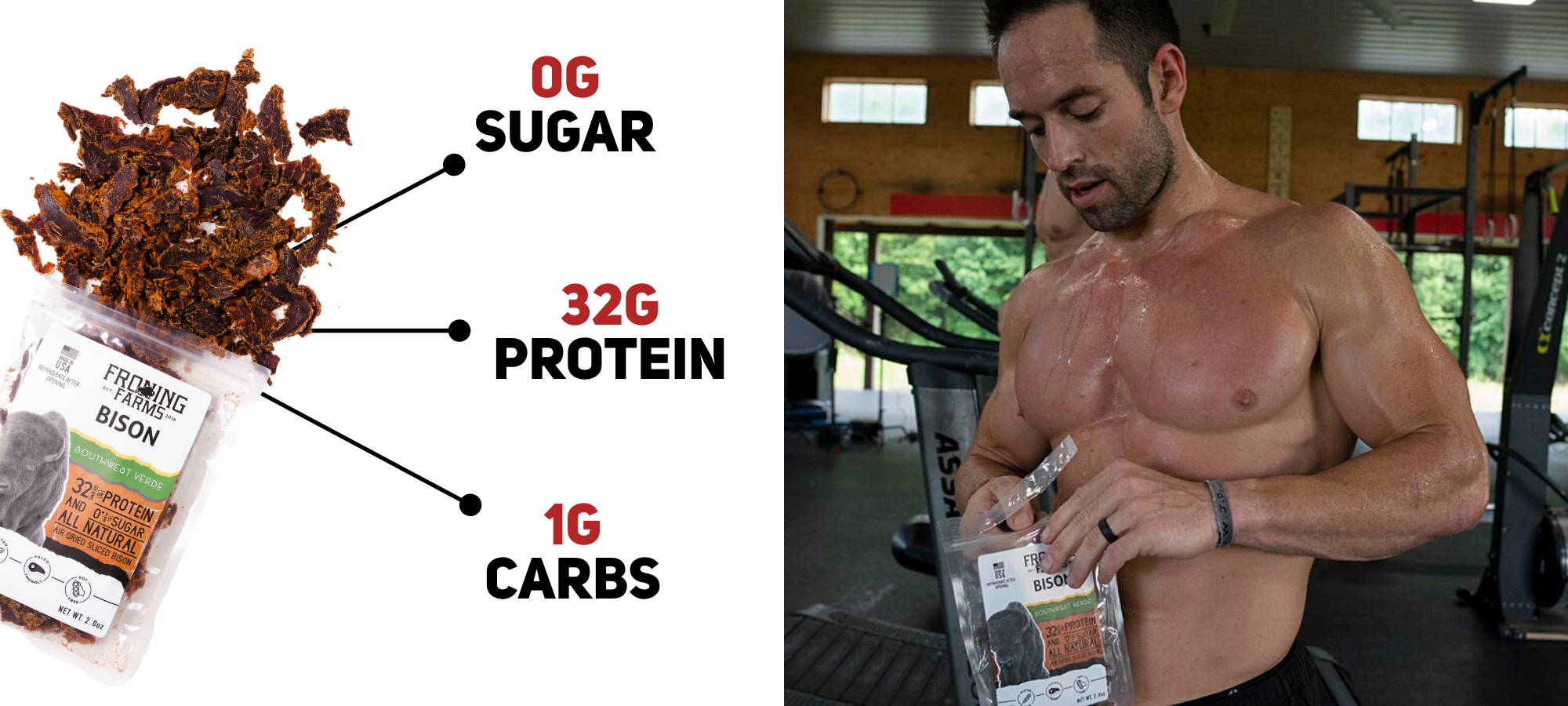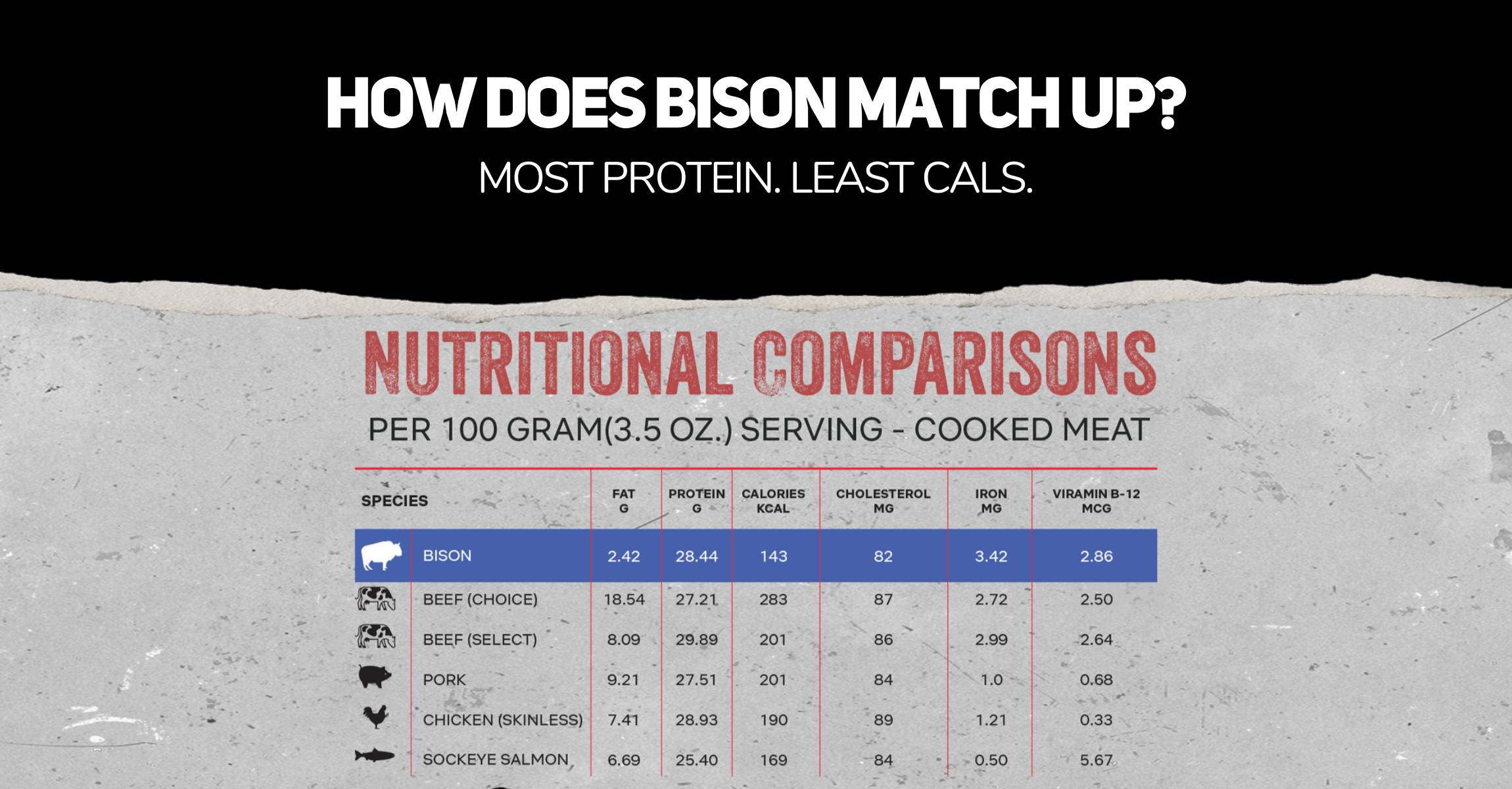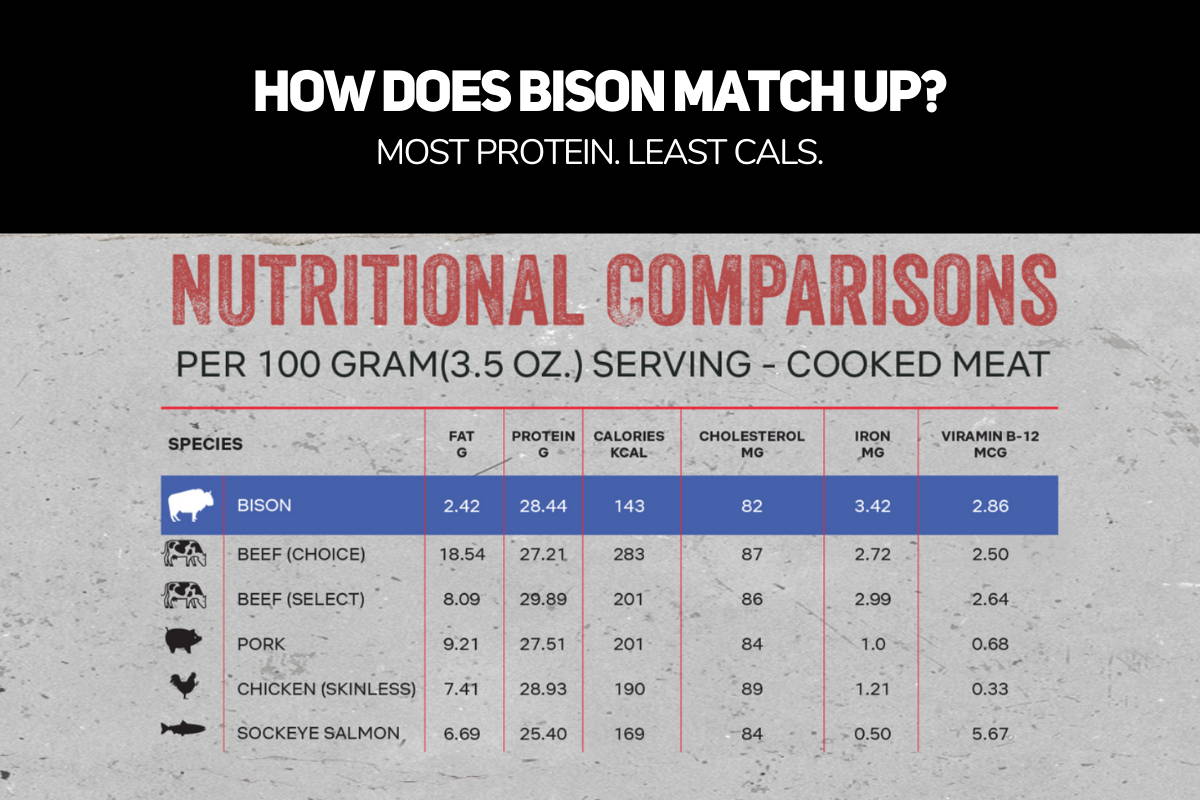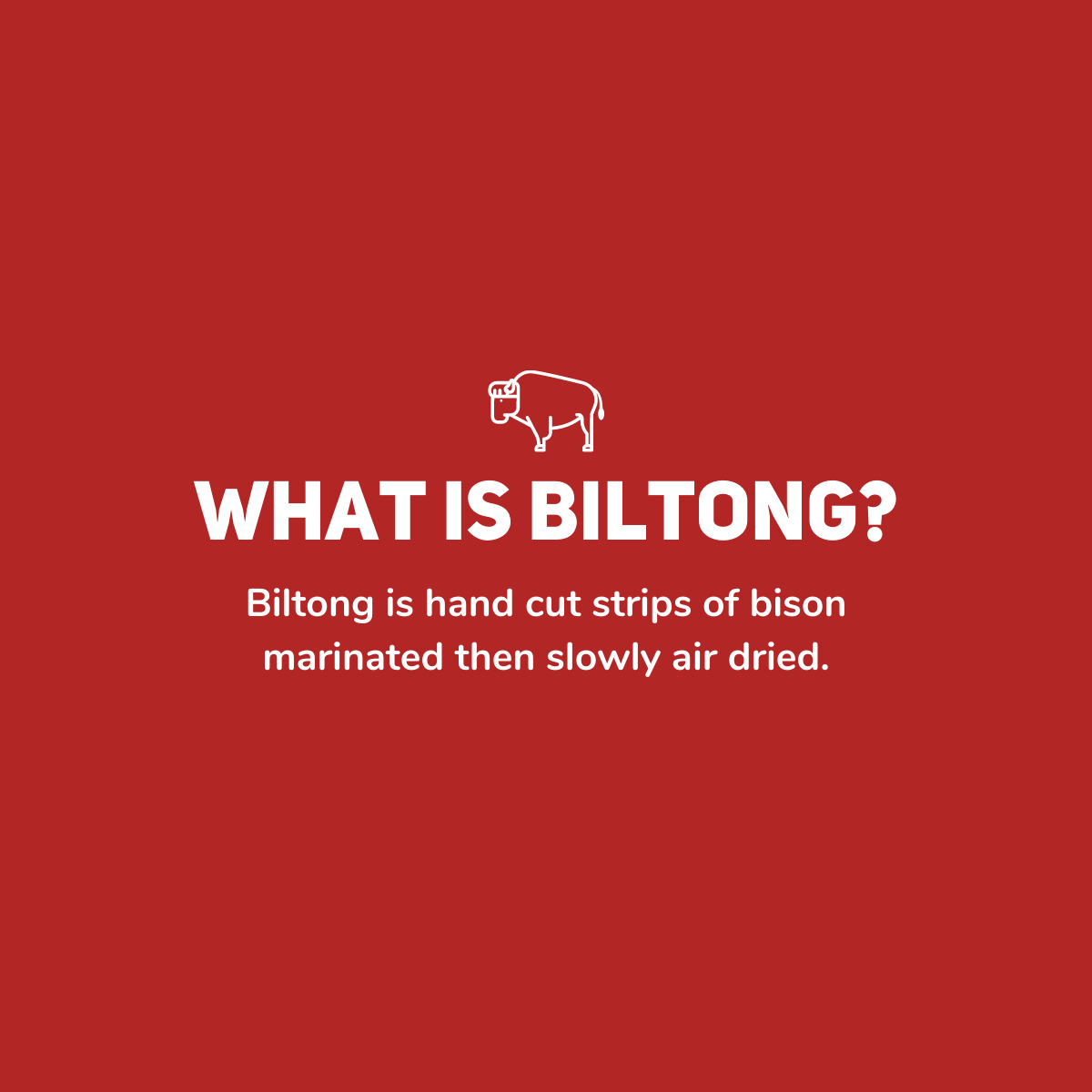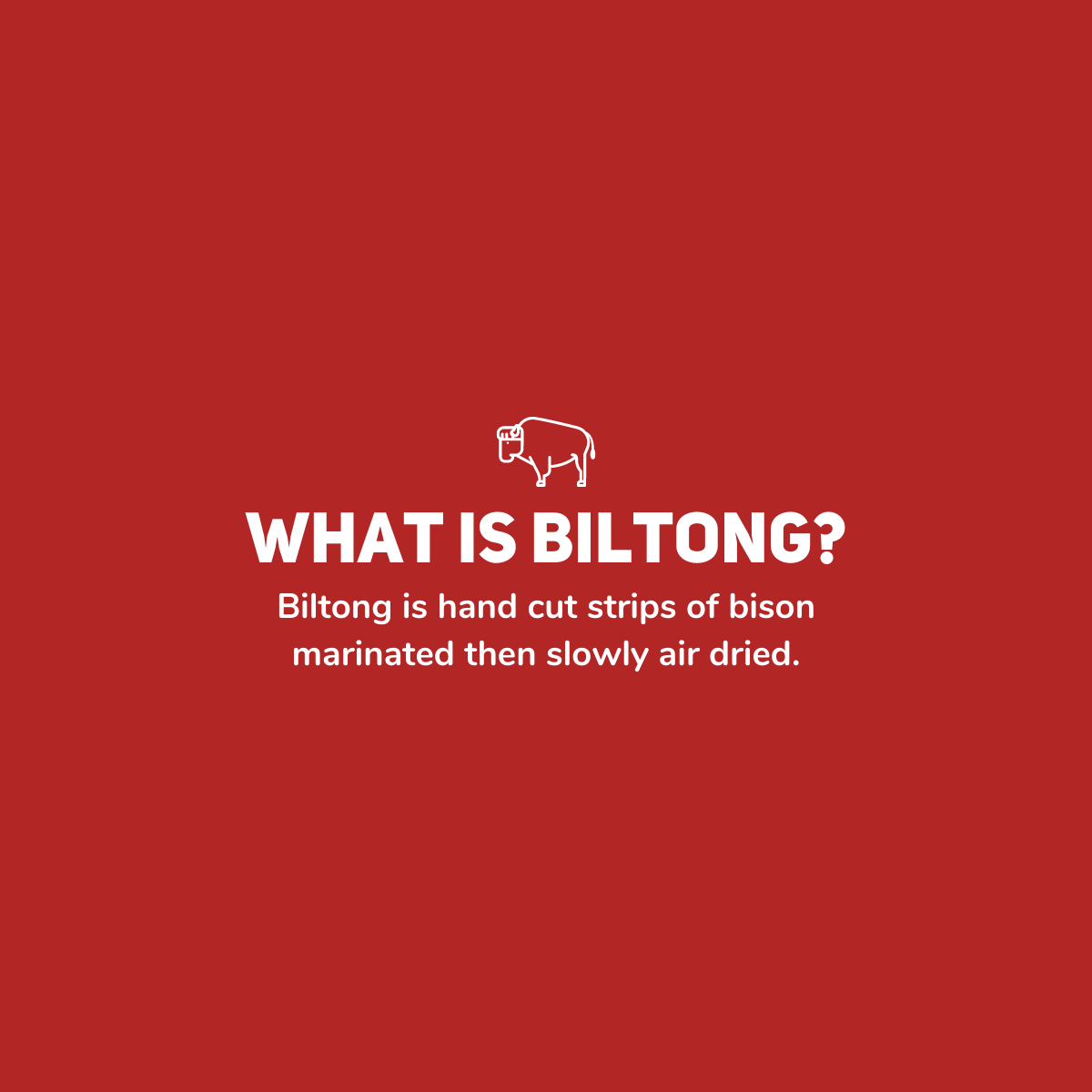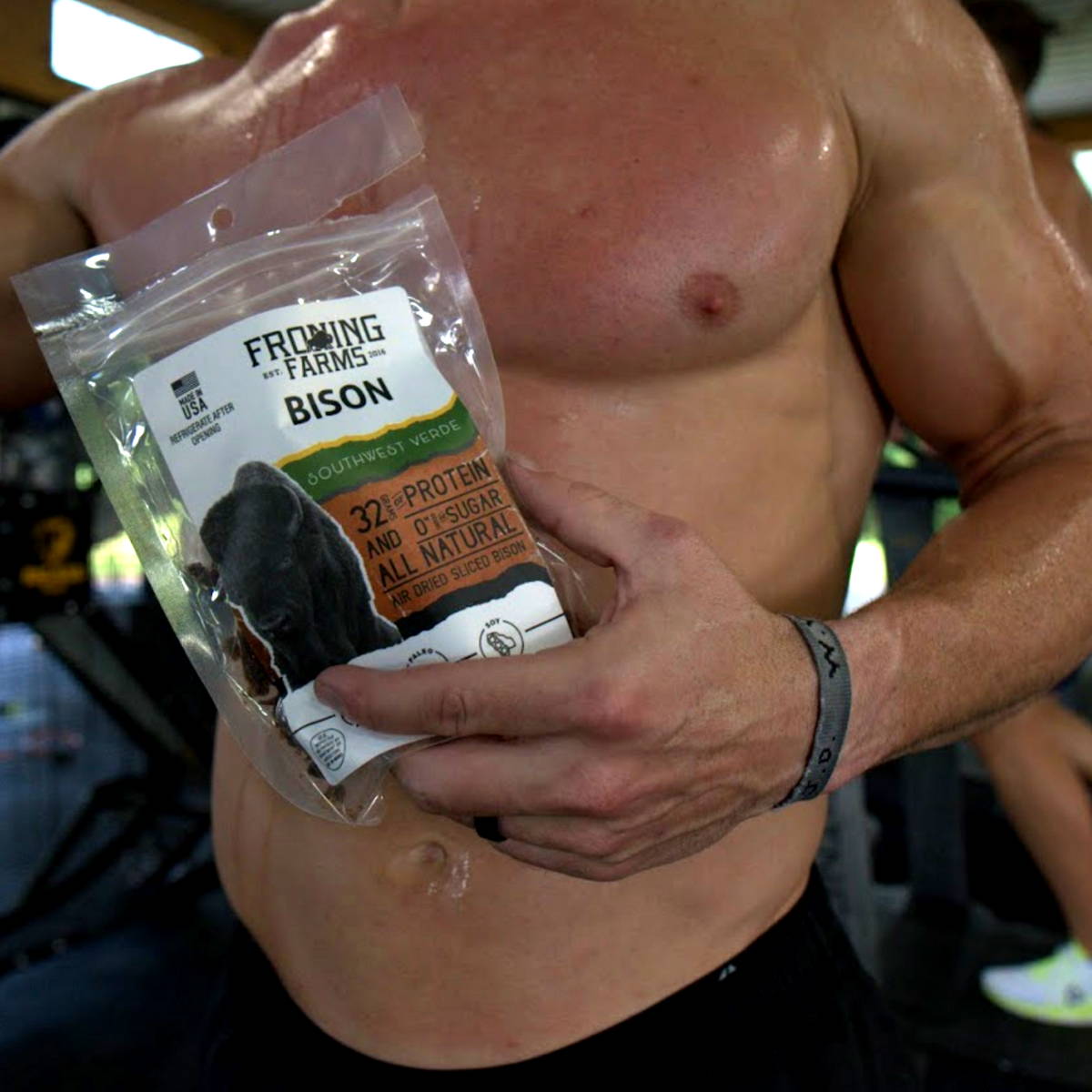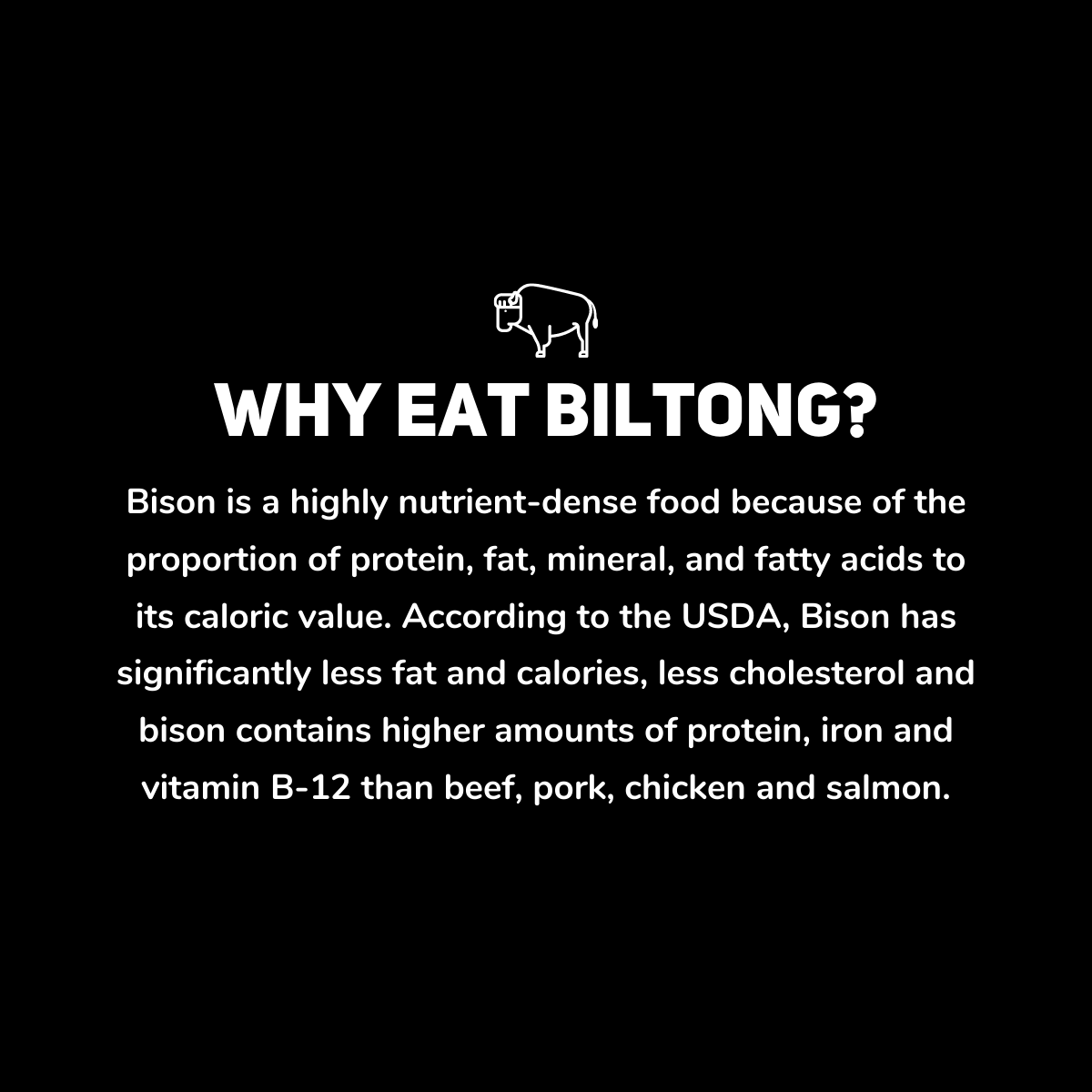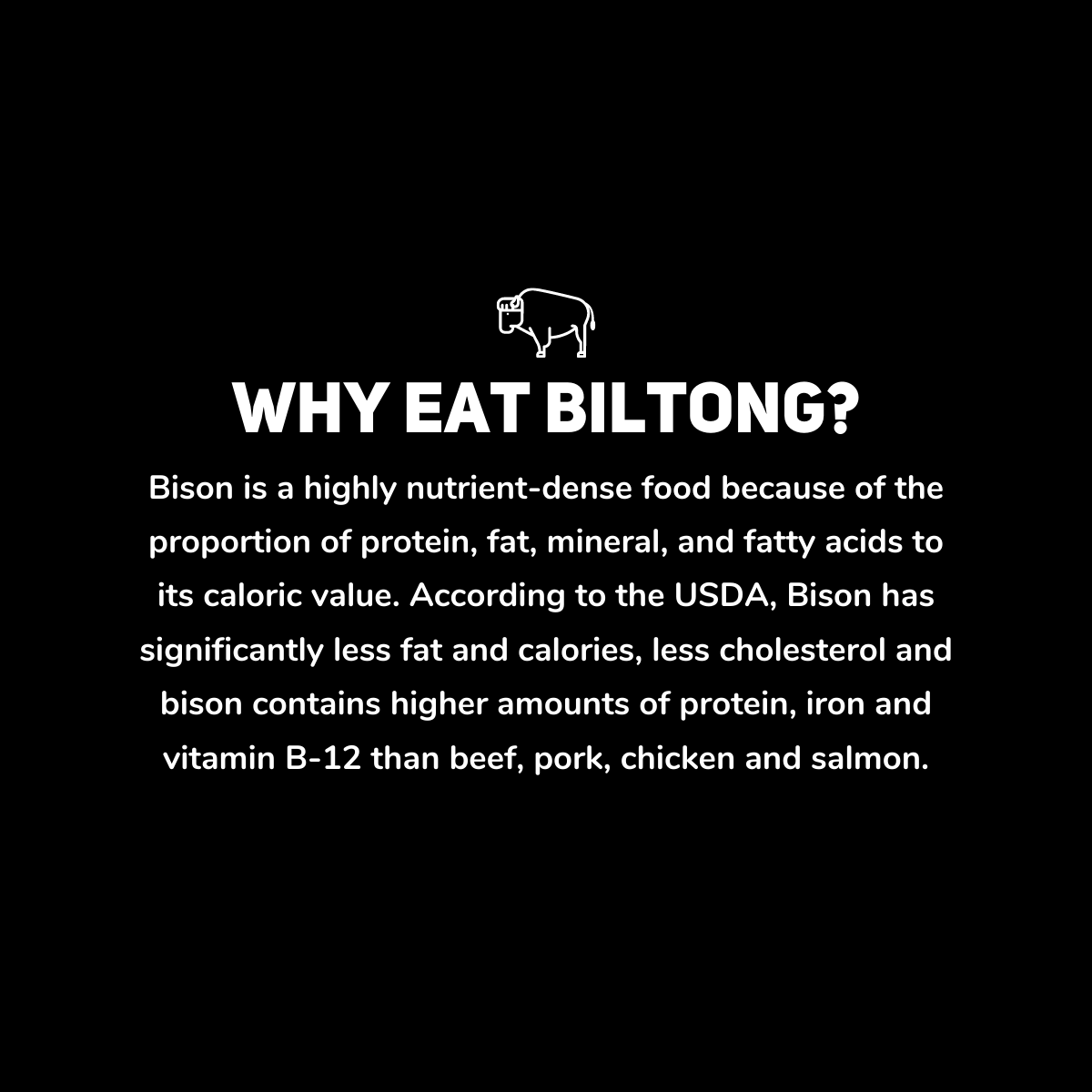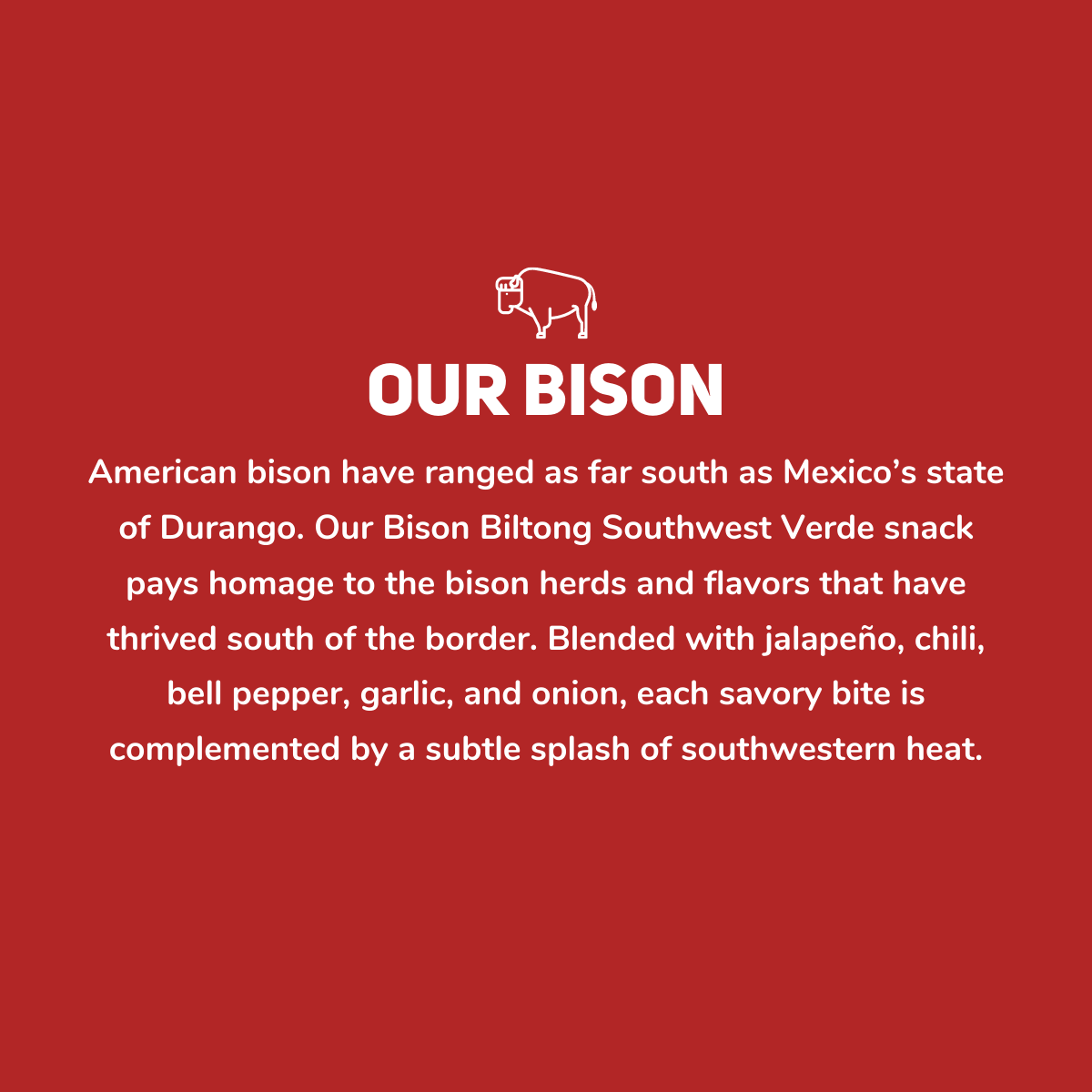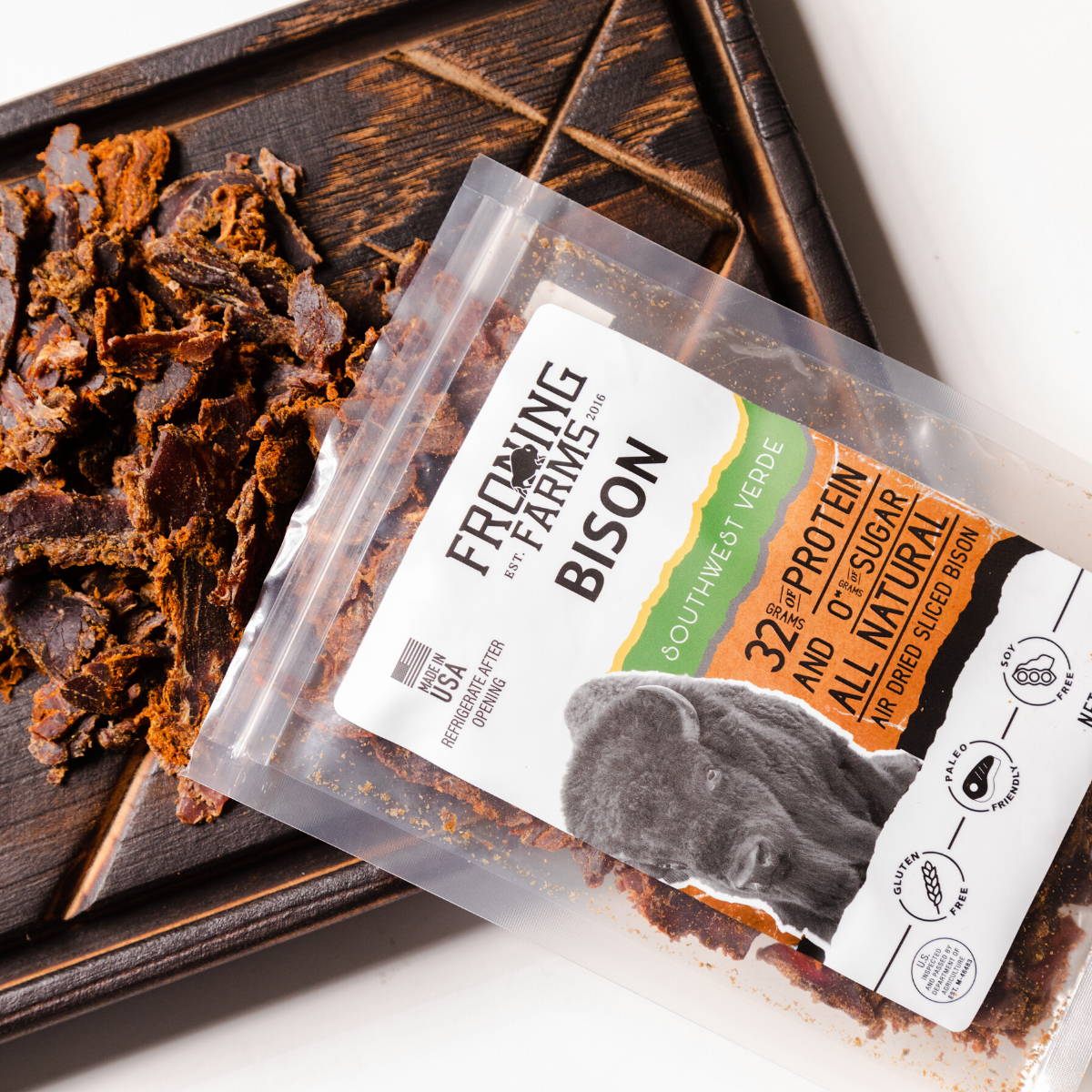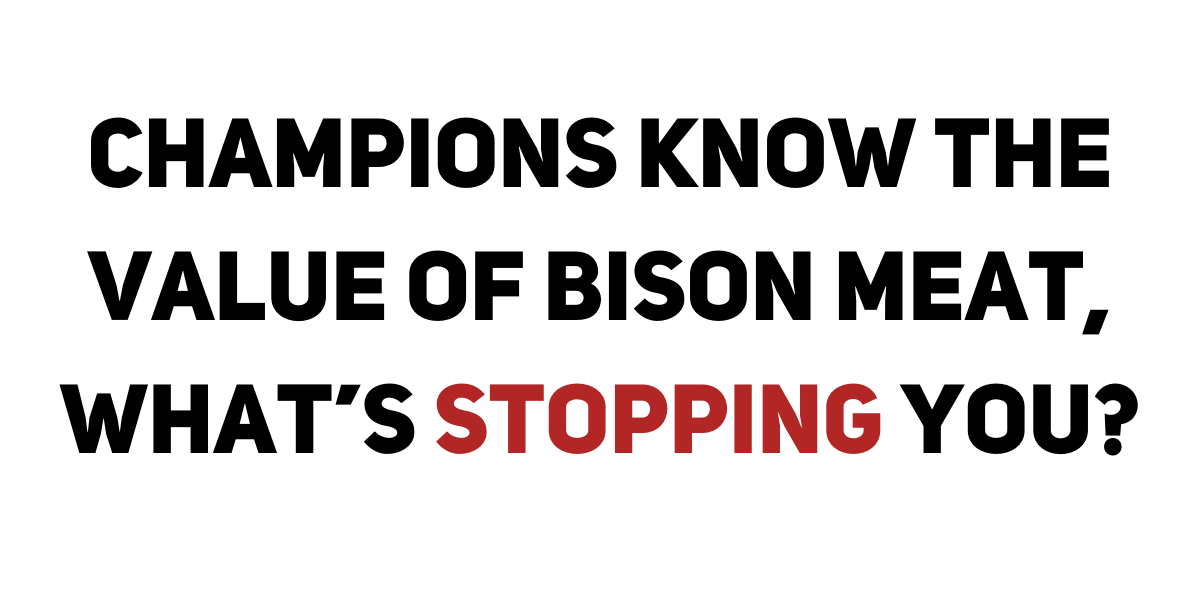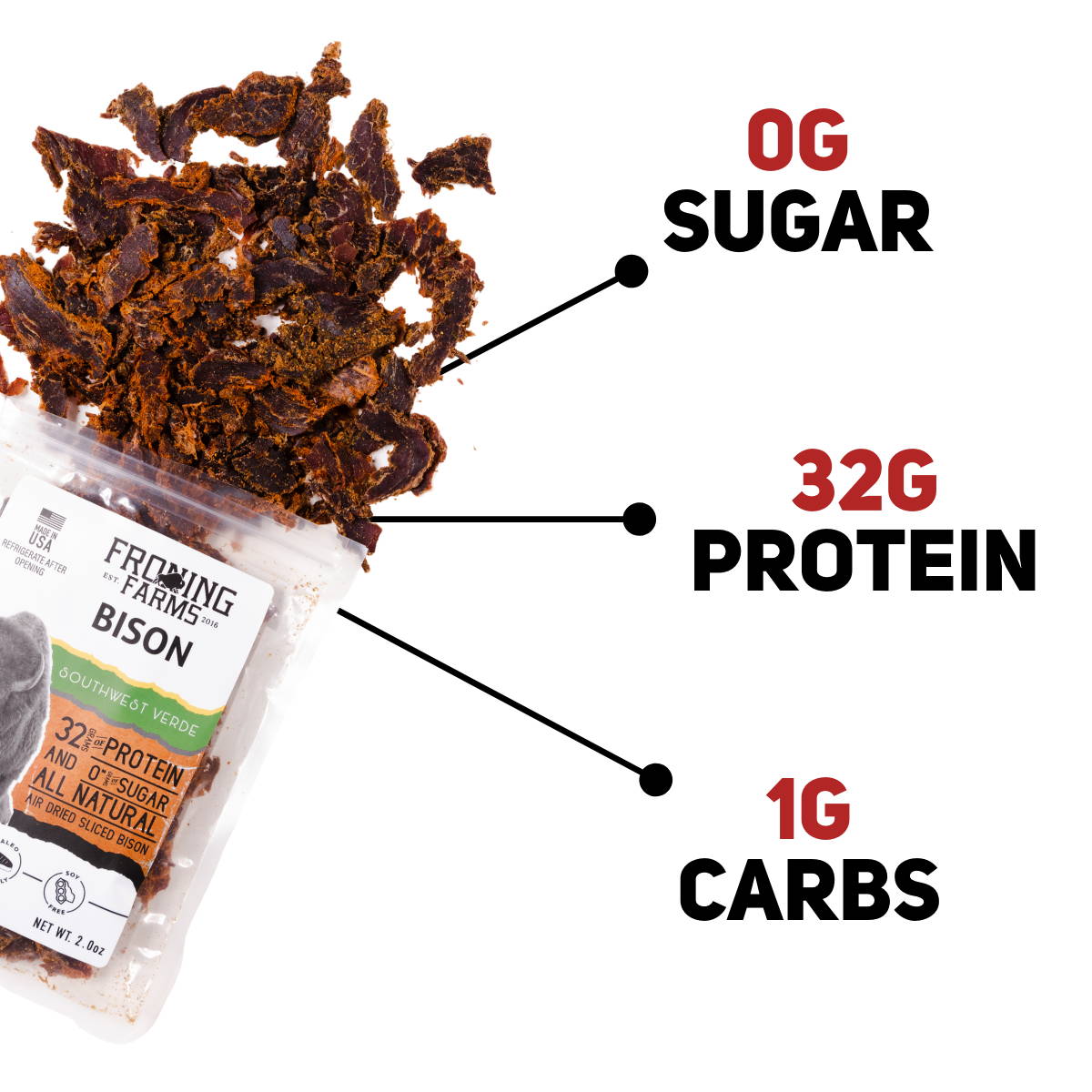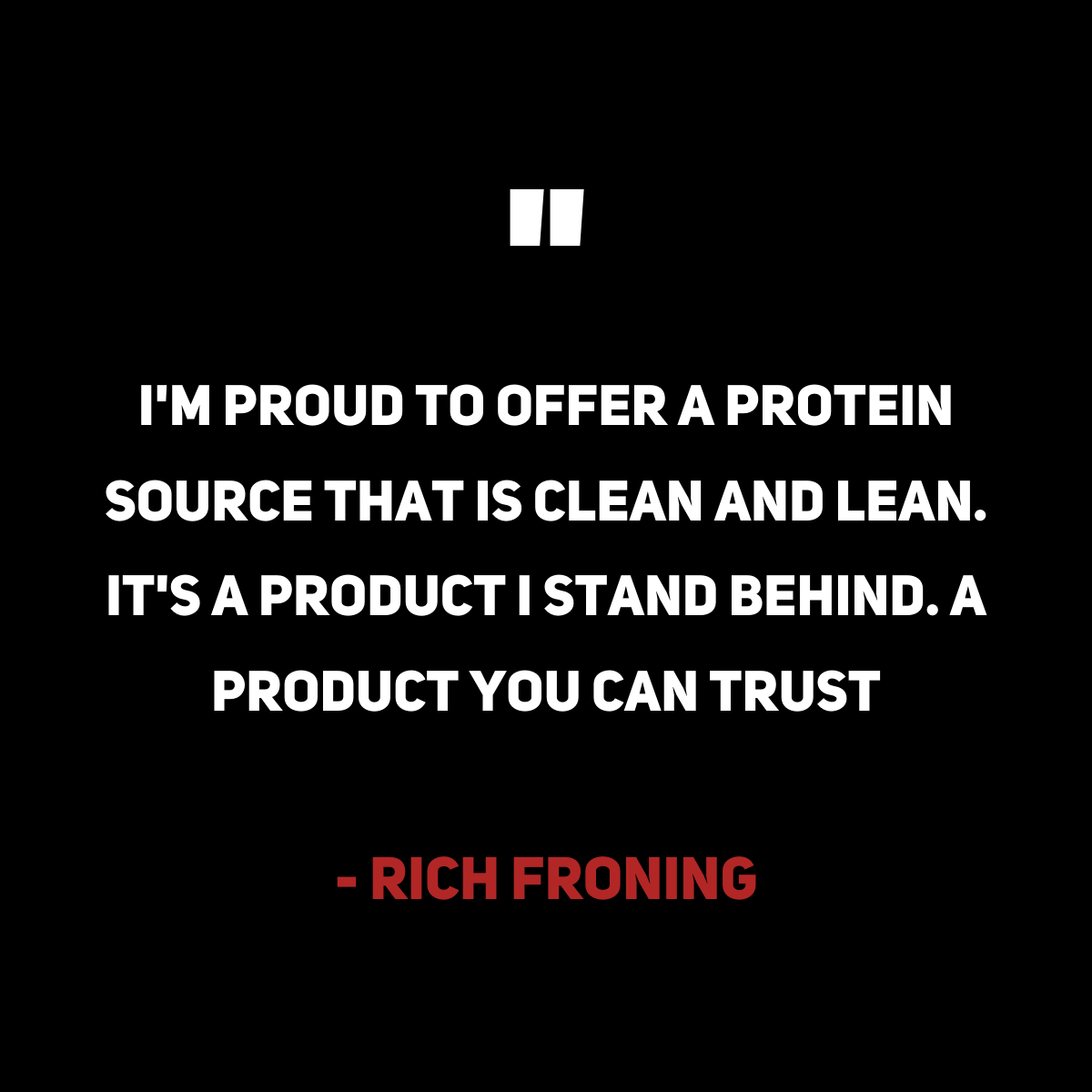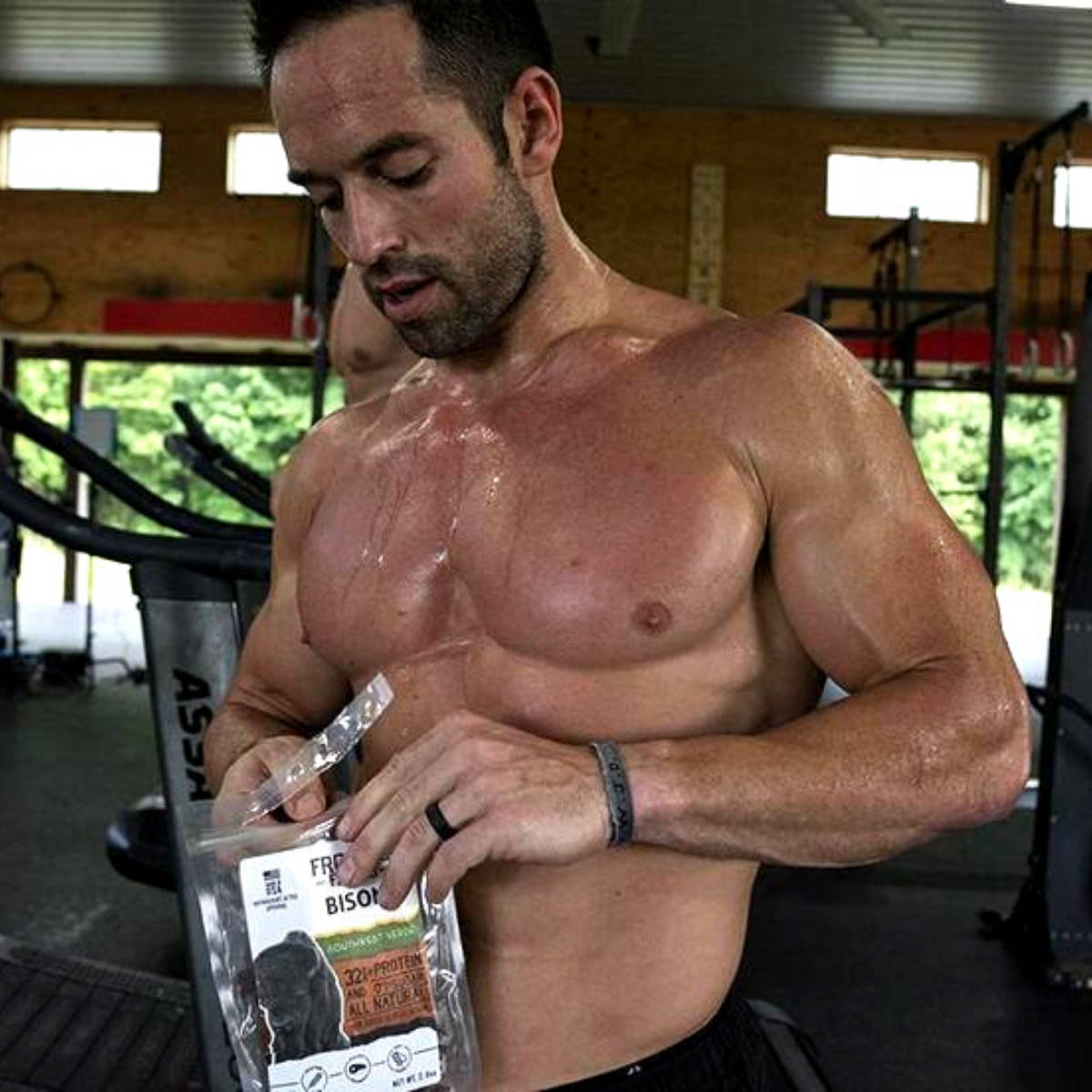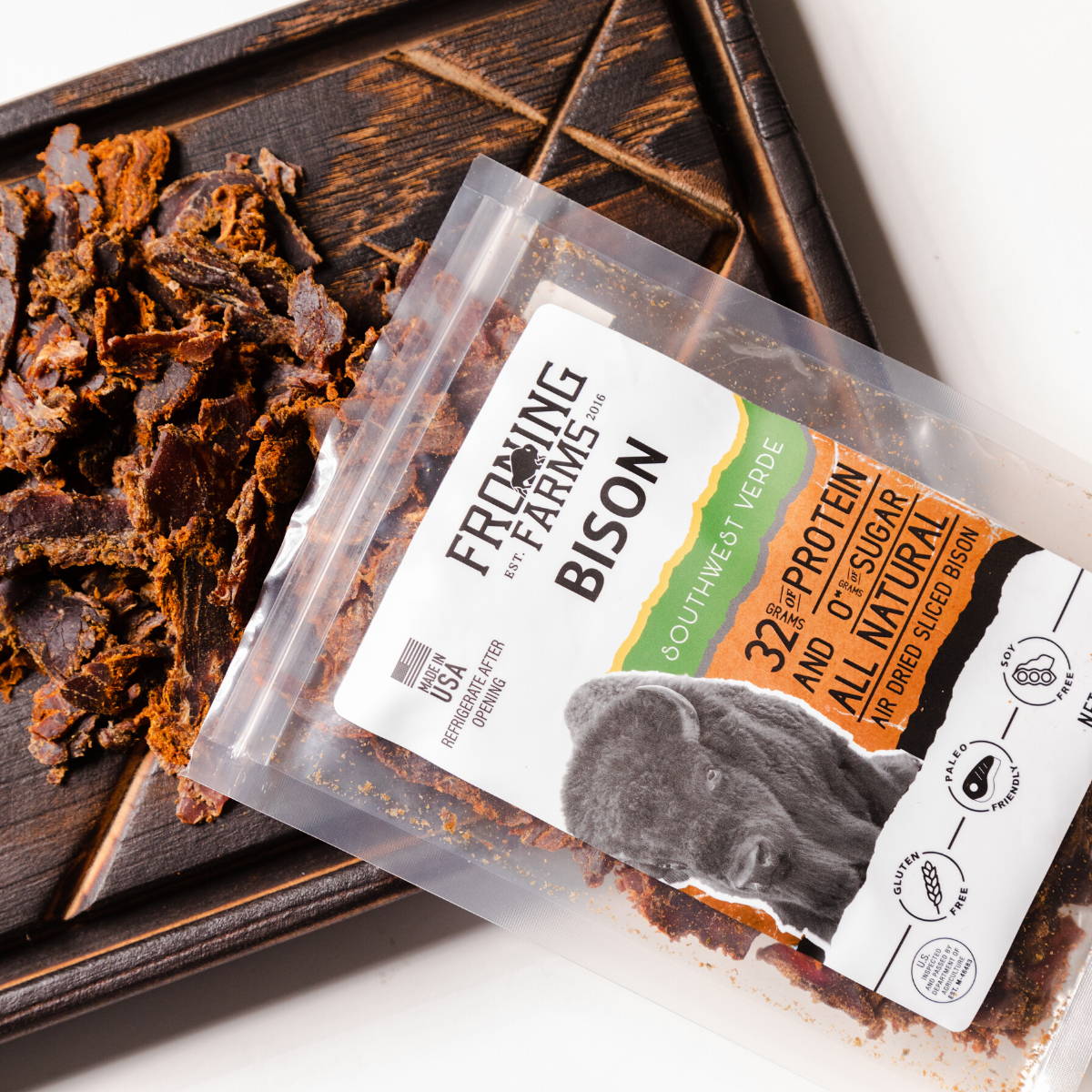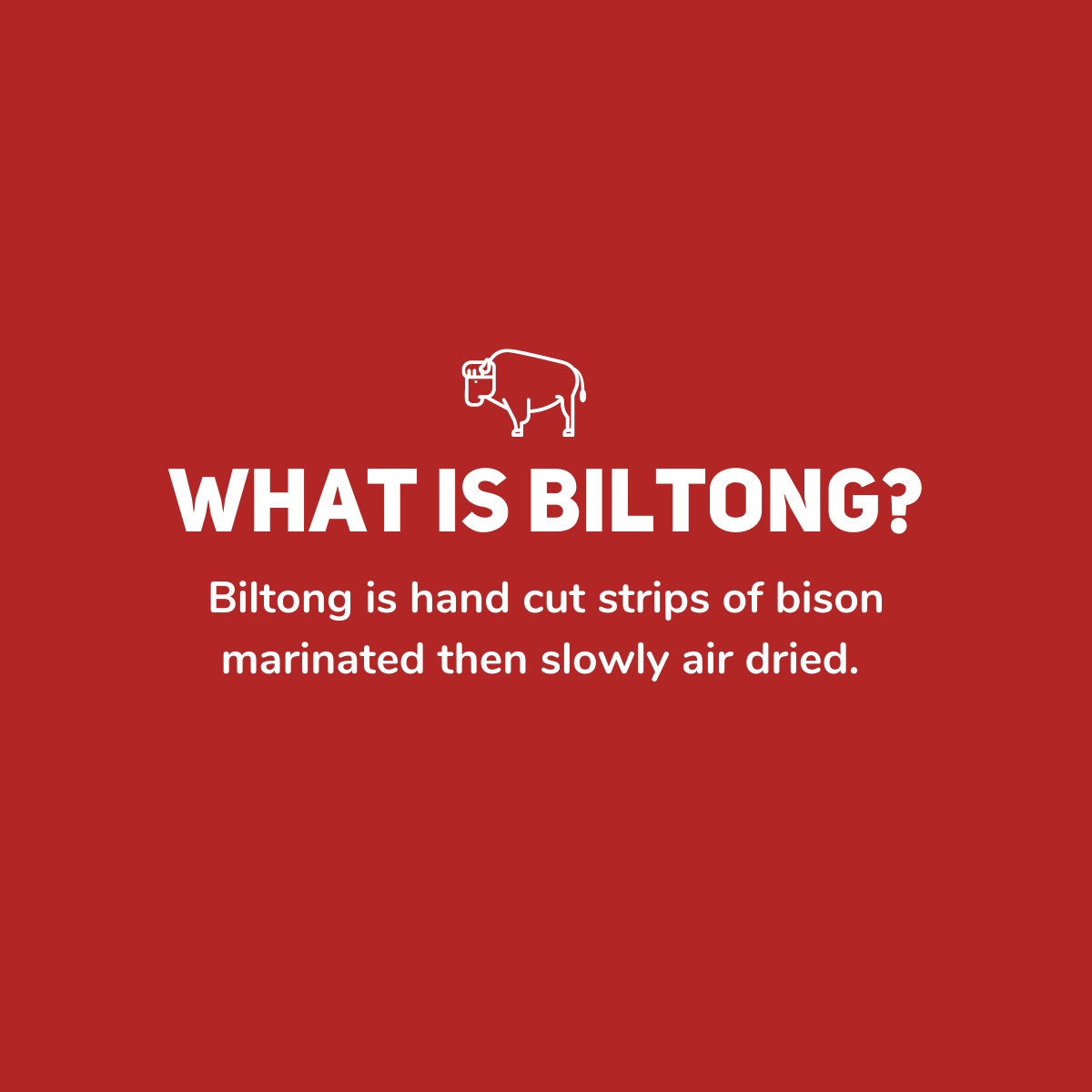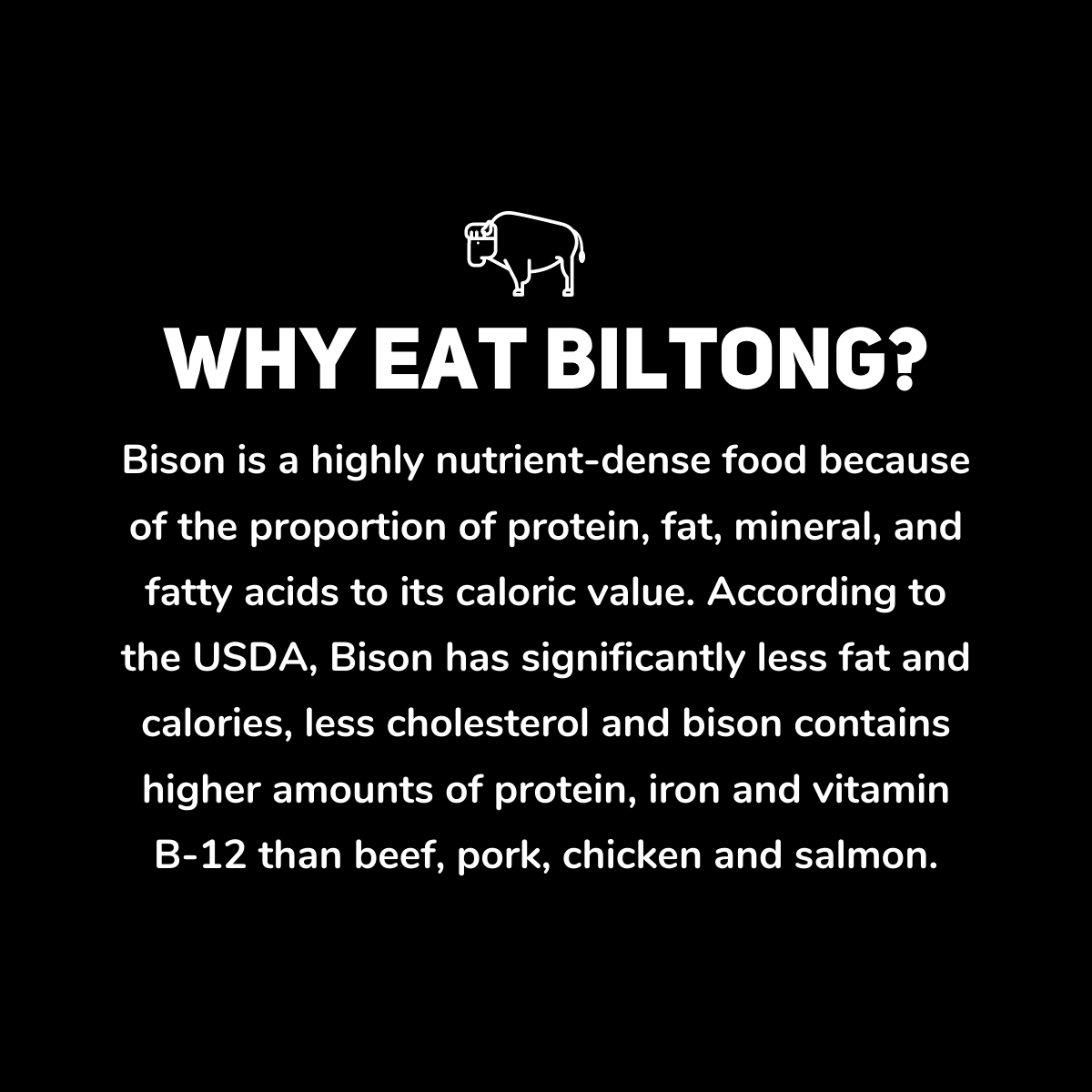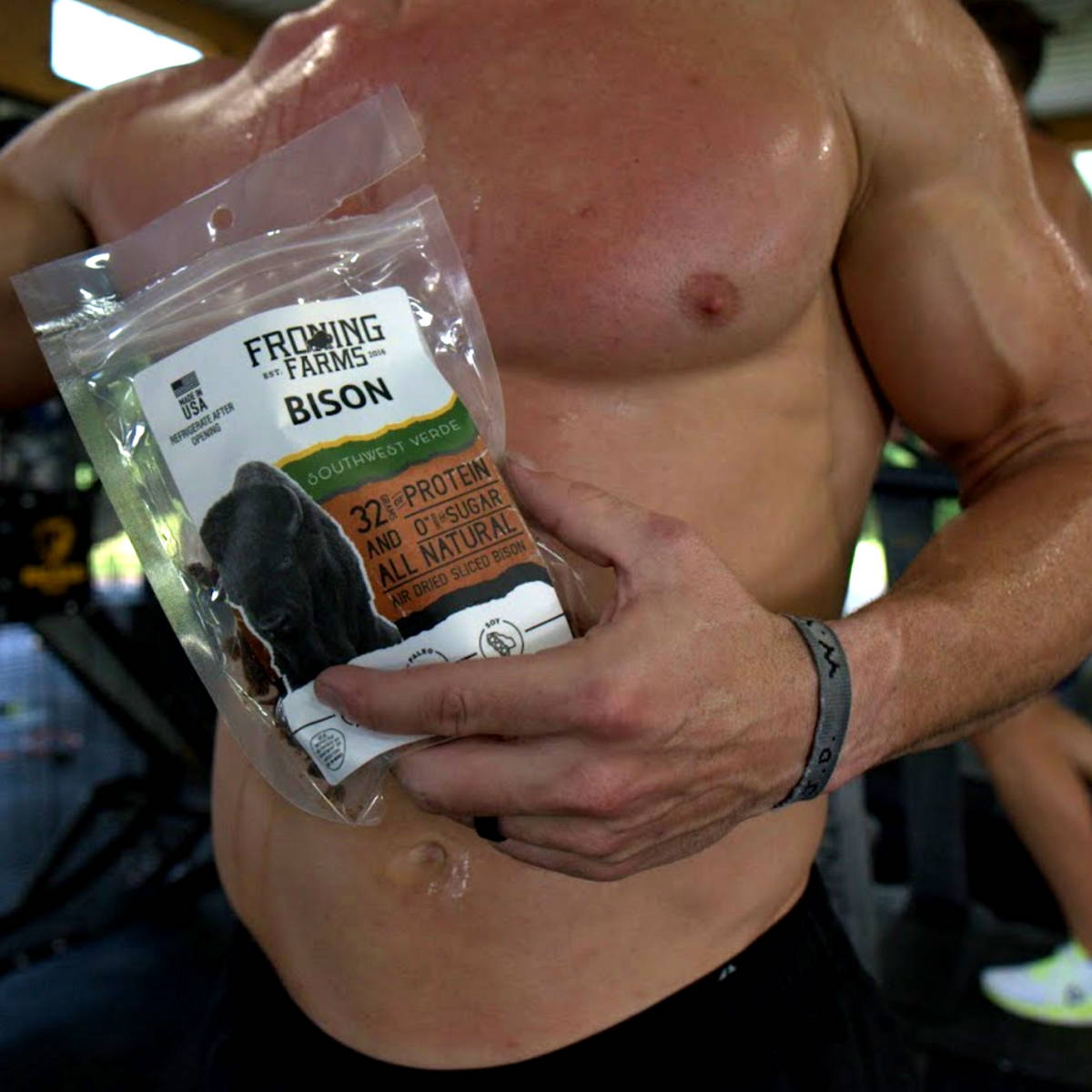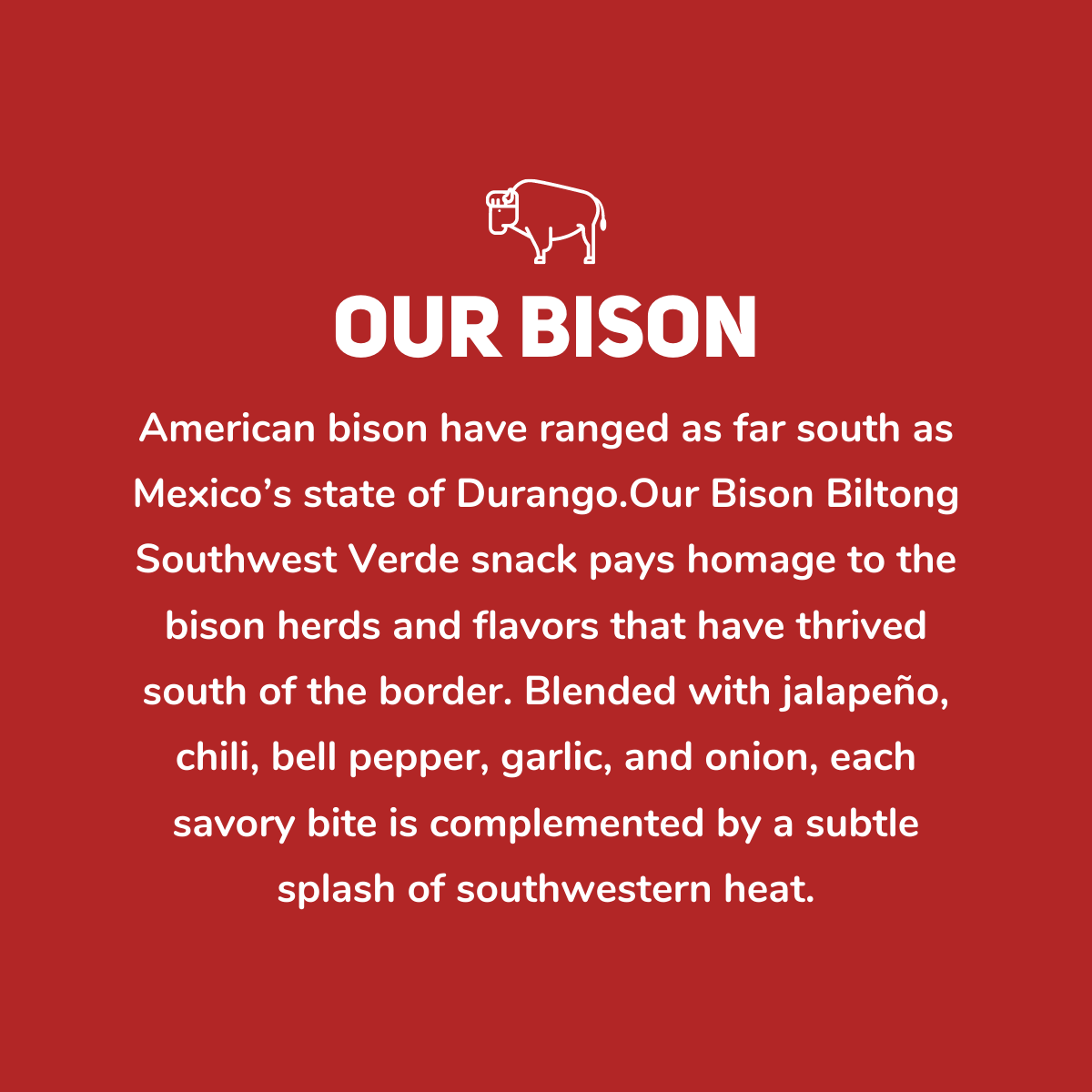 Biltong Addict
Hooked on the Biltong. Awesome stuff!!
Amazing Bison Biltong from Froning Farms
With affinity for quality, healthy nutrition and loving the fact that it comes from Tennessee, I am a new, stalwart fan of Froning Farms' bison biltong. Of course, I also fervently believe that one should always head 'into the storm'. ✊
Southwest verde
Great tasting biltong. Thin sliced.
Southwest bison absolutely delicious
I love the flavor! Perfect high protein snack with low carbs and sugar that will support my protein demands on the go. I'll definitely purchase them again