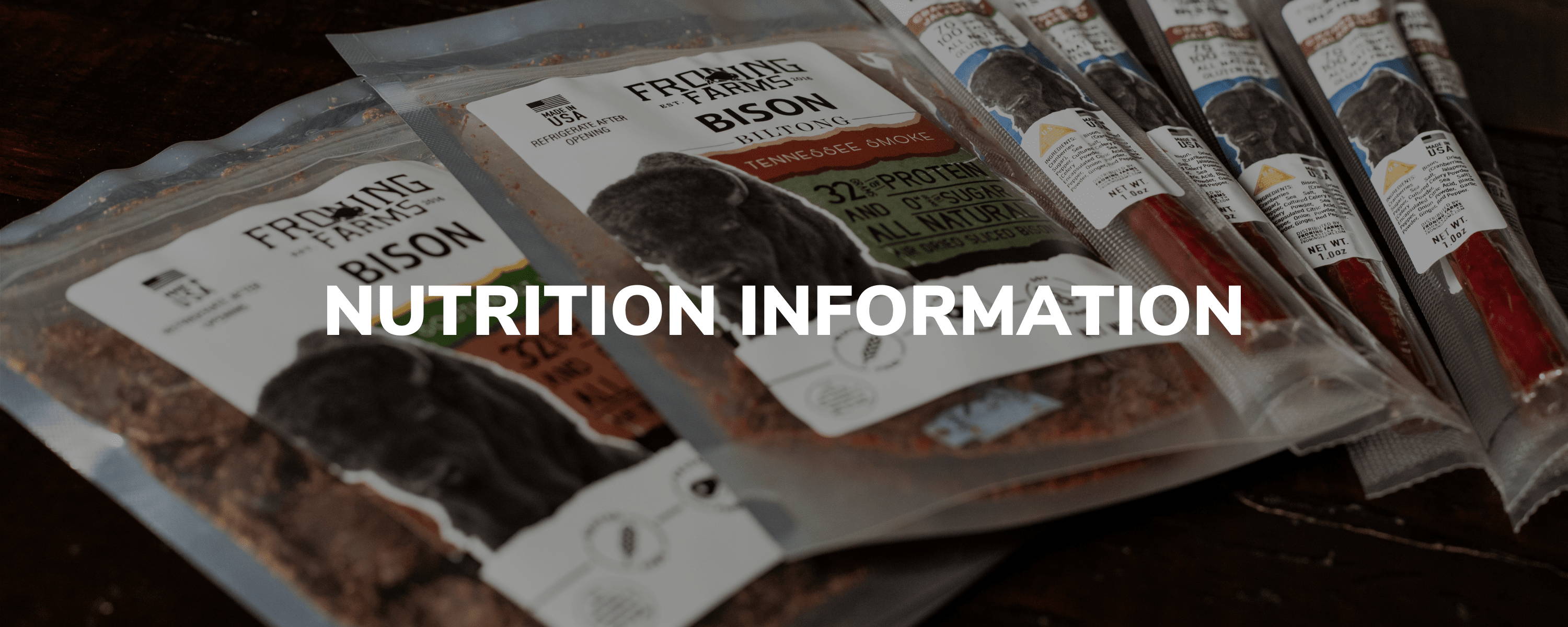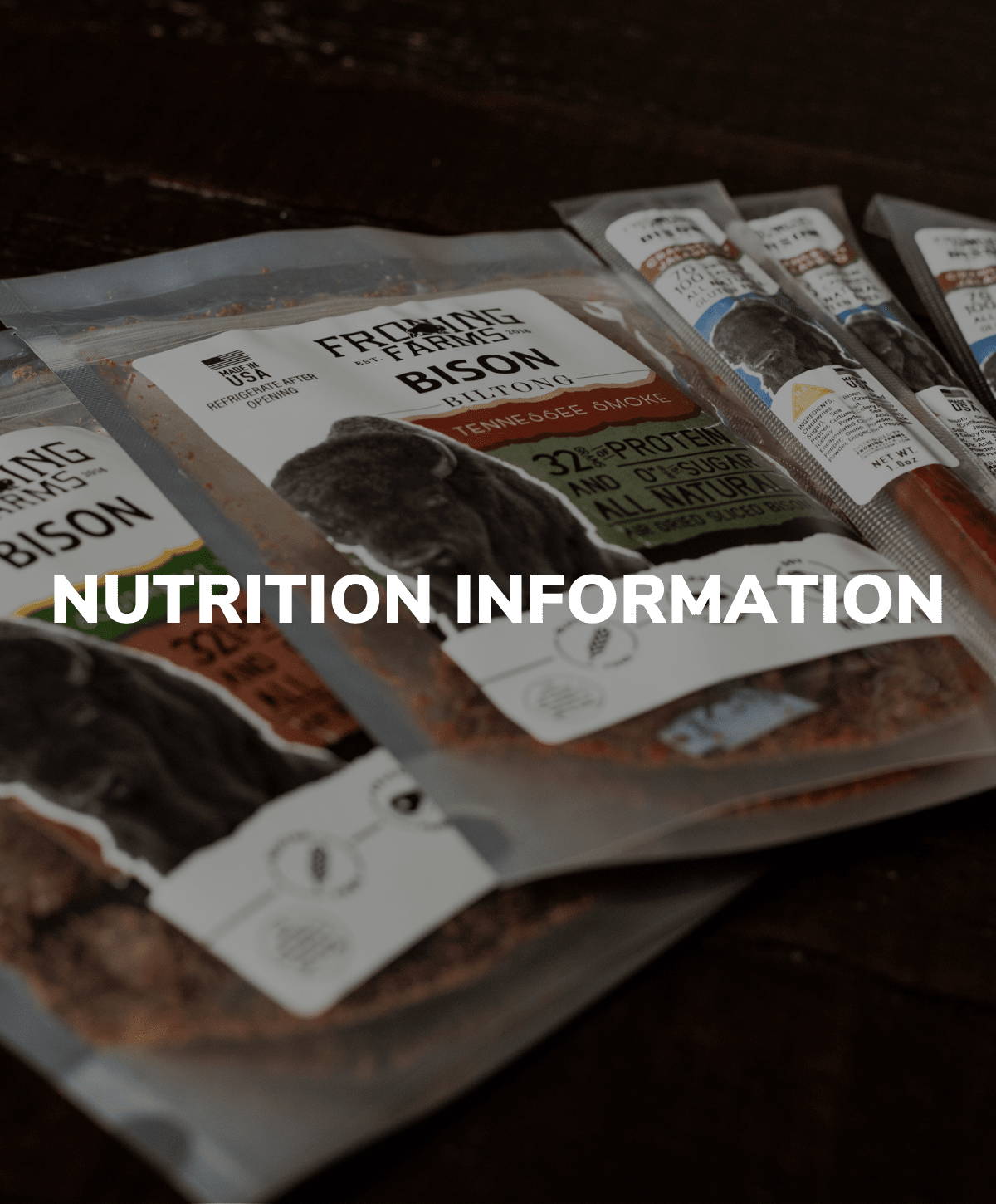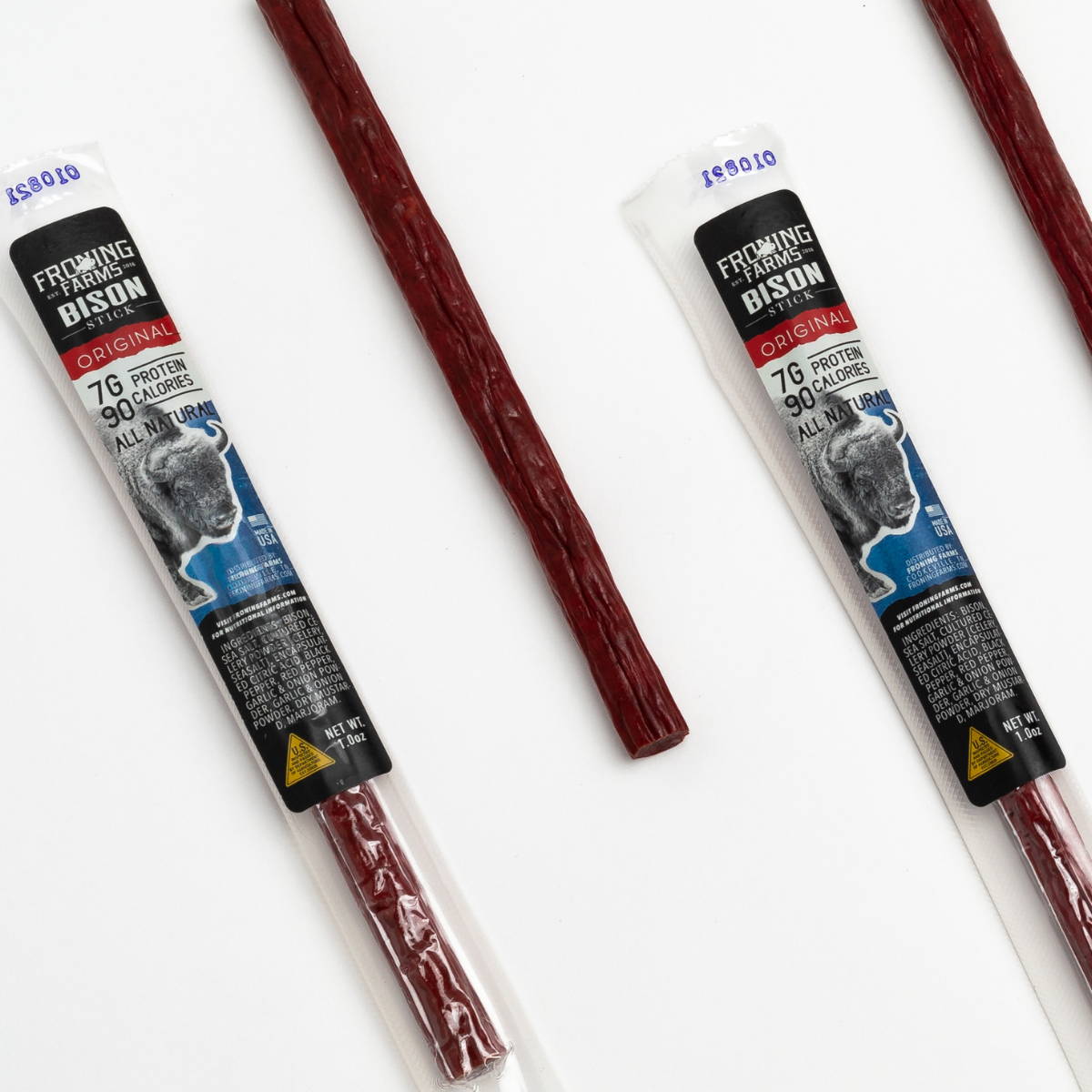 Made with lean American bison and all-natural ingredients, our bison sticks are perfect for providing on-demand energy. No preservatives and gluten-free because we believe in providing products that taste good and fuel your body.
Bison BILTONG | SOUTHWEST VERDE
Our Bison Biltong Southwest Verde snack pays homage to the bison herds and flavors that have thrived south of the border. Blended with jalapeño, chili, bell pepper, garlic, and onion, each savory bite is complemented by a subtle splash of southwestern heat.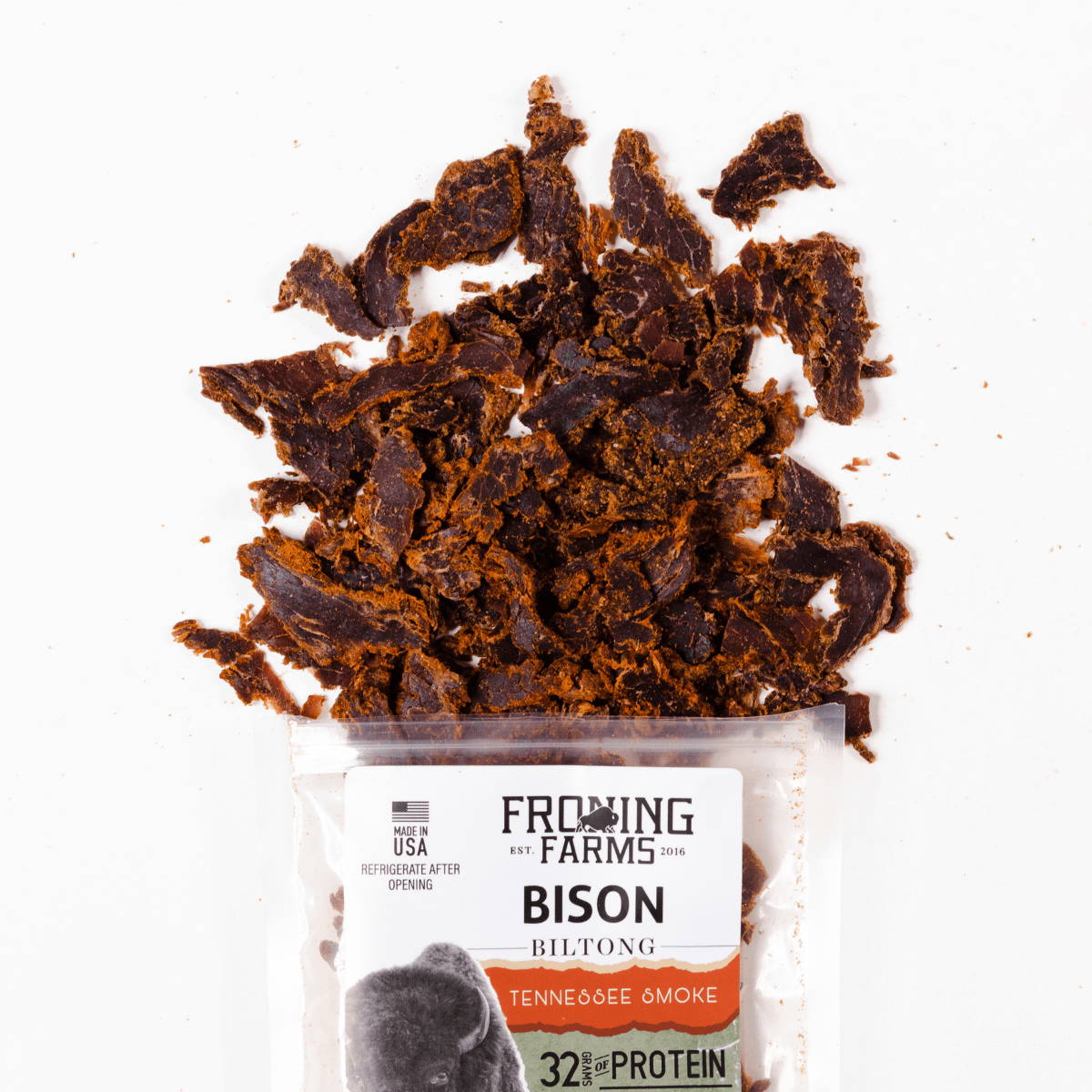 BISON BILTONG | TENNESSEE SMOKE
Featuring a savory blend of smoked paprika, chipotle, black pepper, cumin, rosemary, and coriander, our Bison Biltong Tennessee Smoke snack transports your taste buds to the Tennessee backwoods with every bite.