VIP PRE-SALE
NEW BISON STICK FLAVOR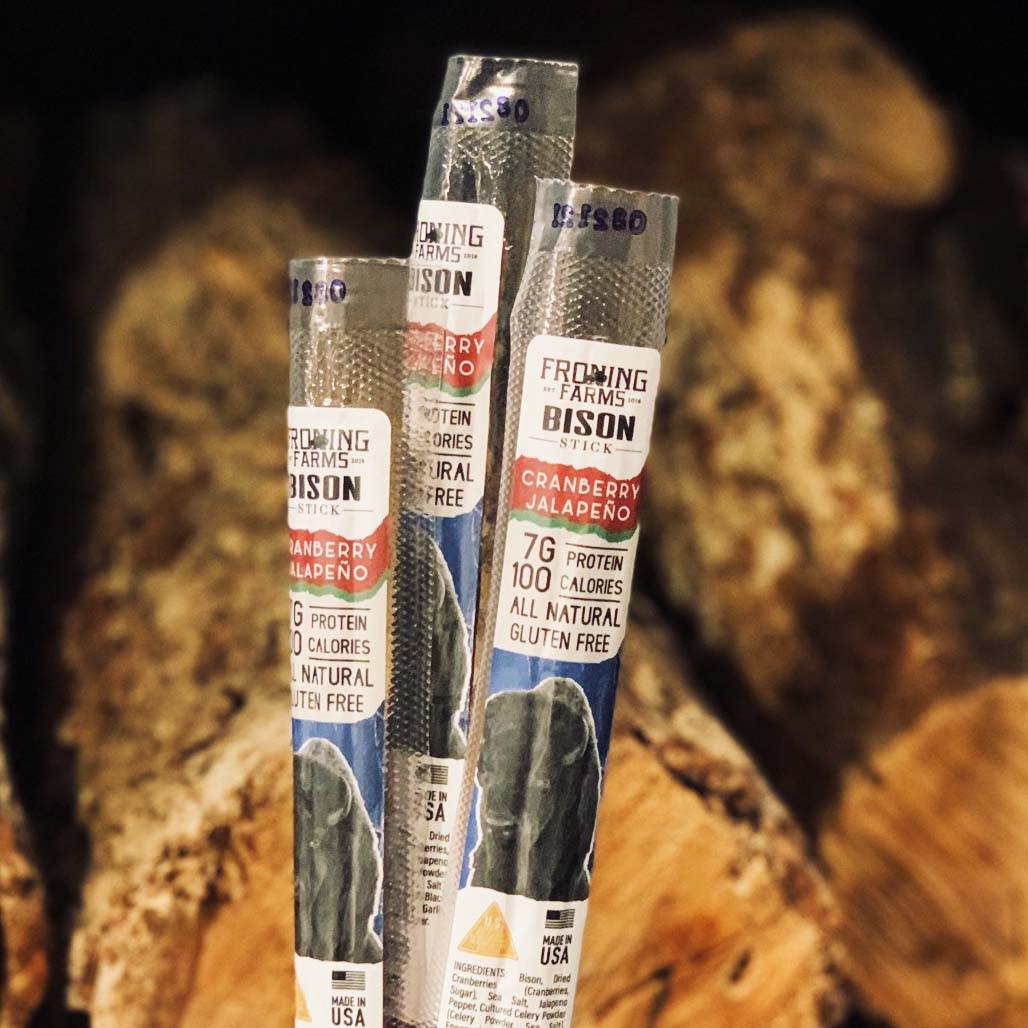 ON SALE TO THE PUBLIC IN: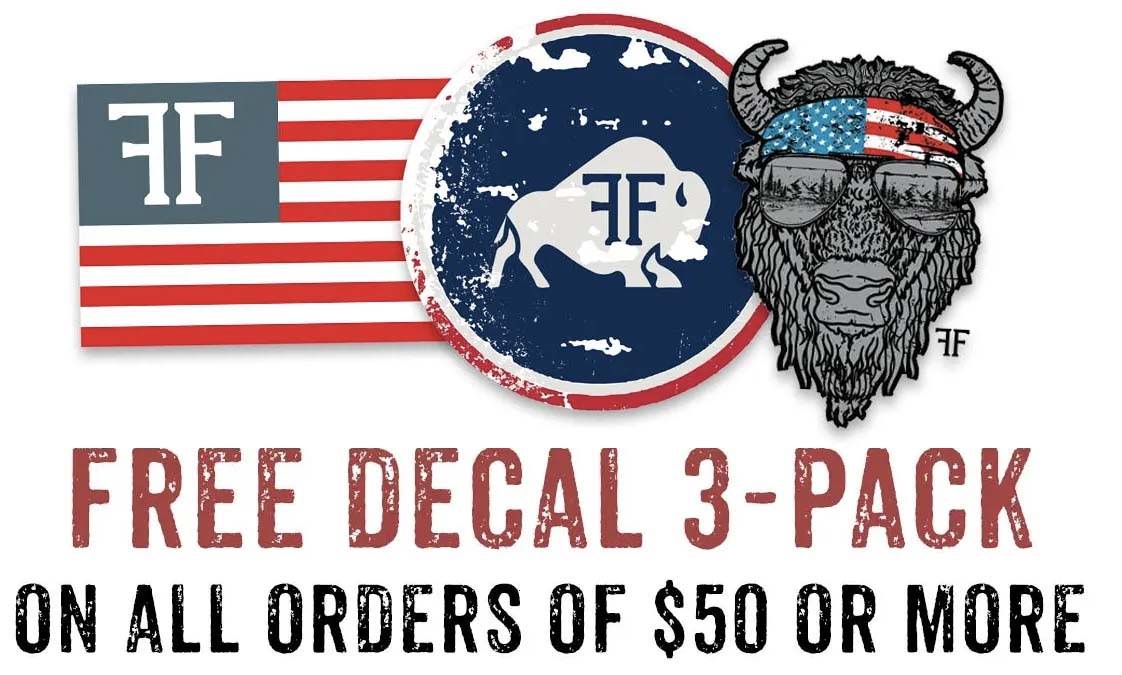 Meet our newest Bison Snack arrival! Just the right amount of sweet + spicy. Made with lean American bison and all-natural ingredients, our bison sticks are perfect for providing on-demand energy. No preservatives and gluten-free because we believe in providing products that taste good and fuel your body.