What Froning Farms Customers are saying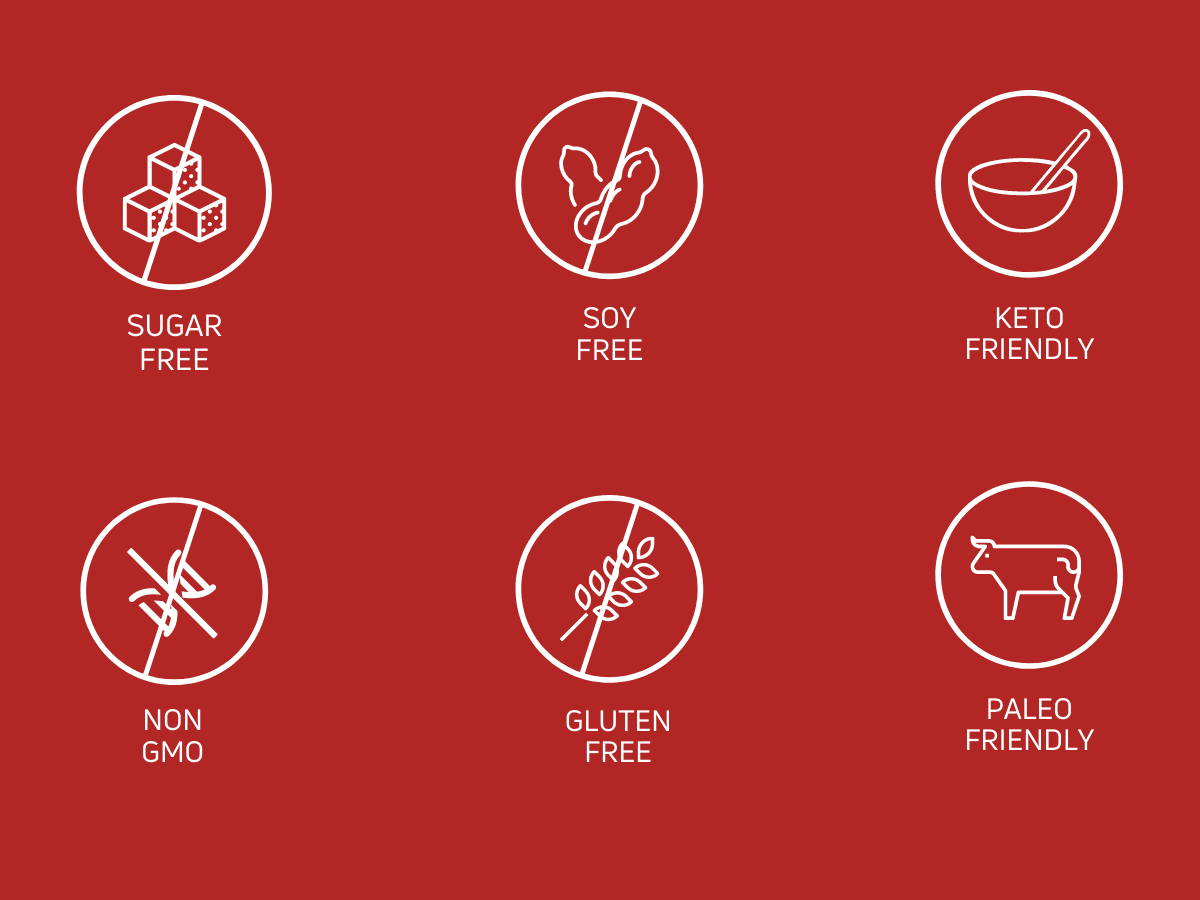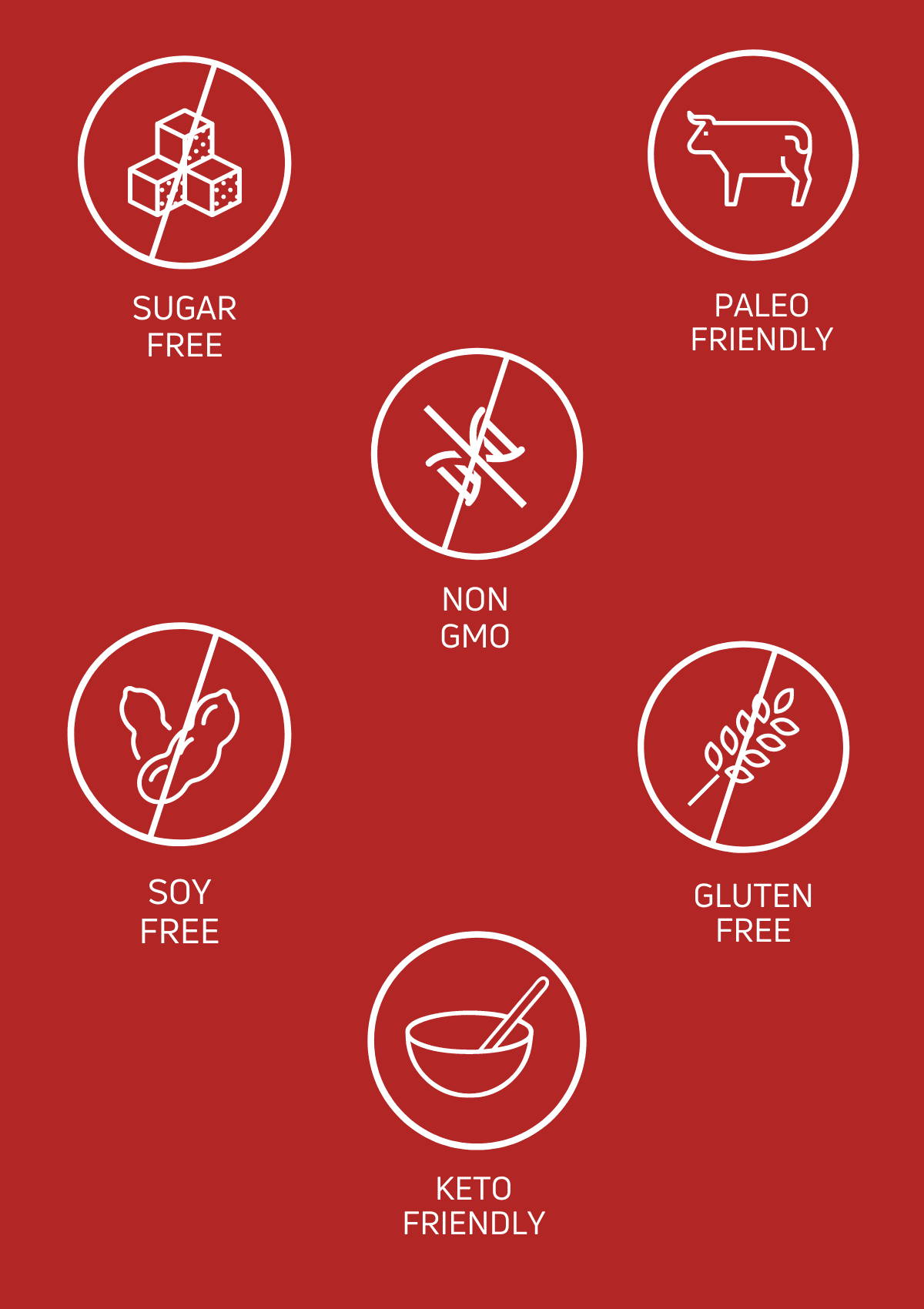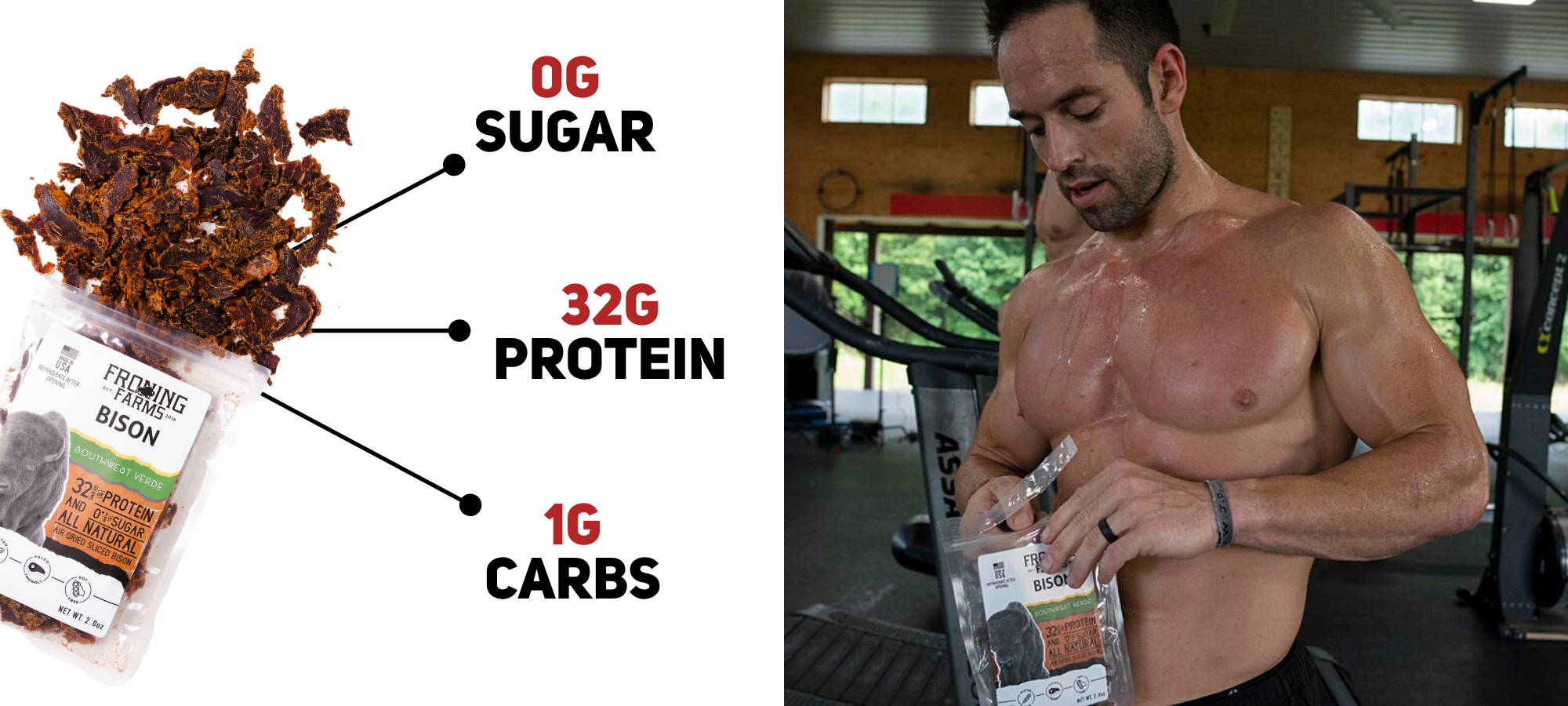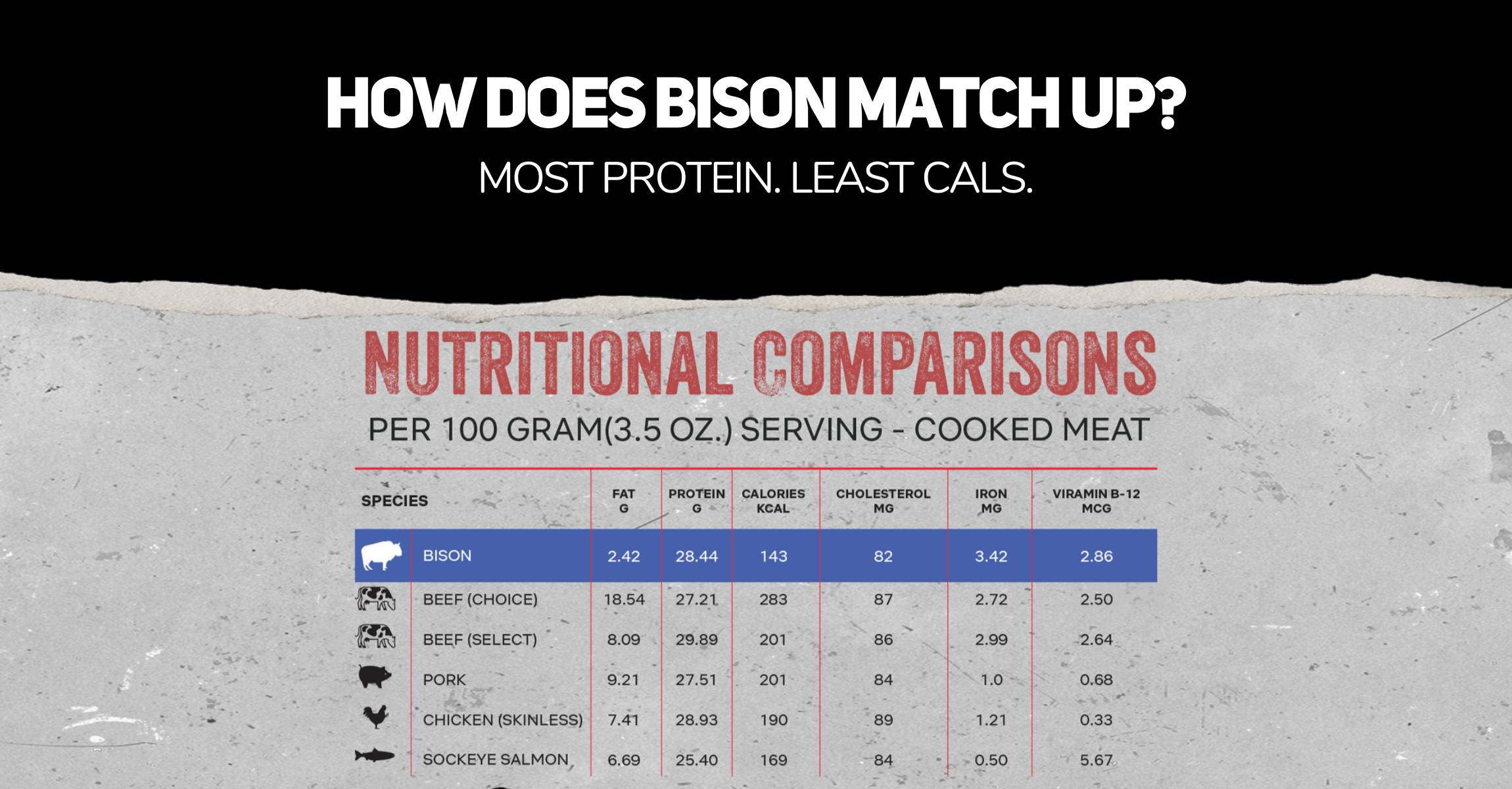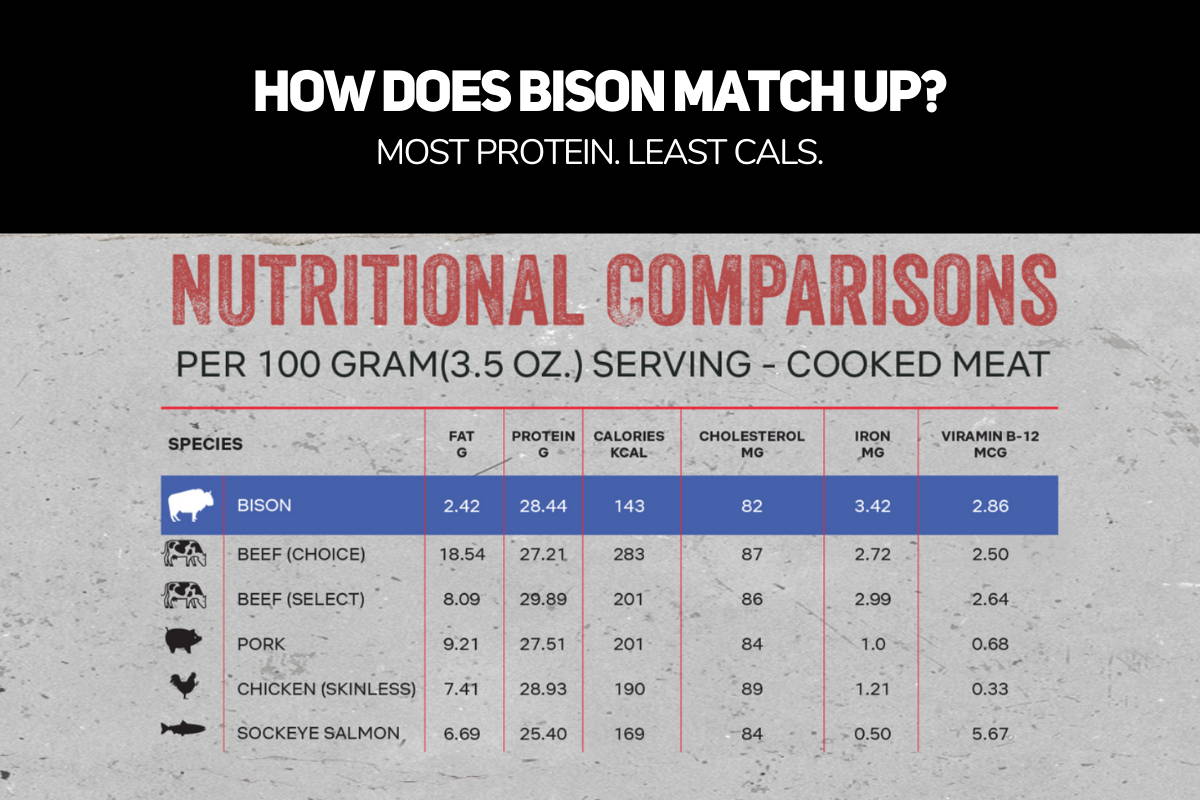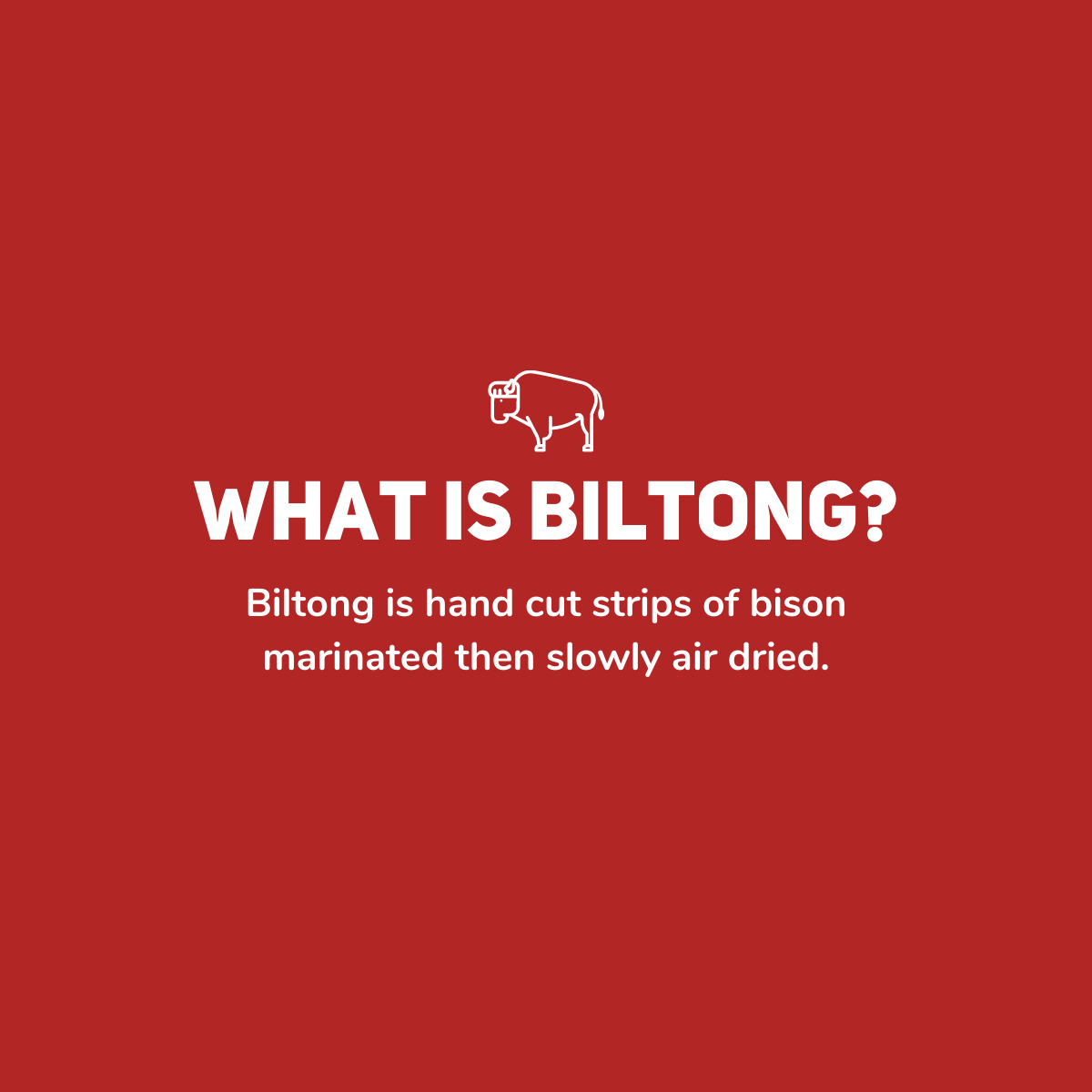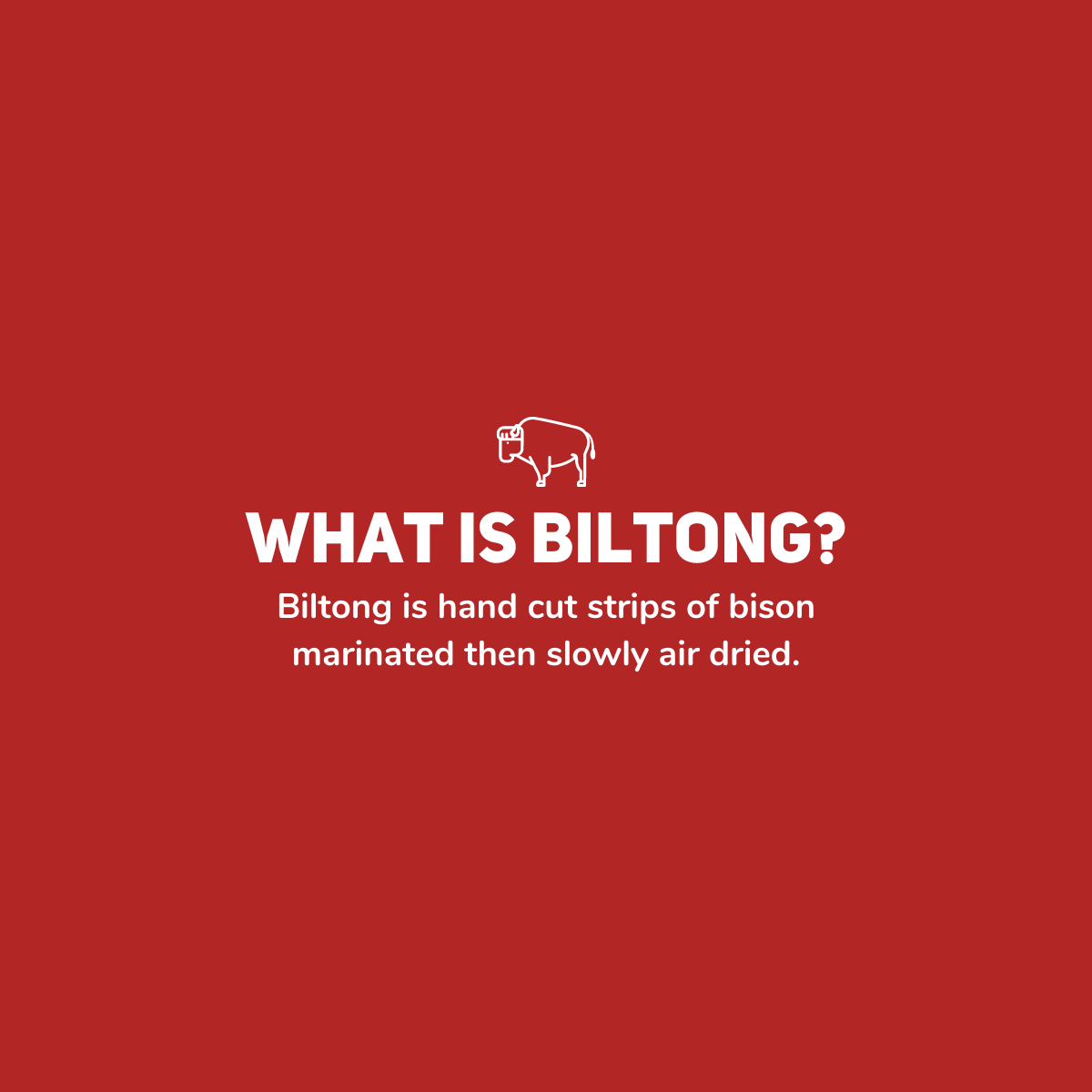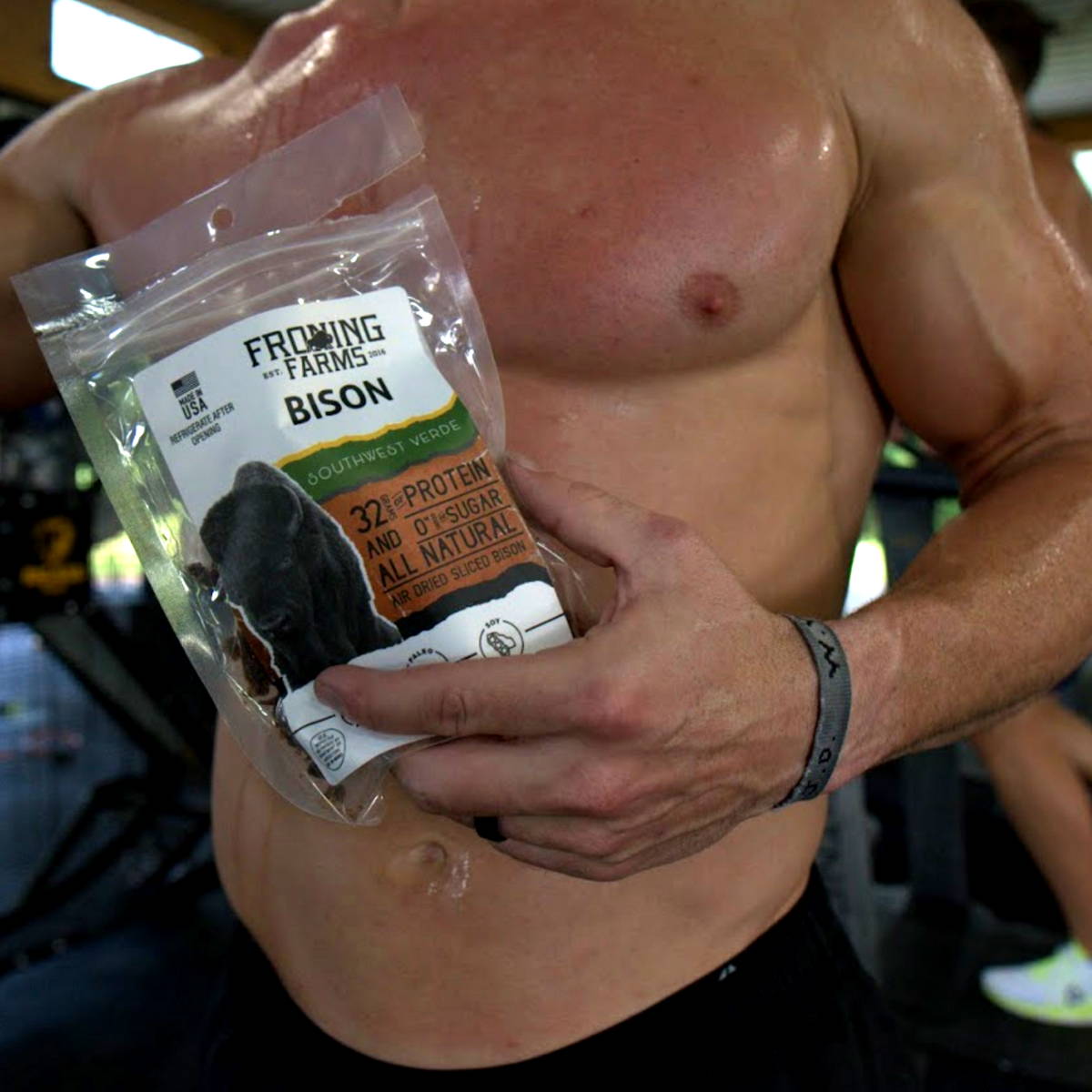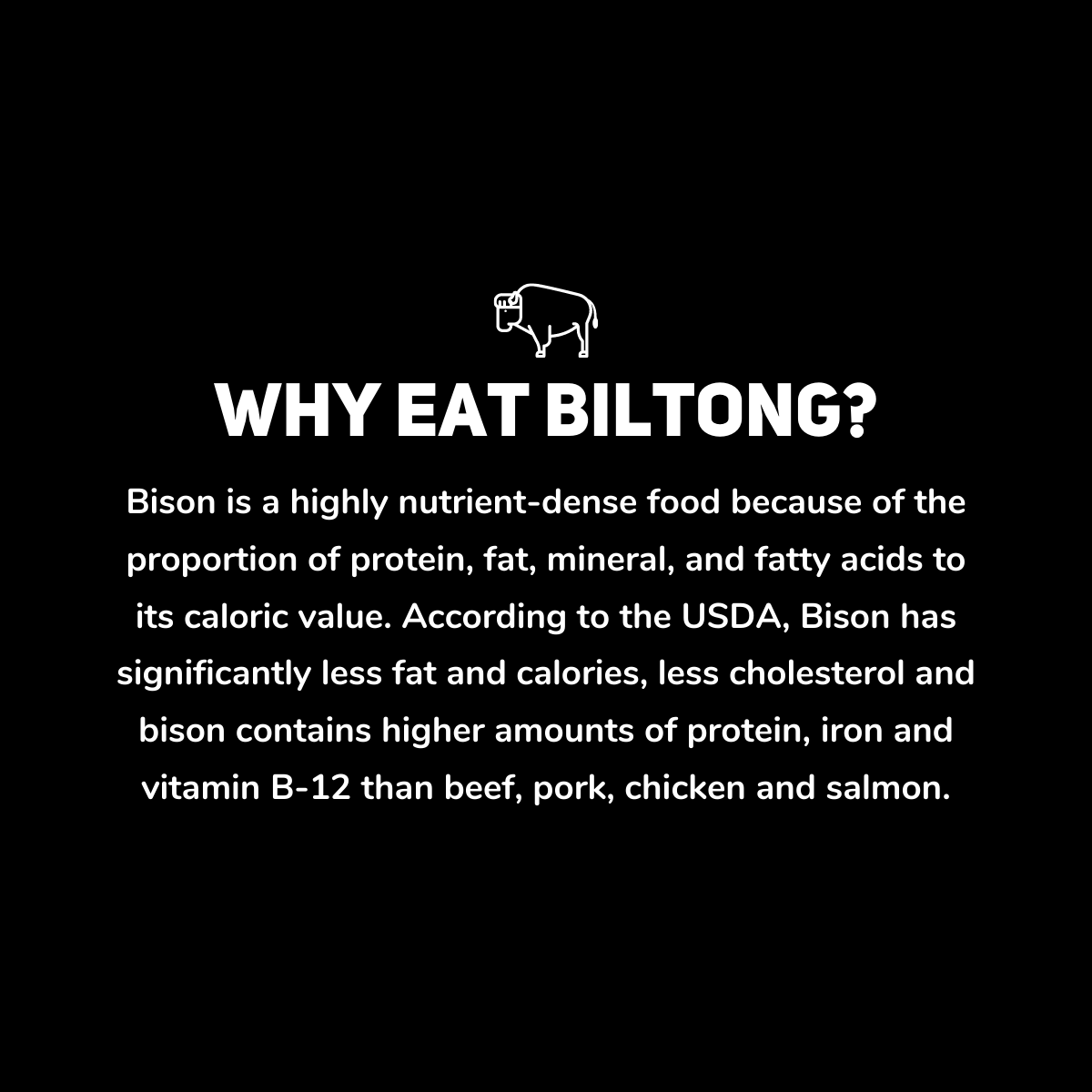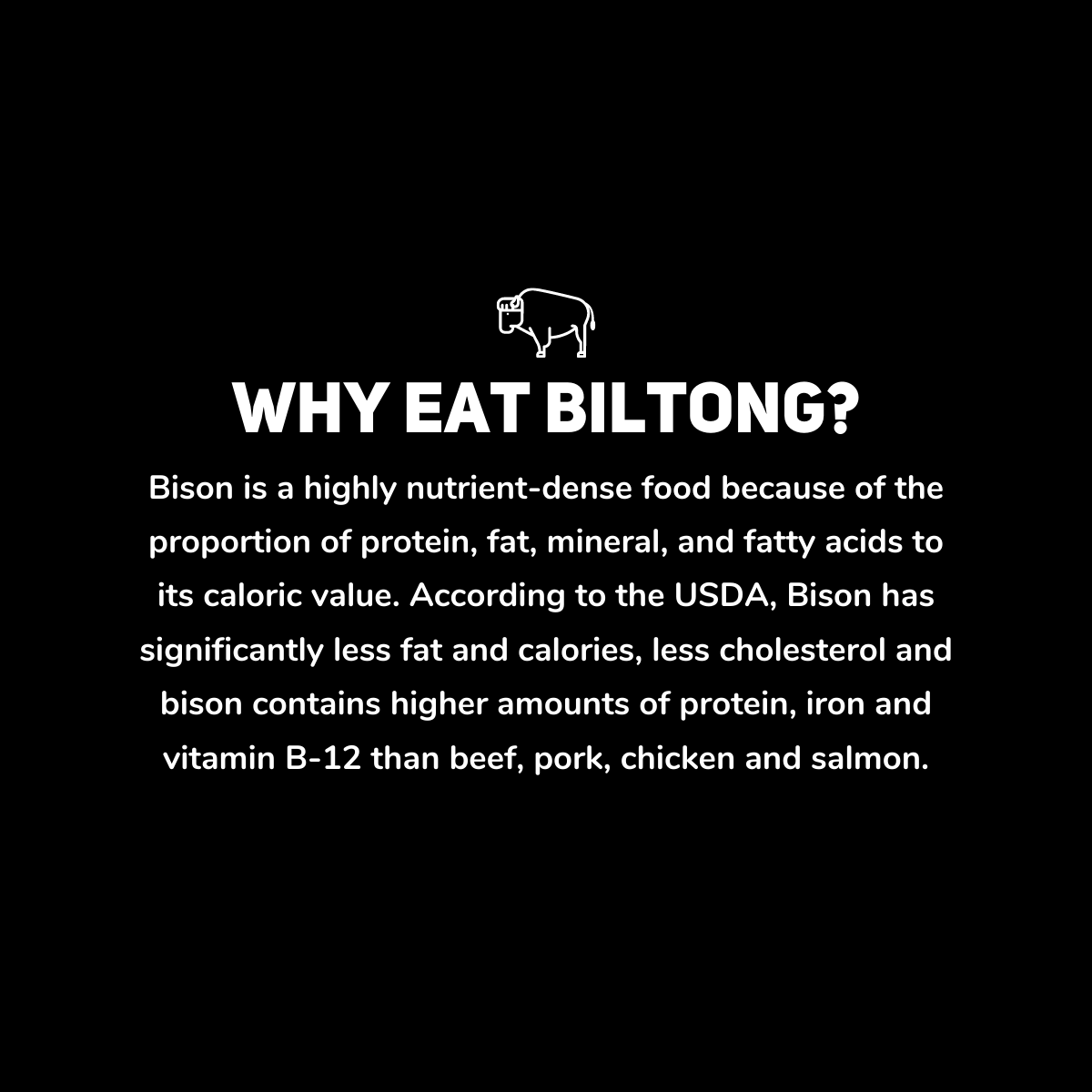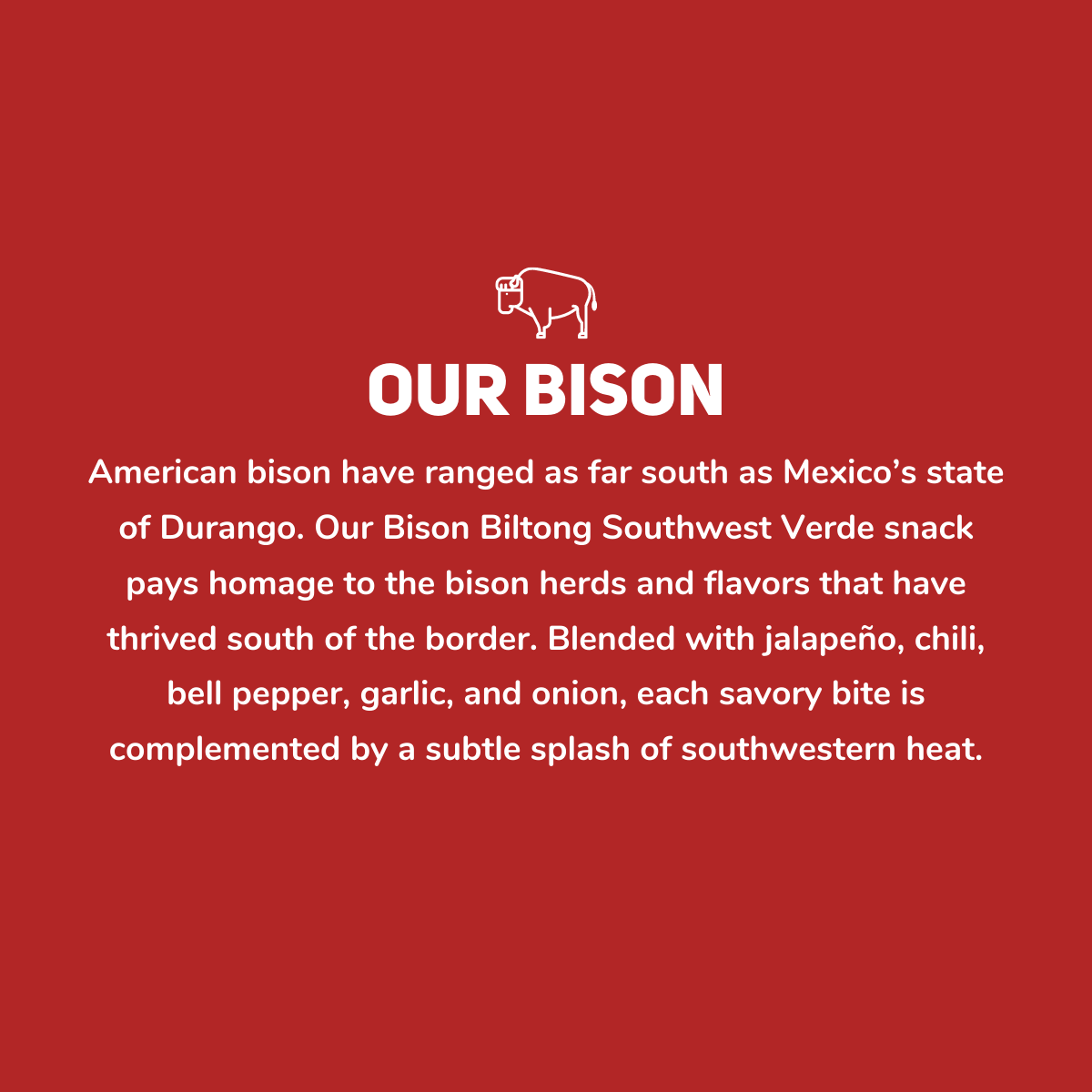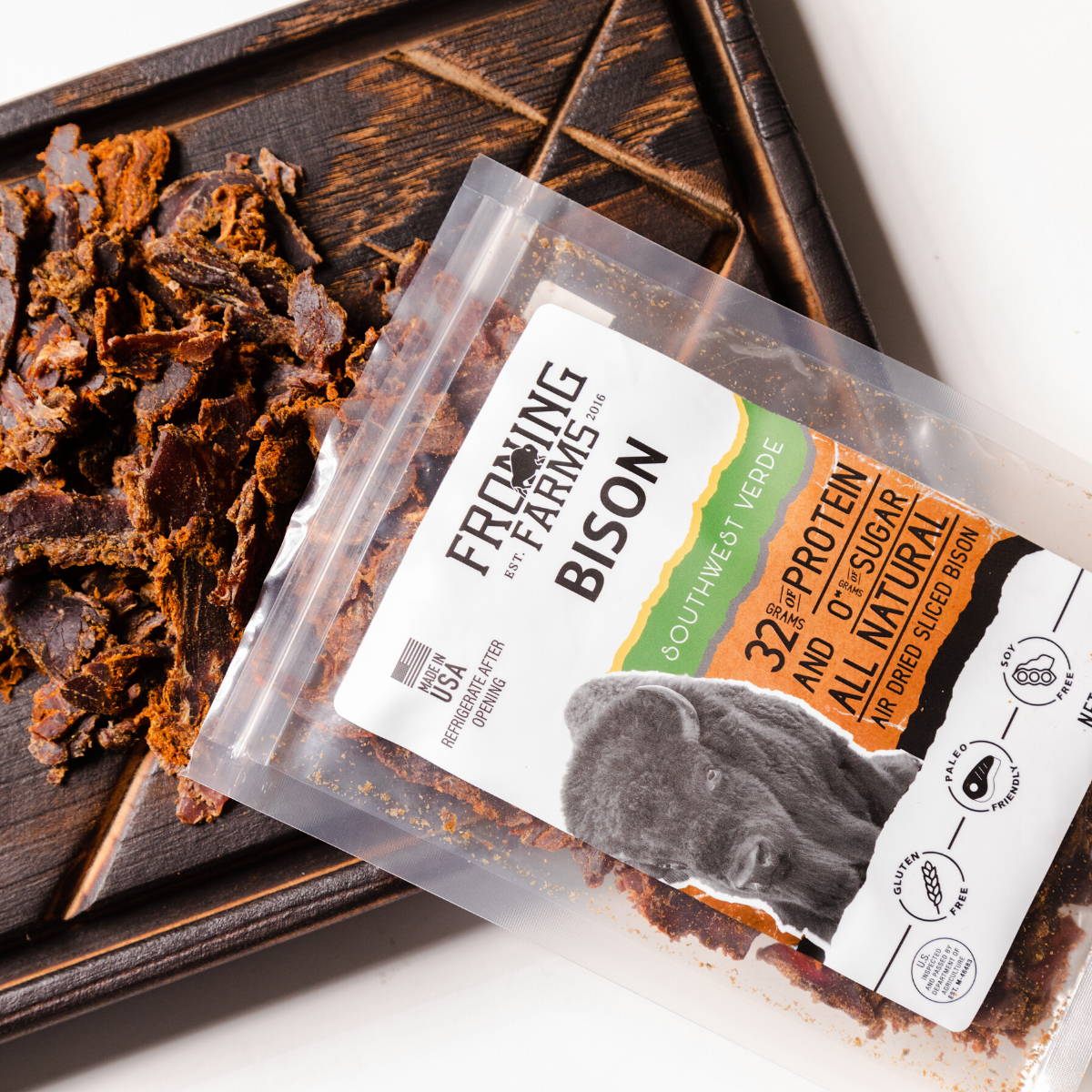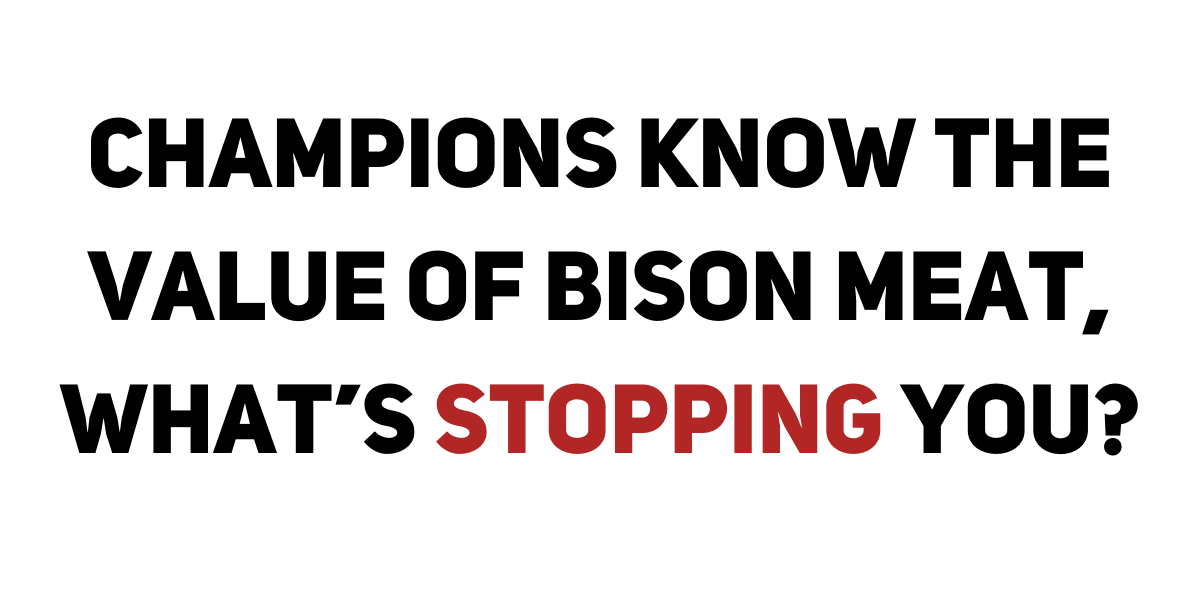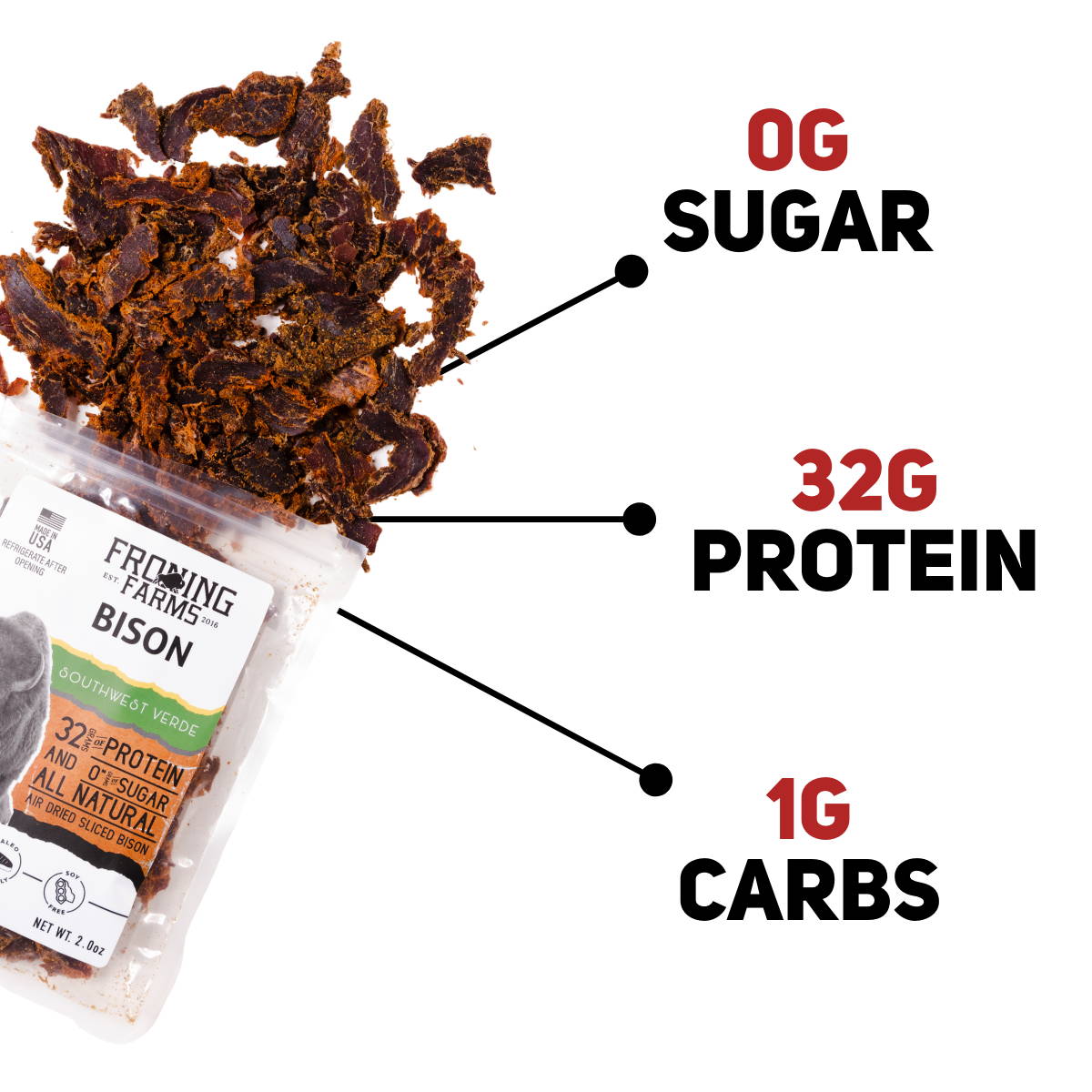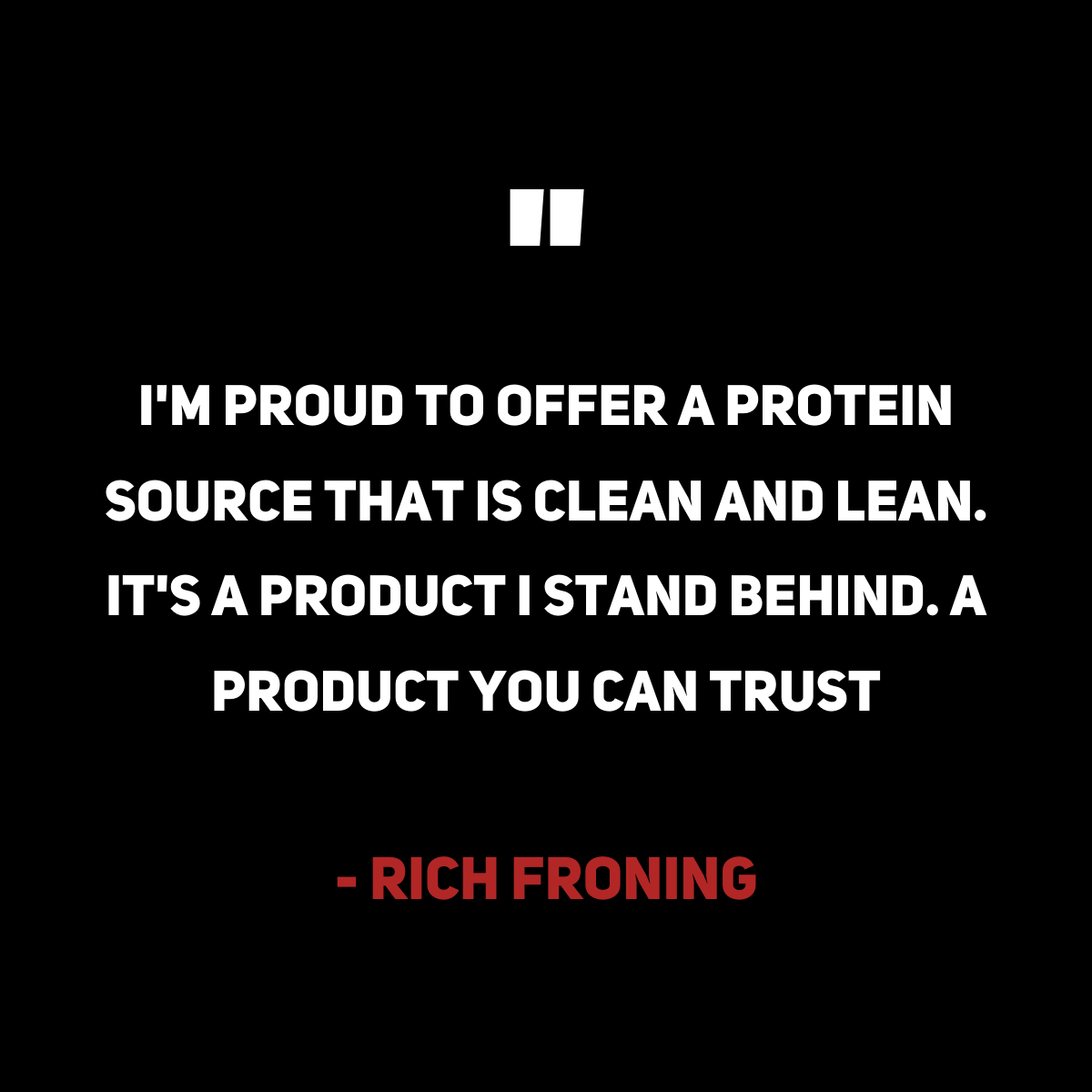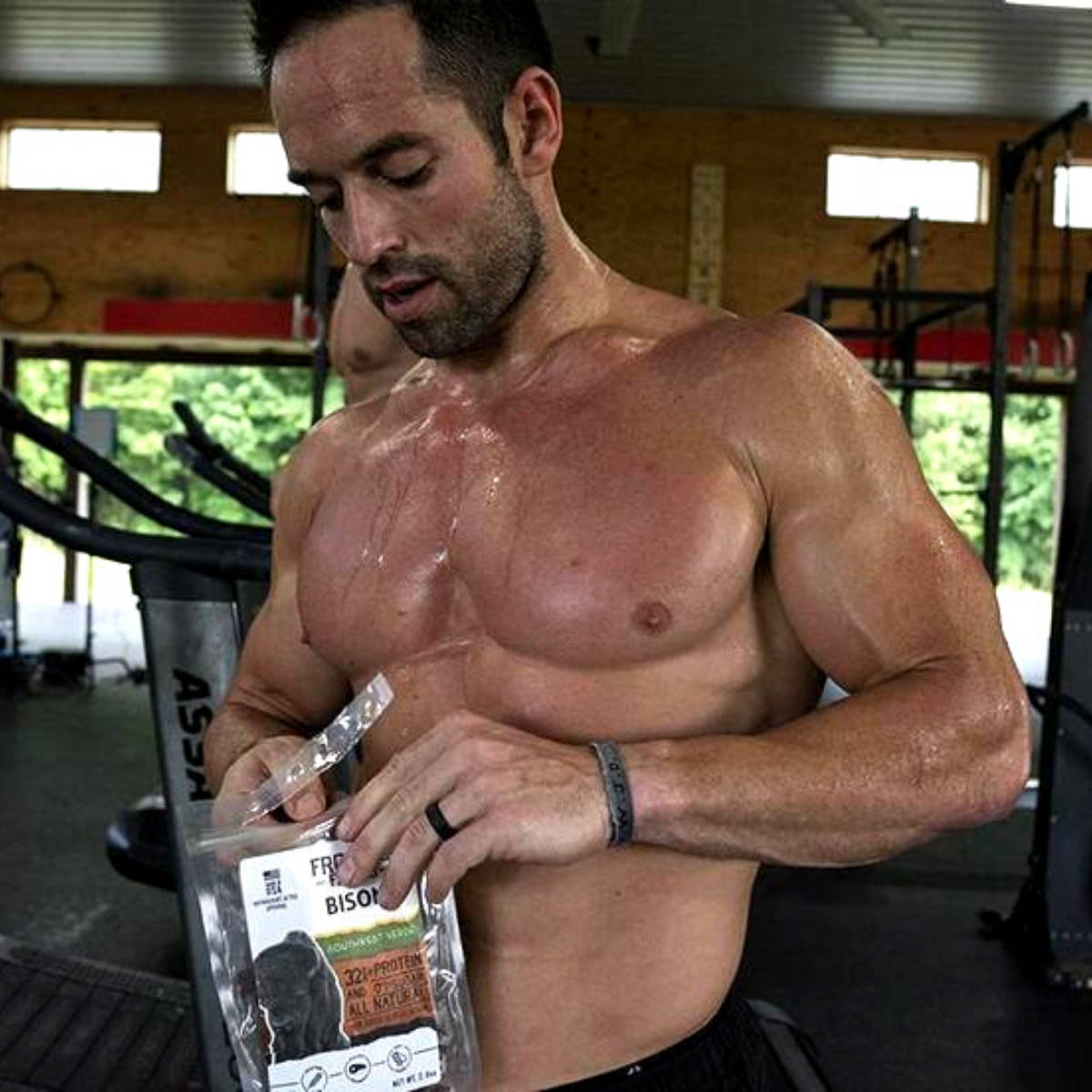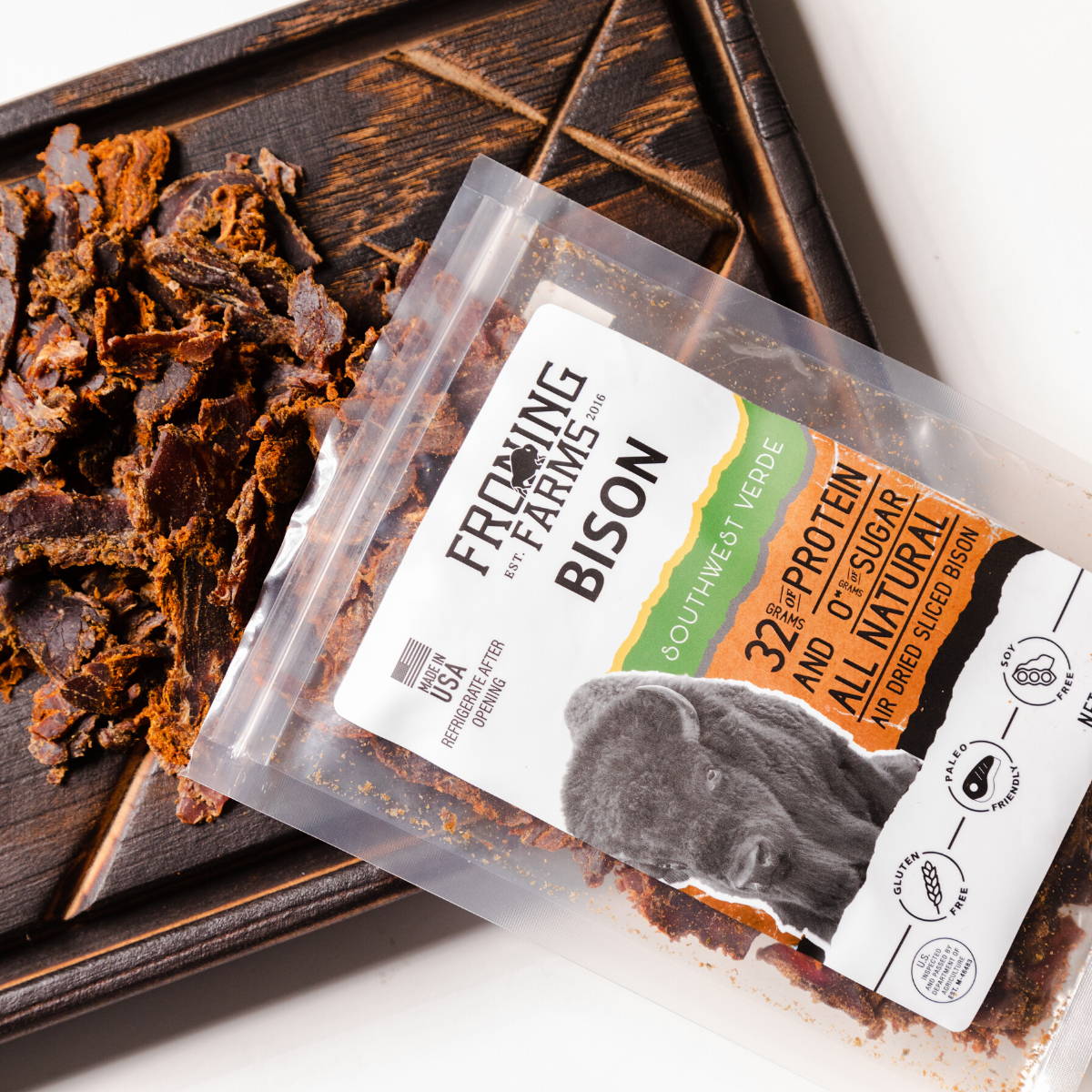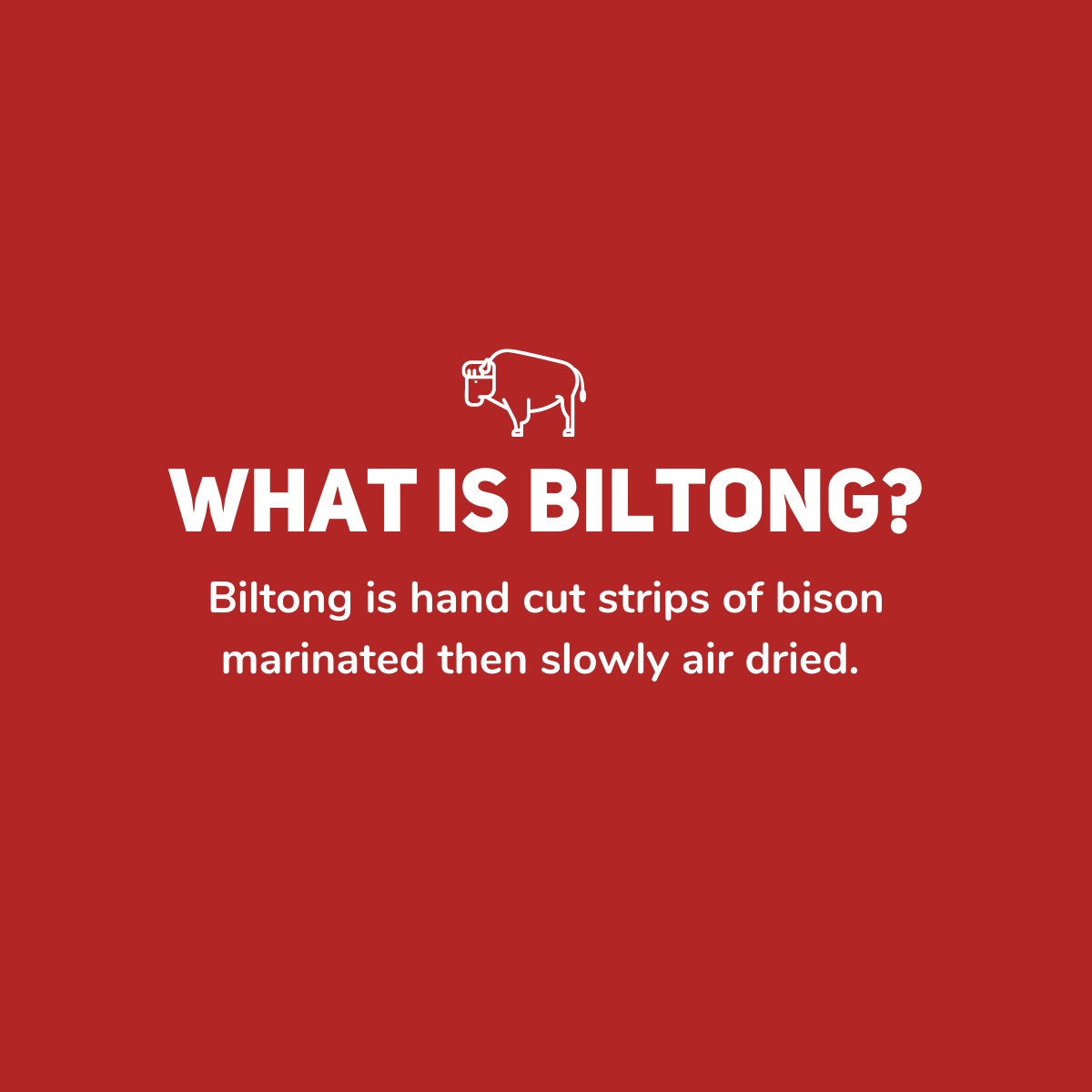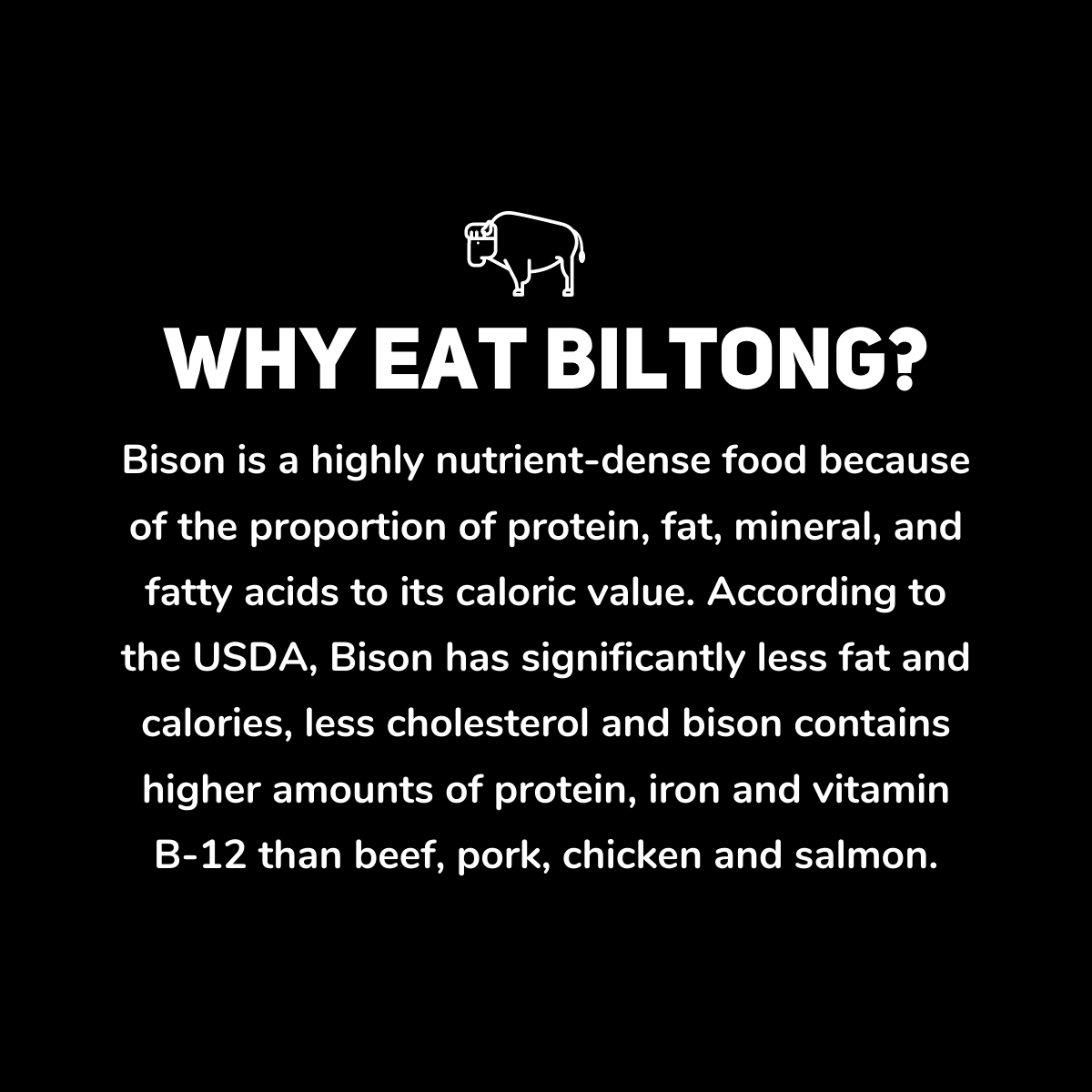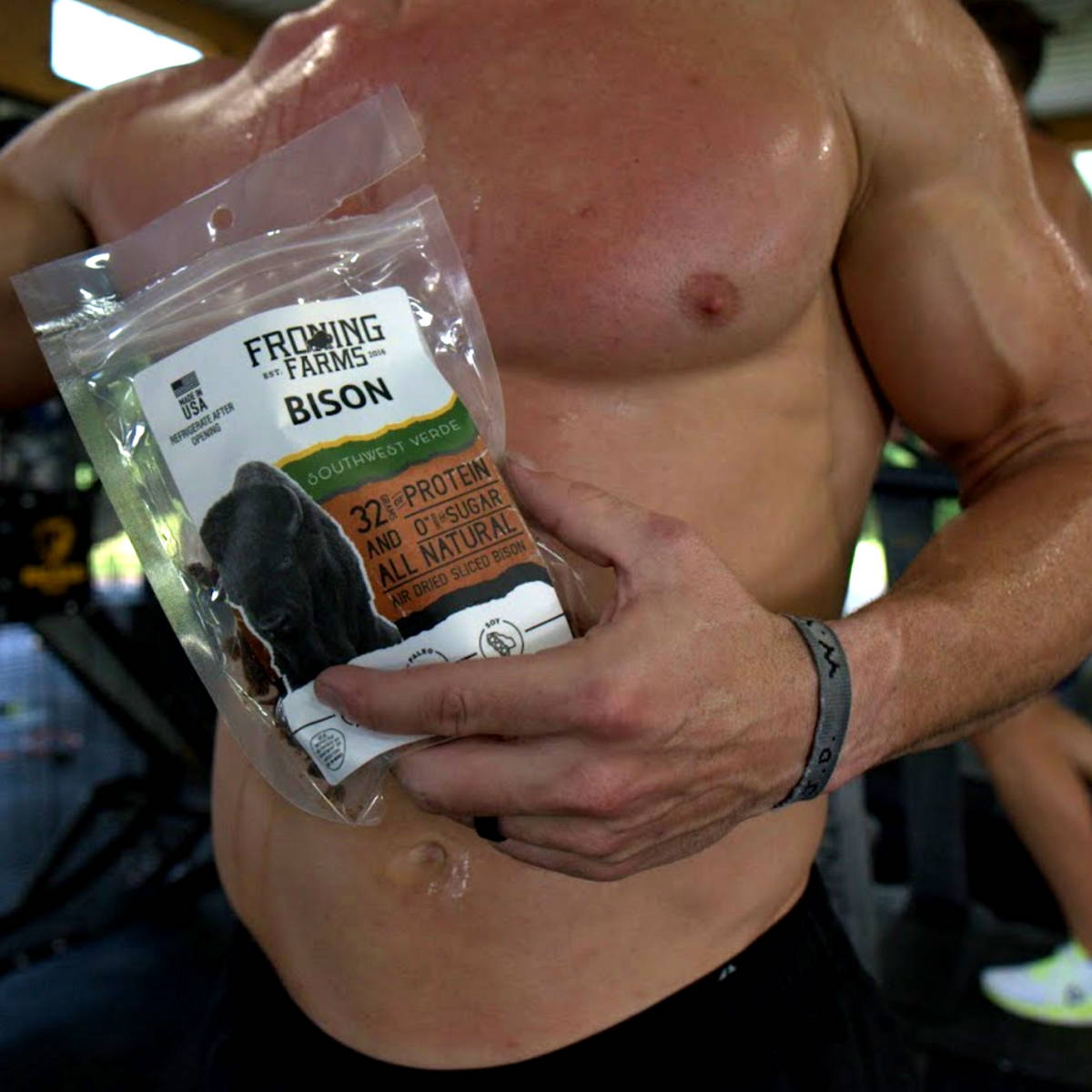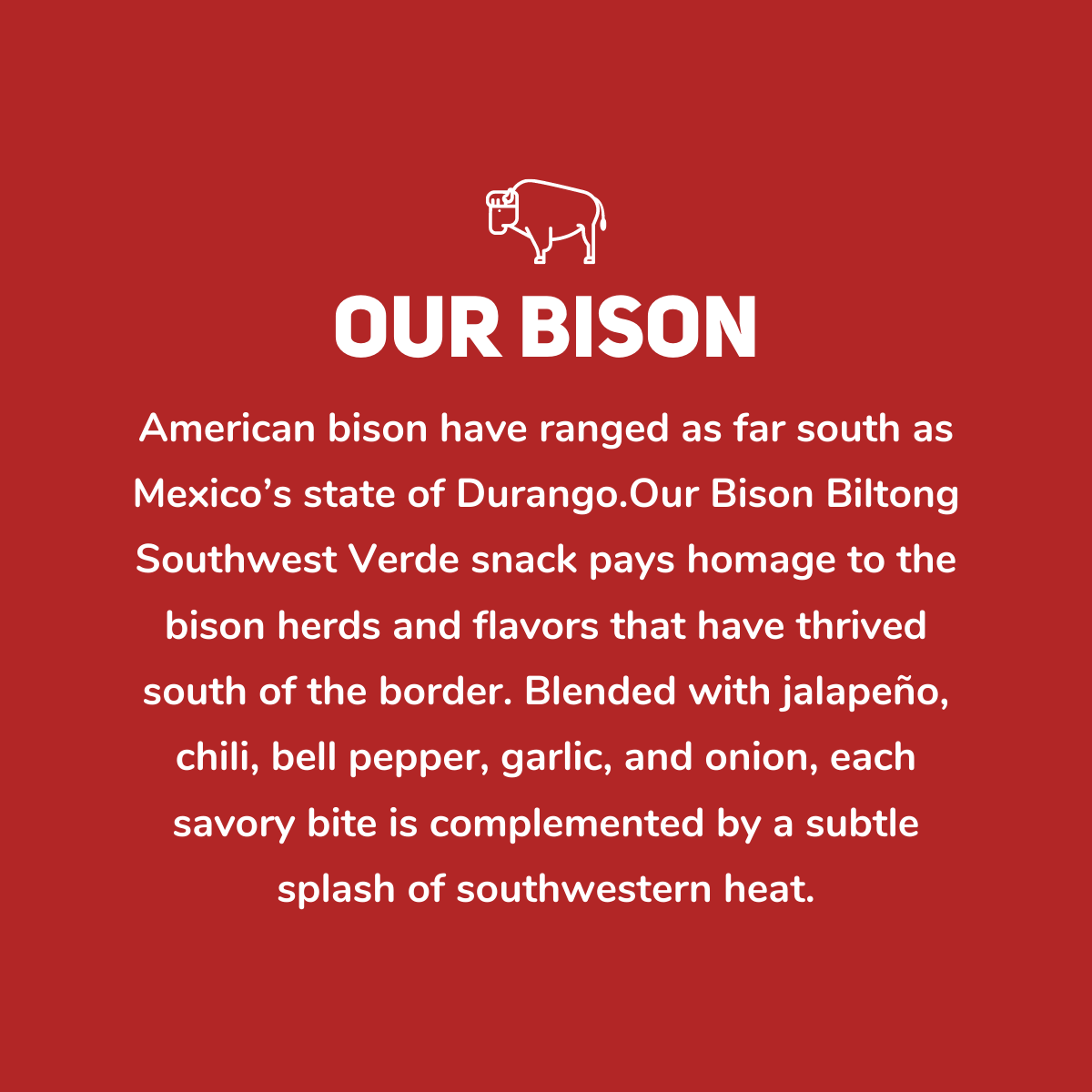 Outstanding
Best Bison Jerkey on the market!
Wonderful flavor
Best product out there. So fresh, amazing flavor, perfect snack all the time. Clean protein for fueling a highly fit lifestyle. Amazing product
The best
That southwest verde flavor was ridiculously good!
Verde is my Jam
Great product, from an amazing athlete and family, the verde is so good, reminded me of a HEALTHY street taco!