What Froning Farms Customers are saying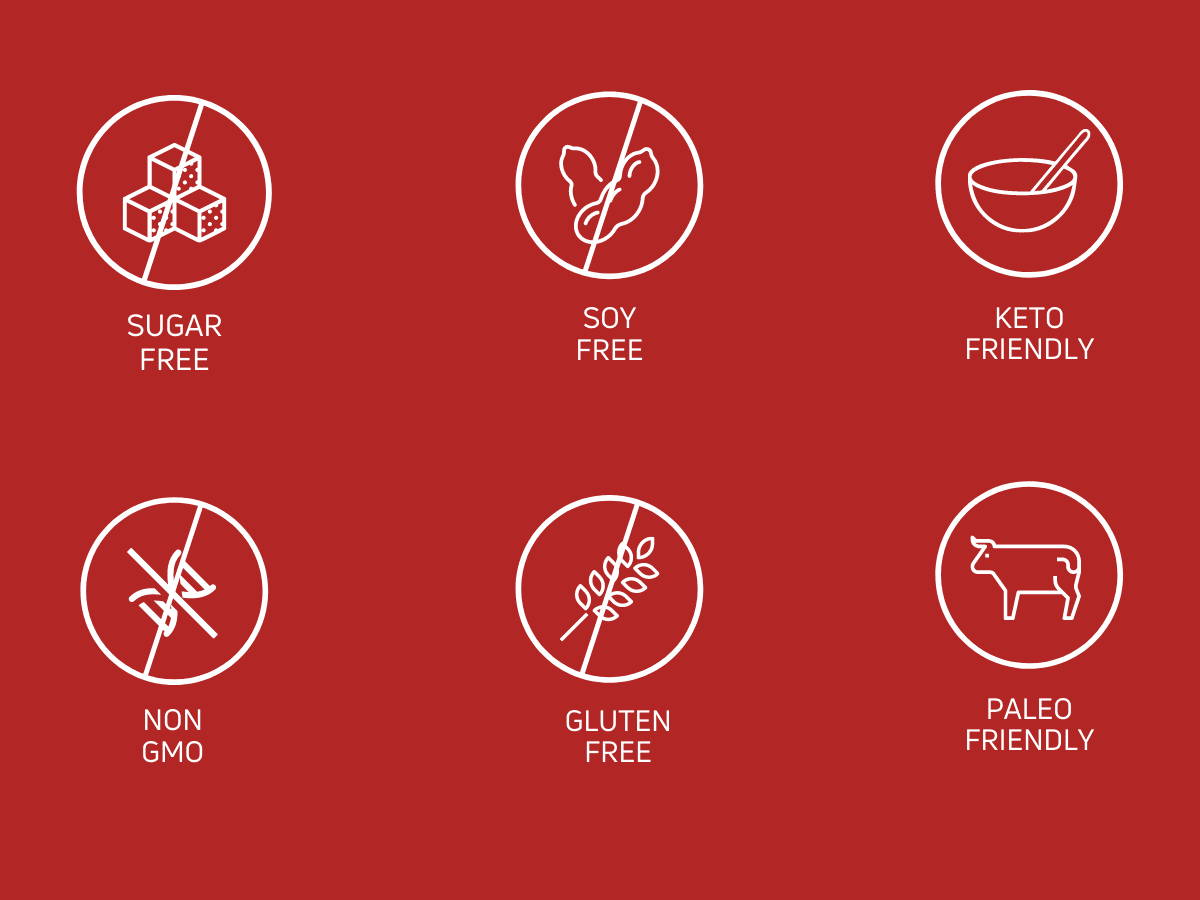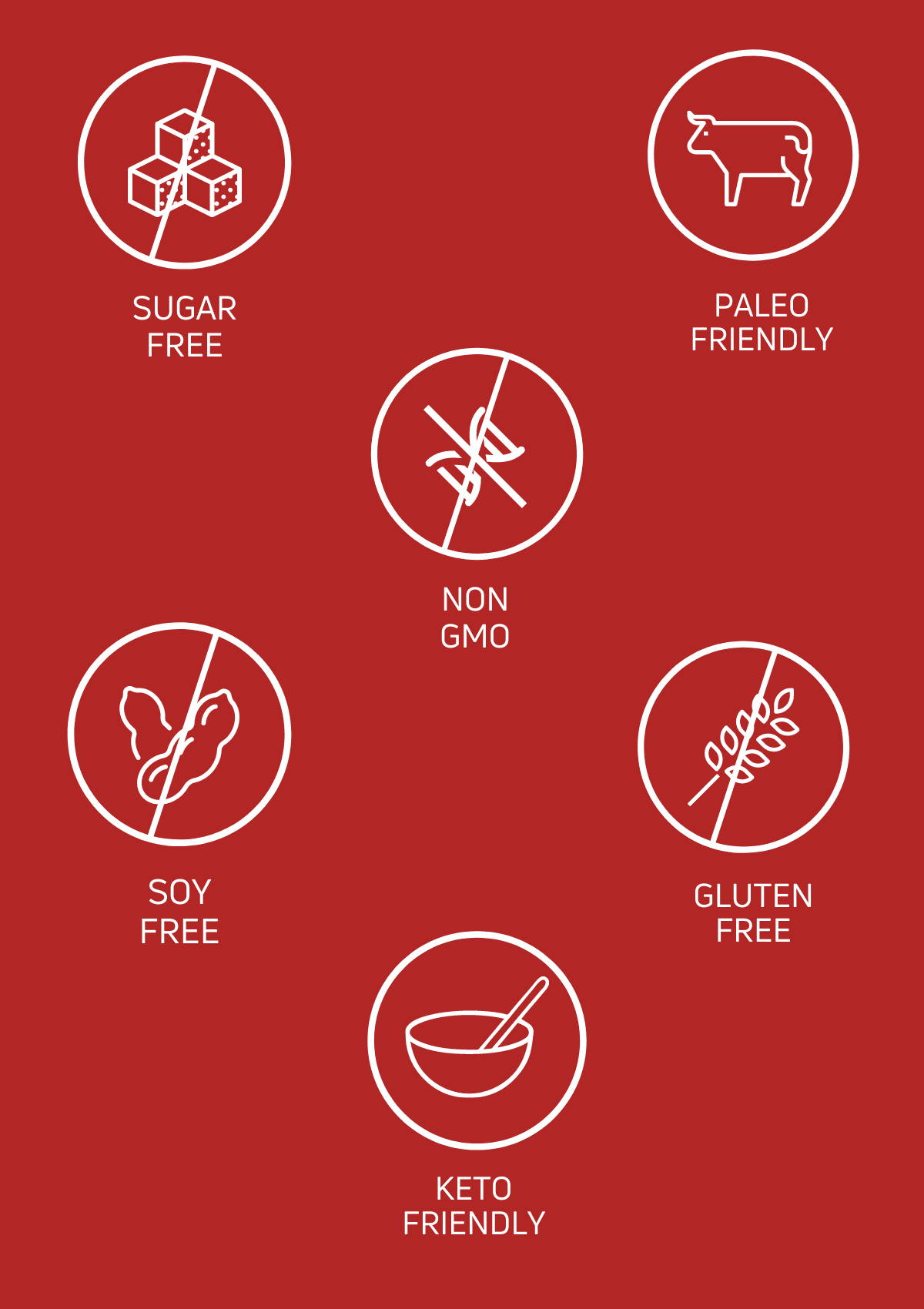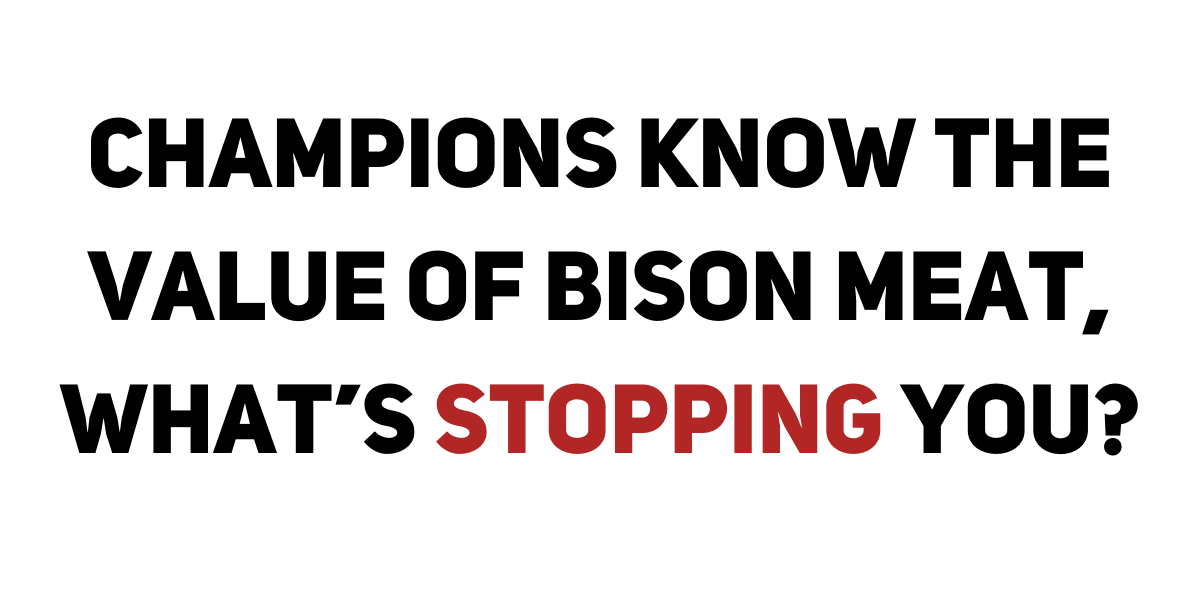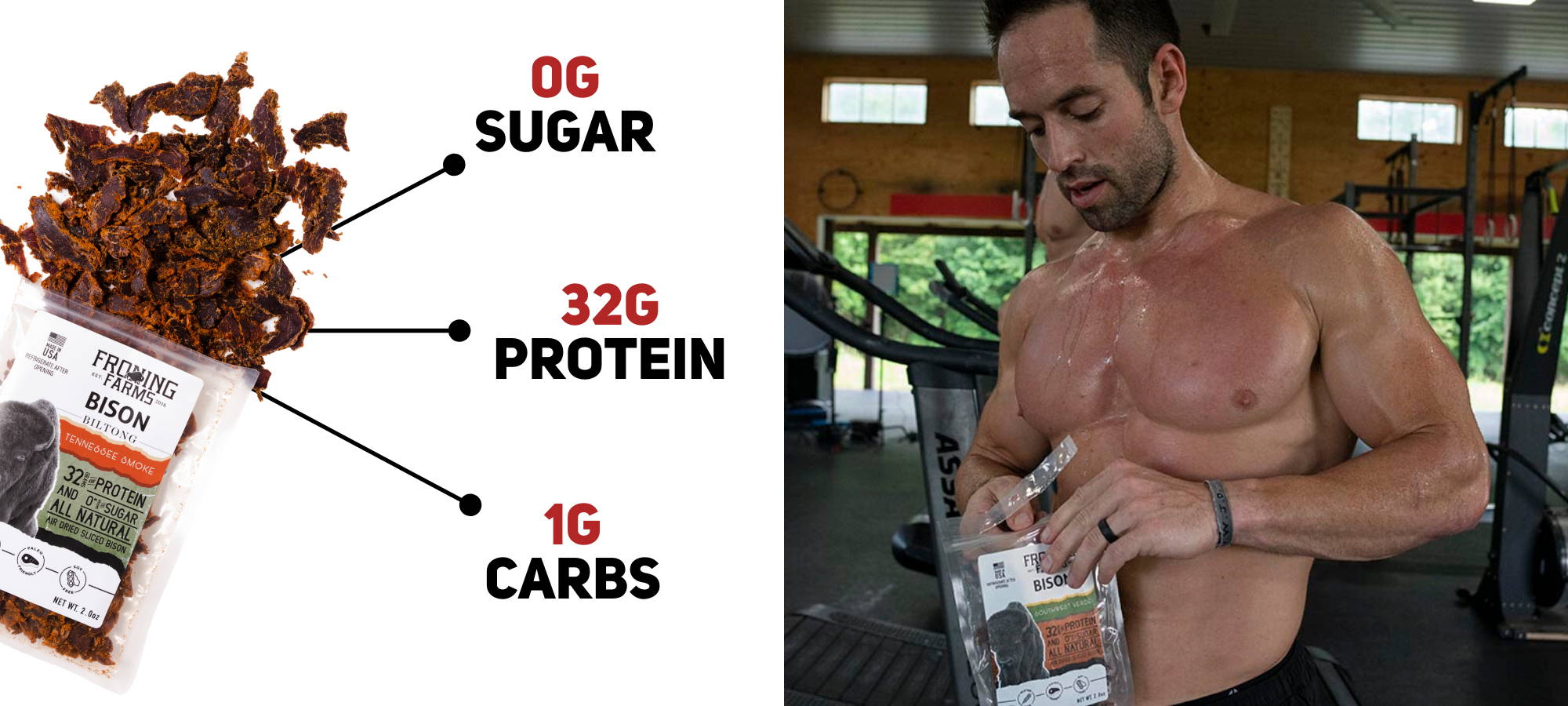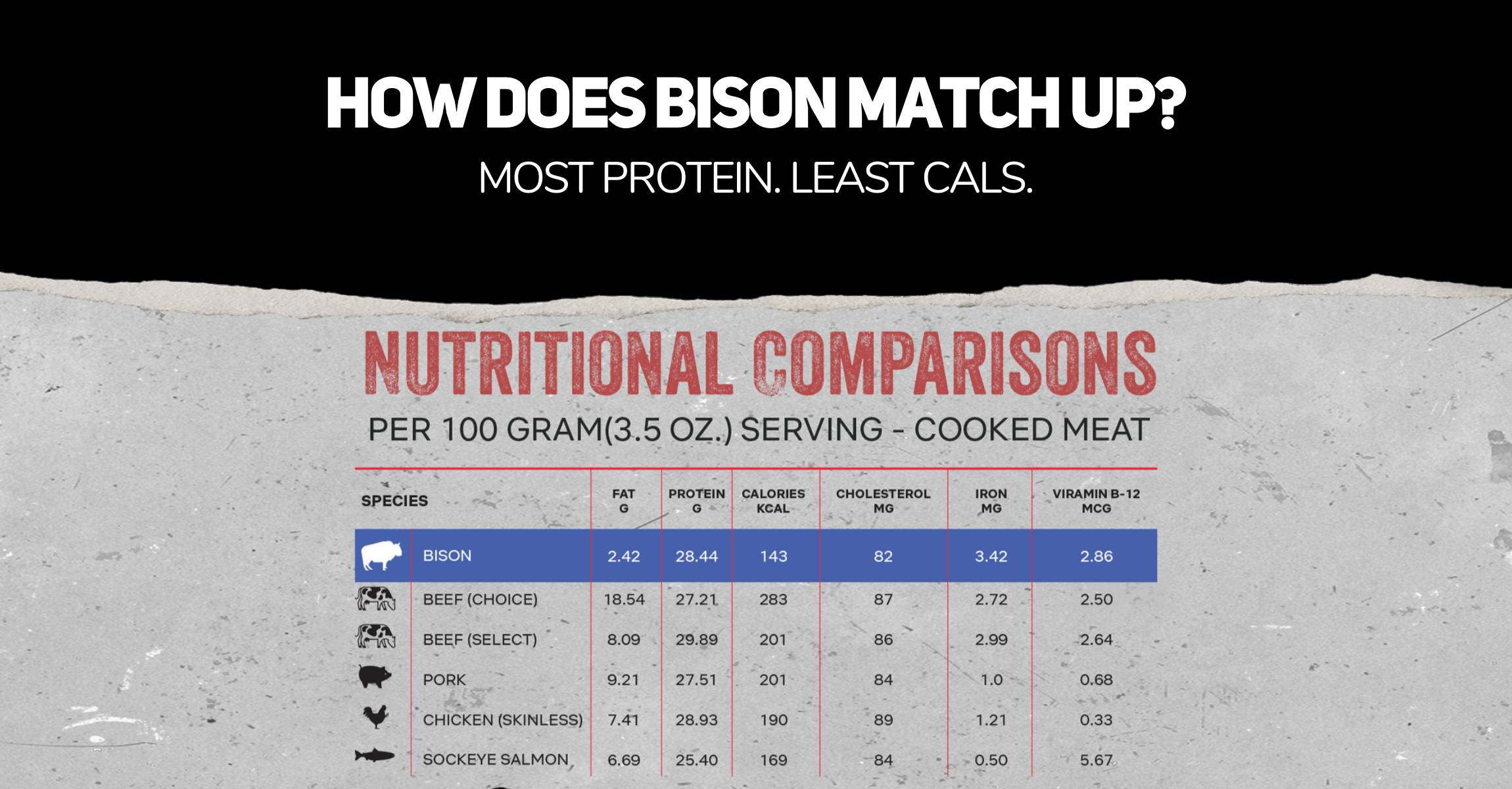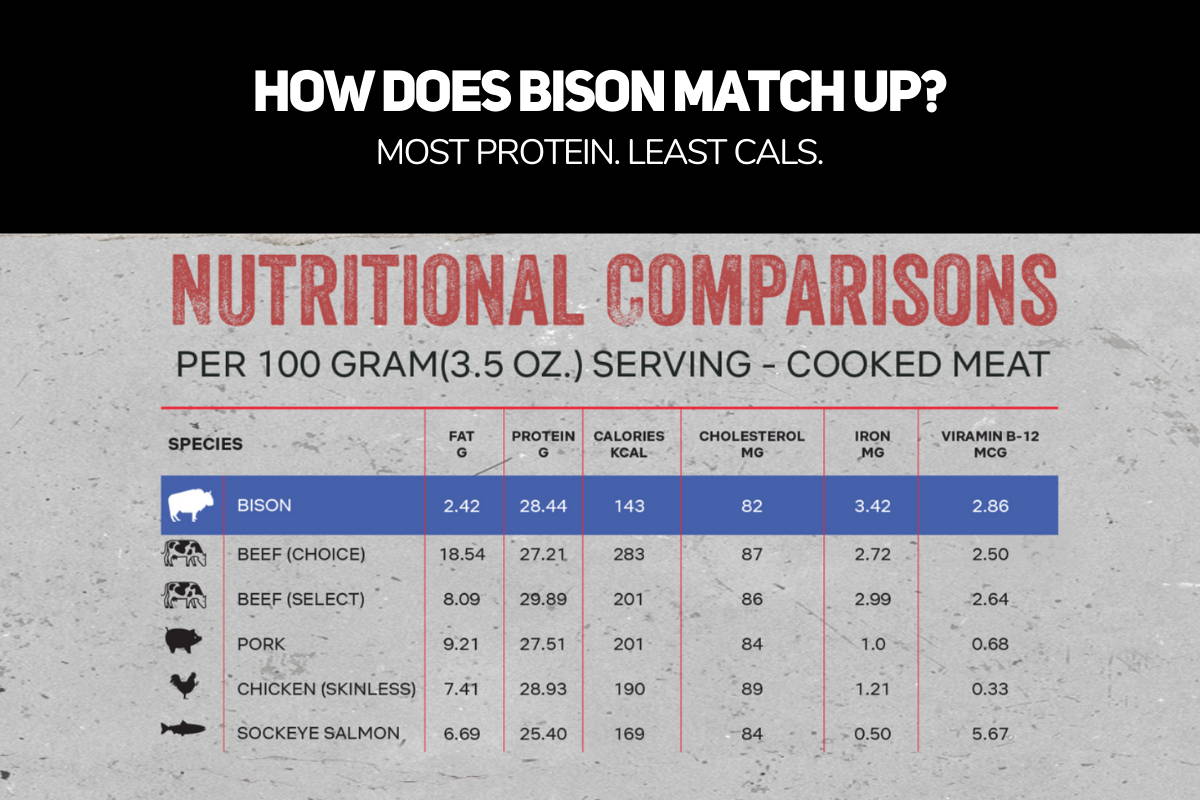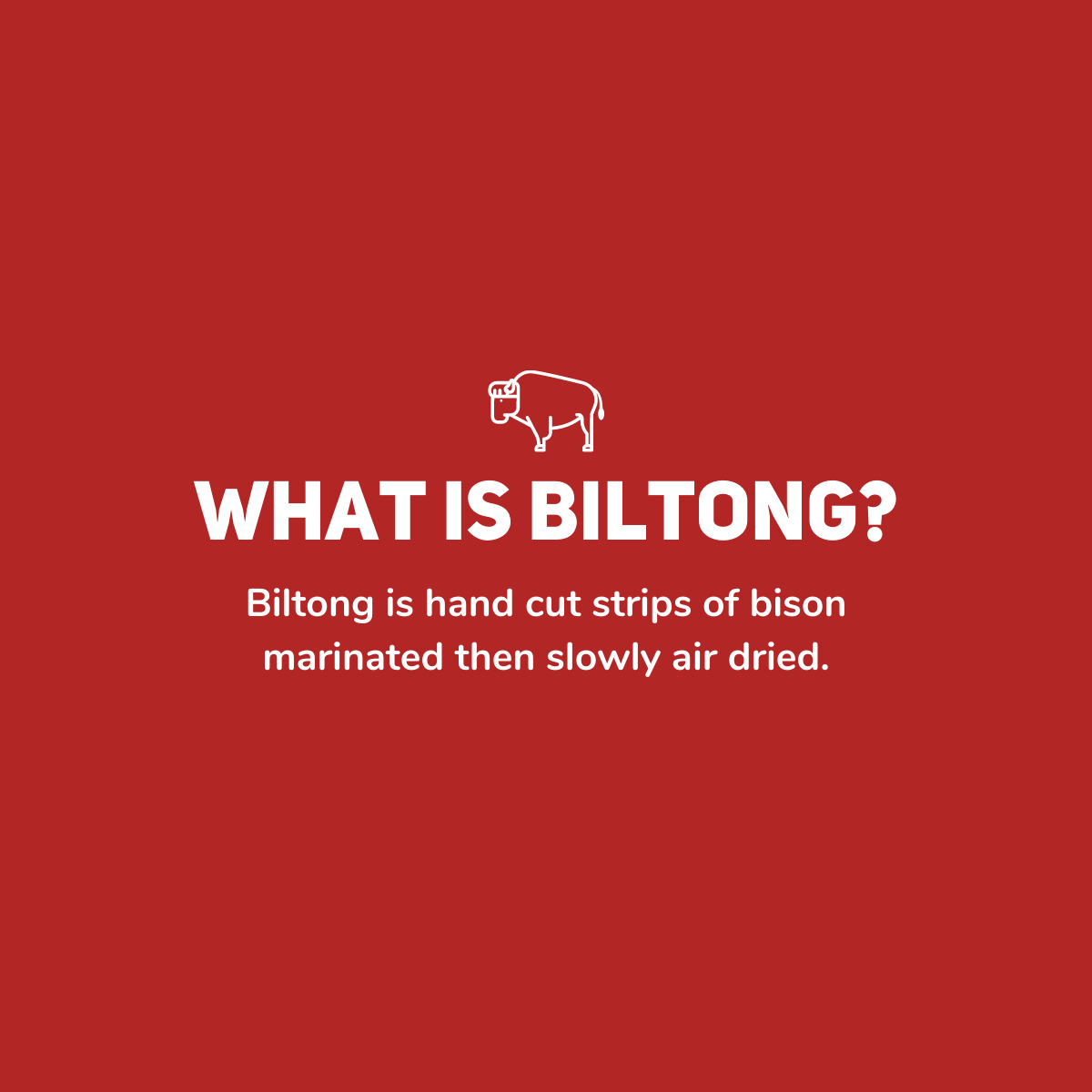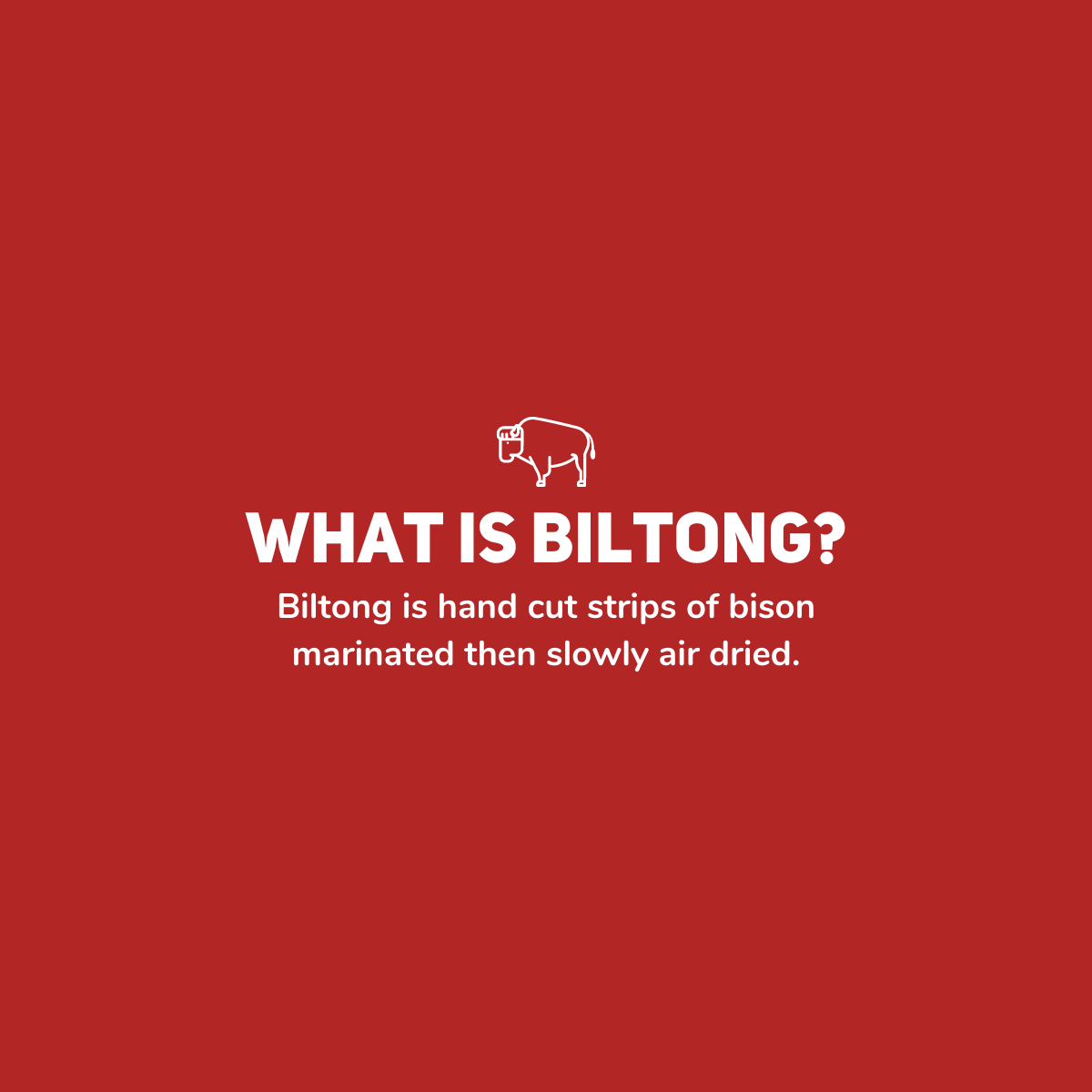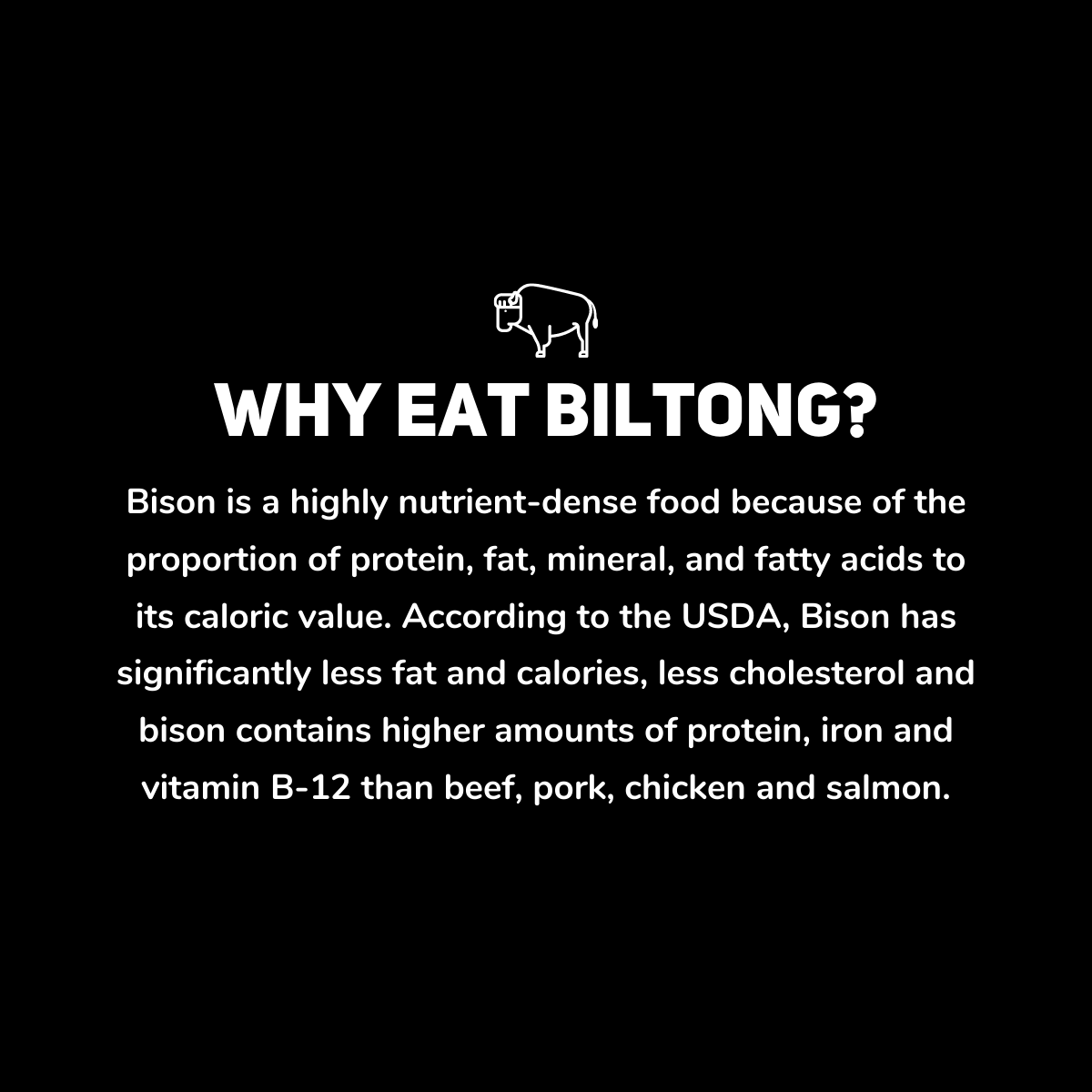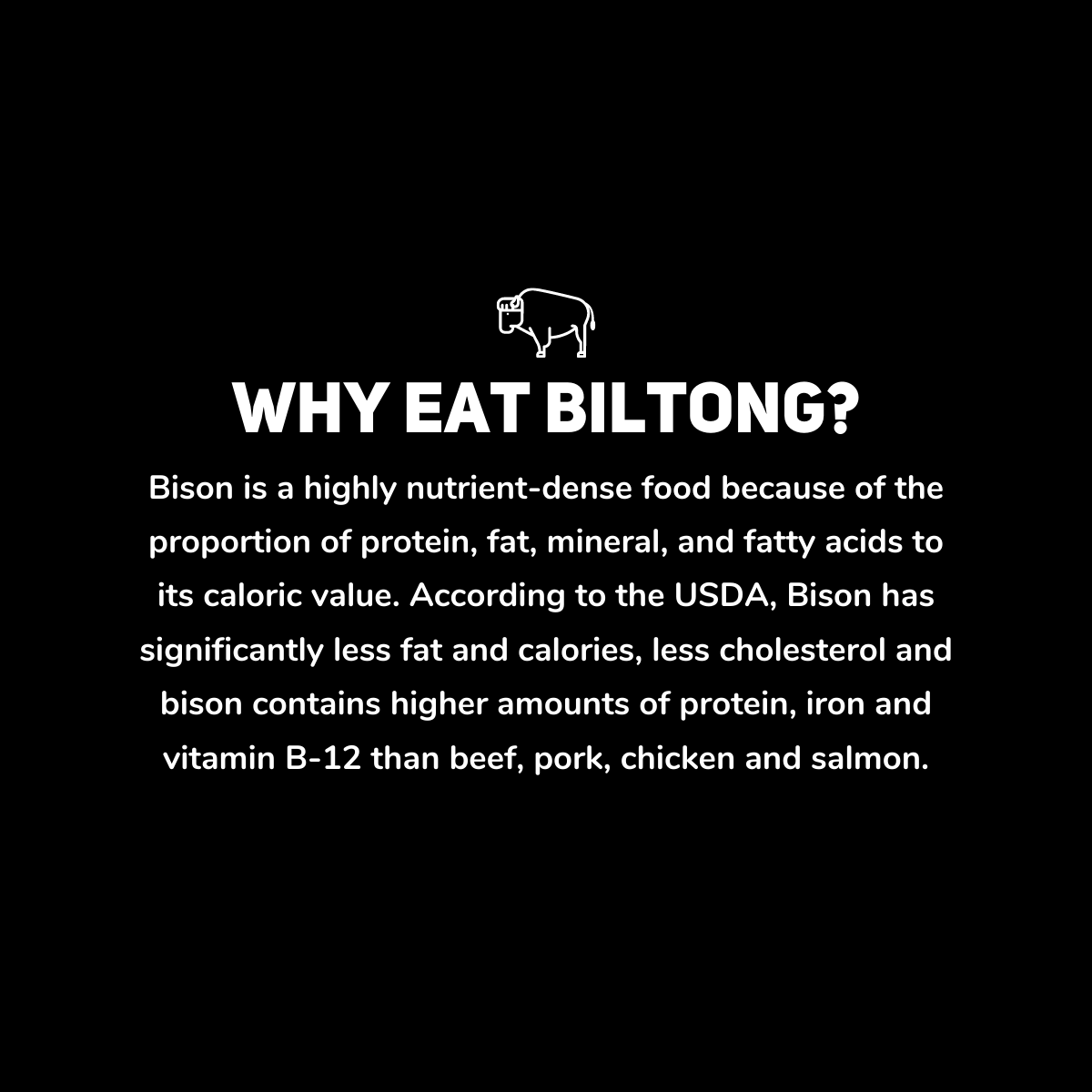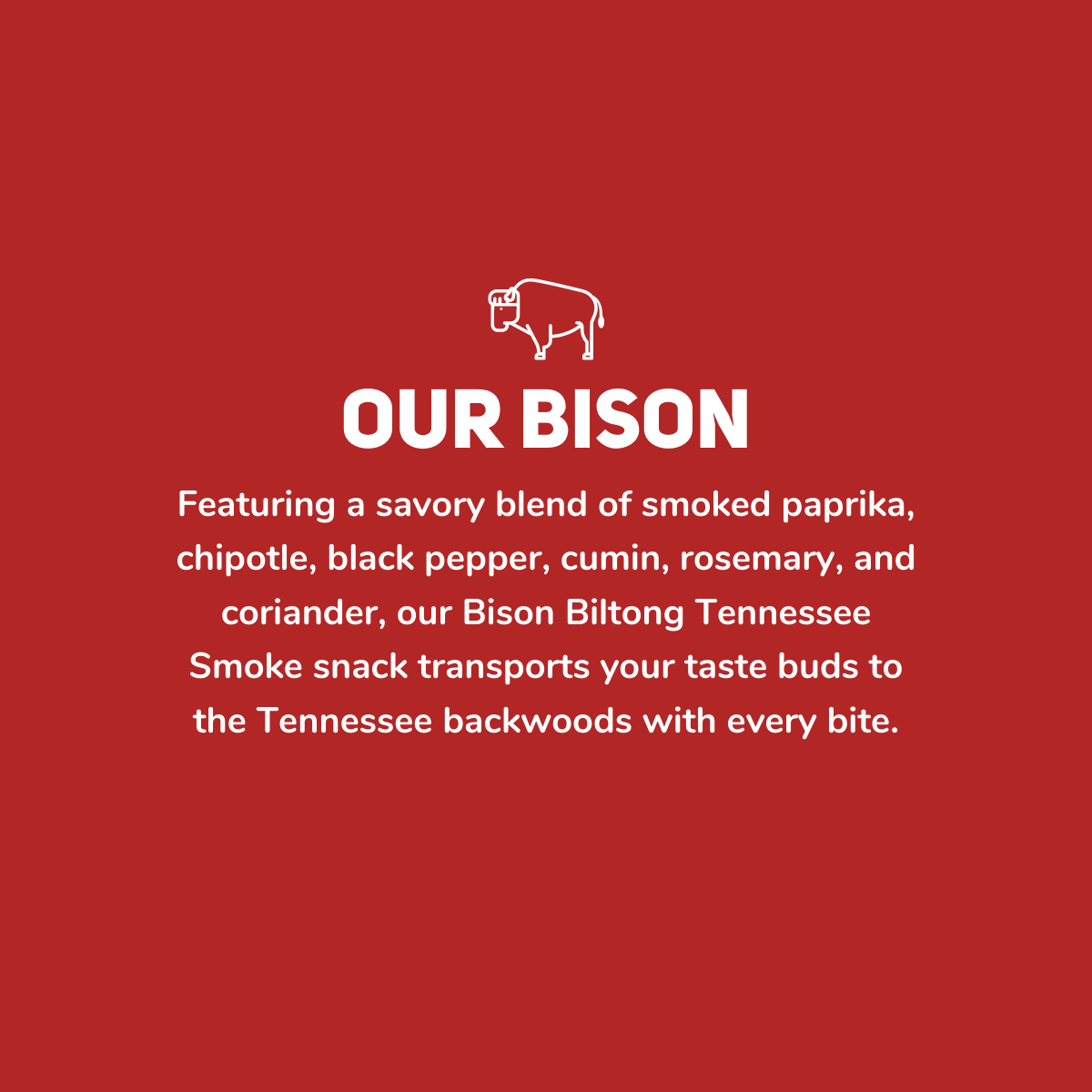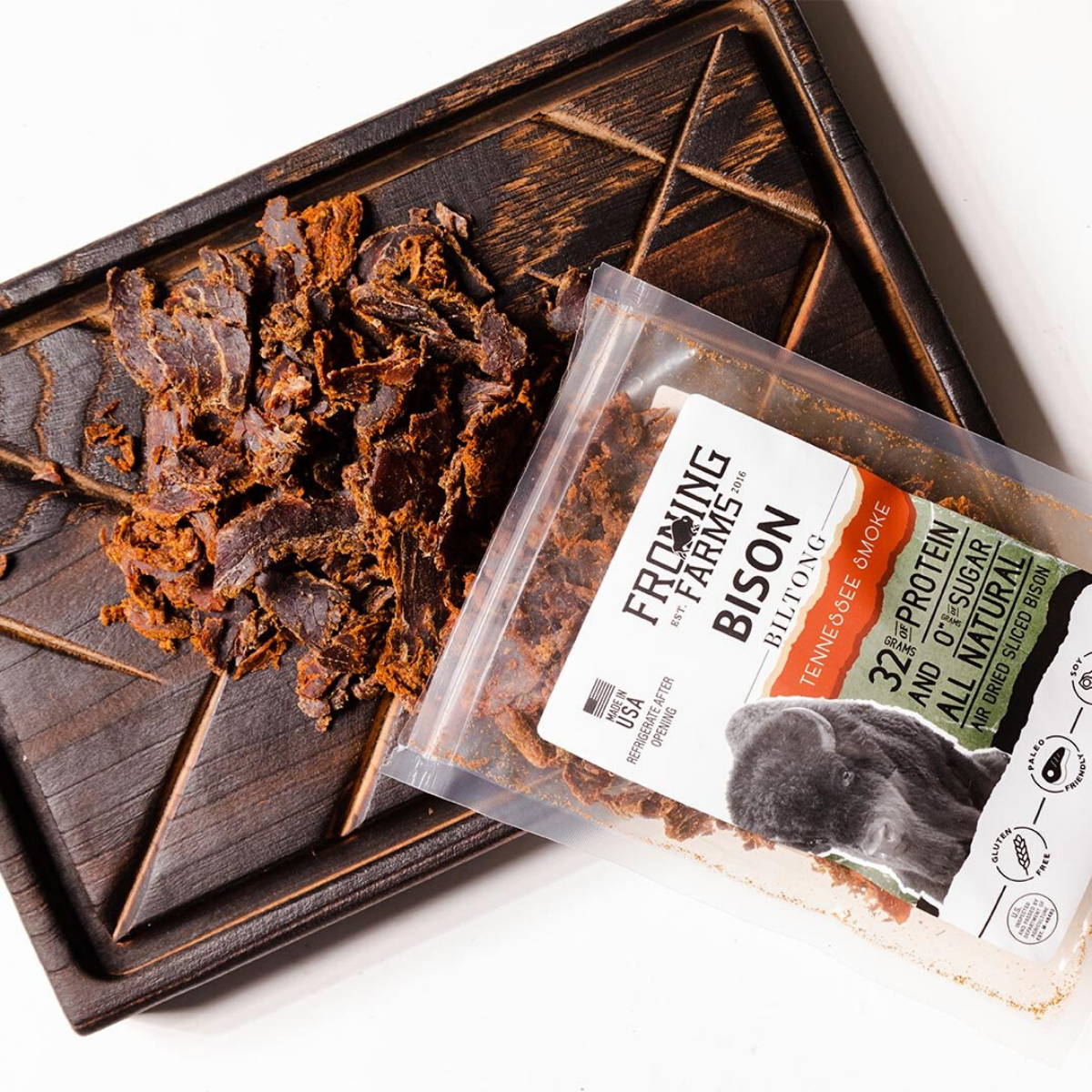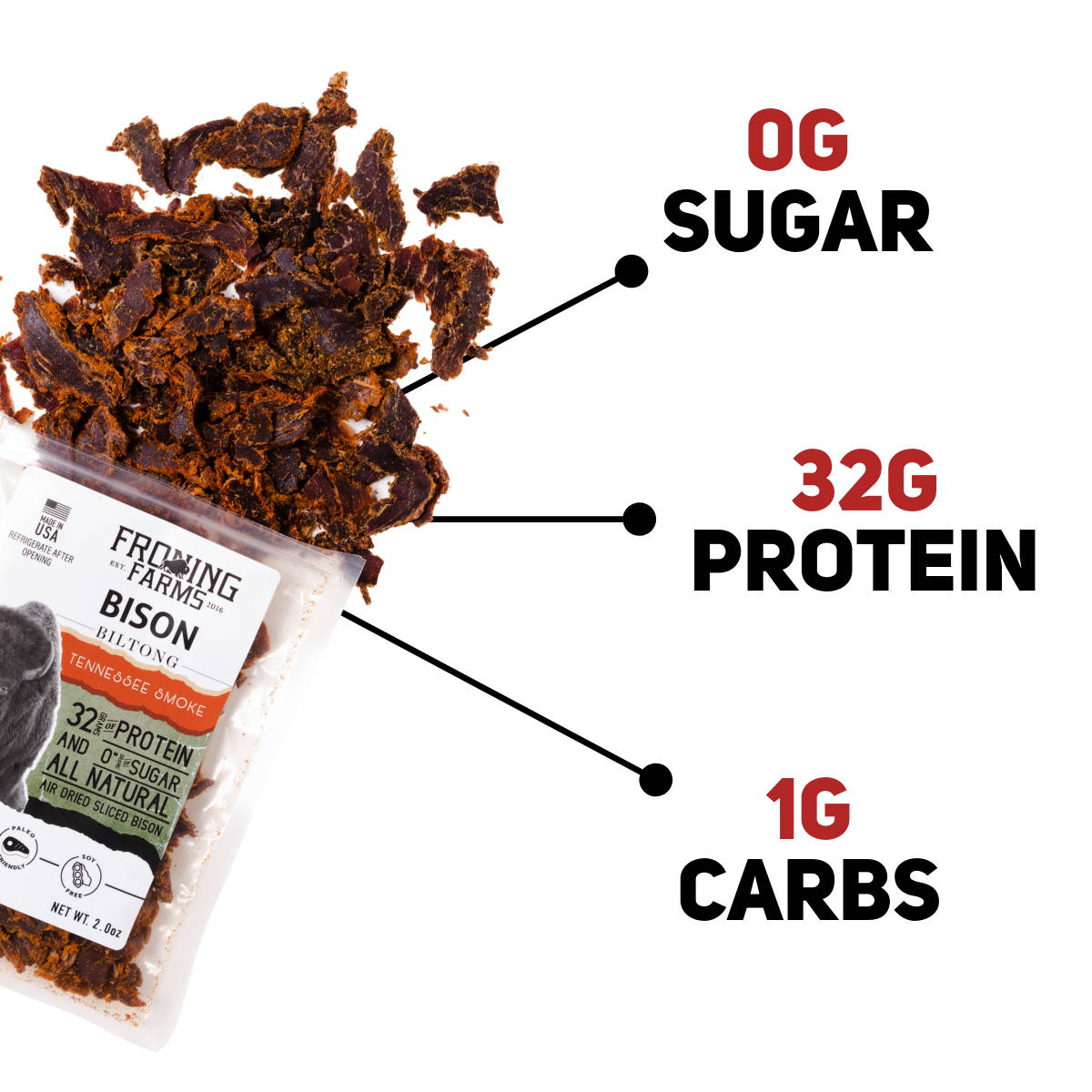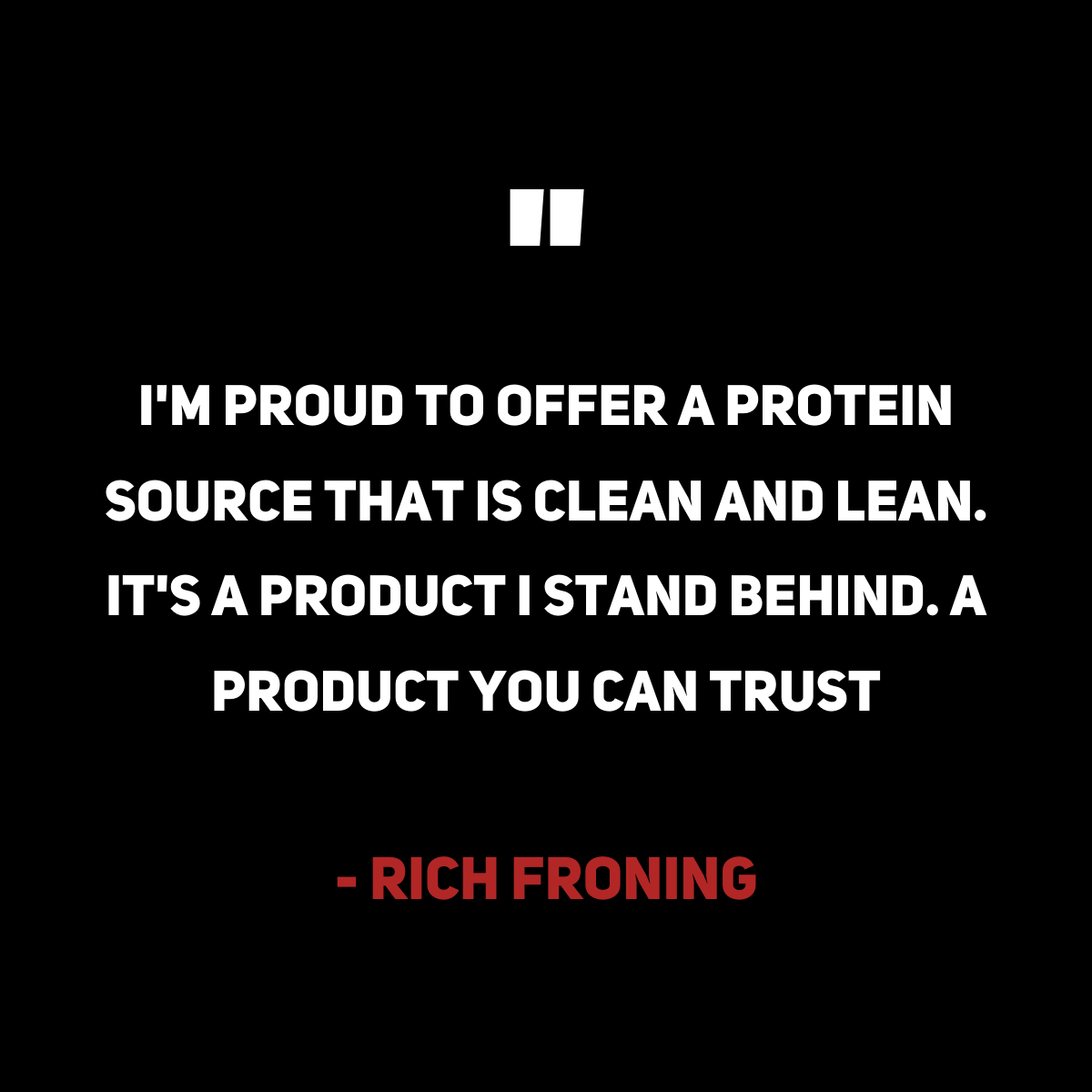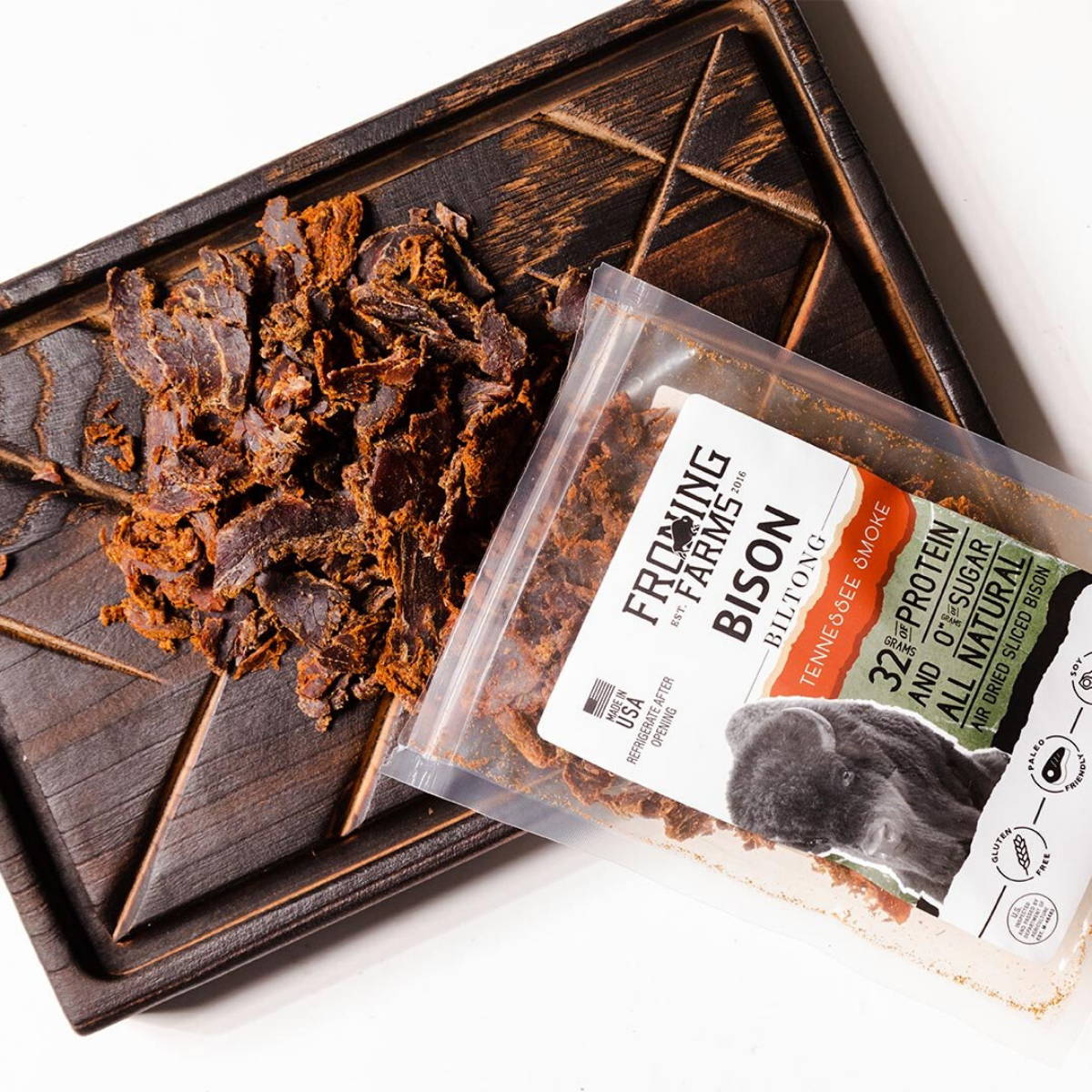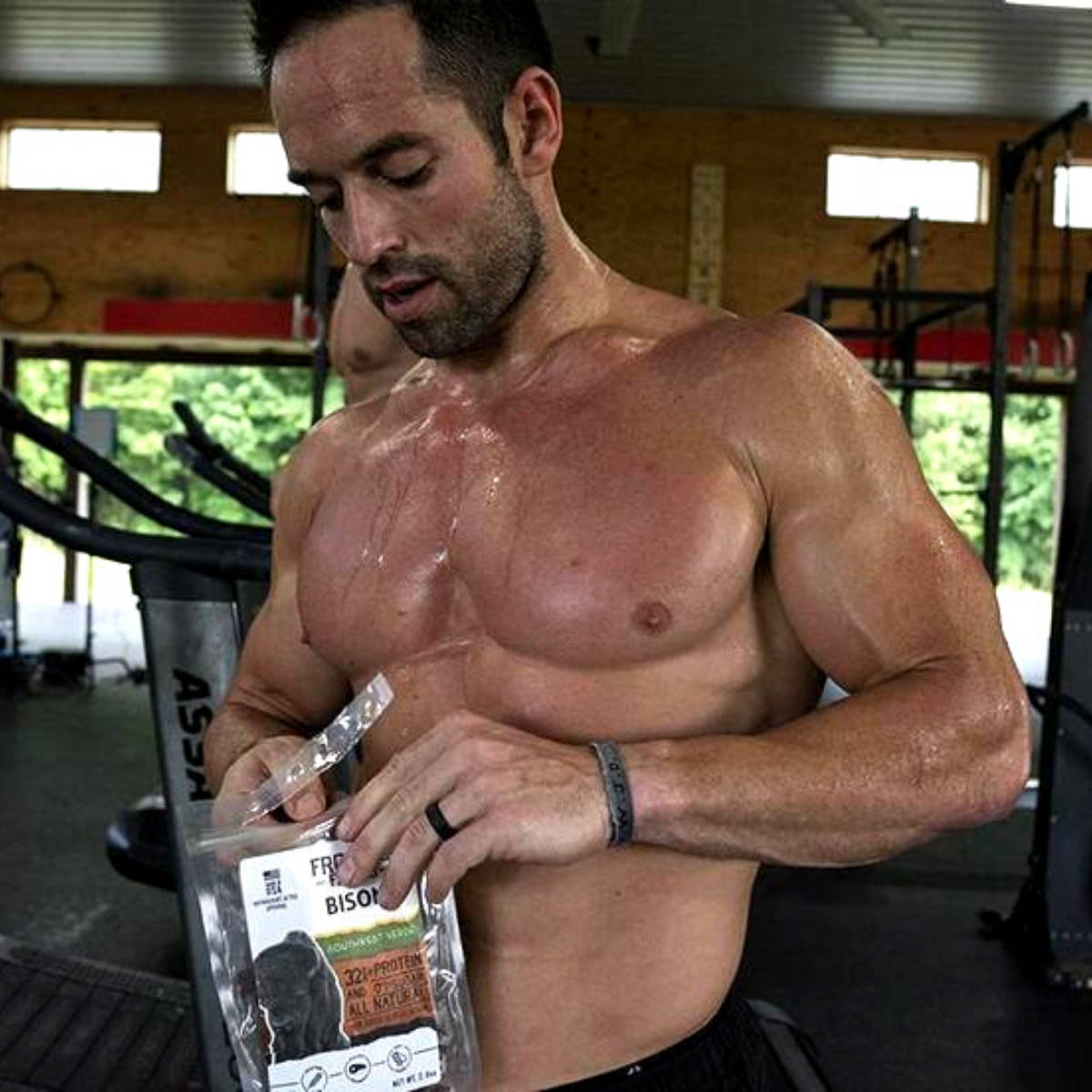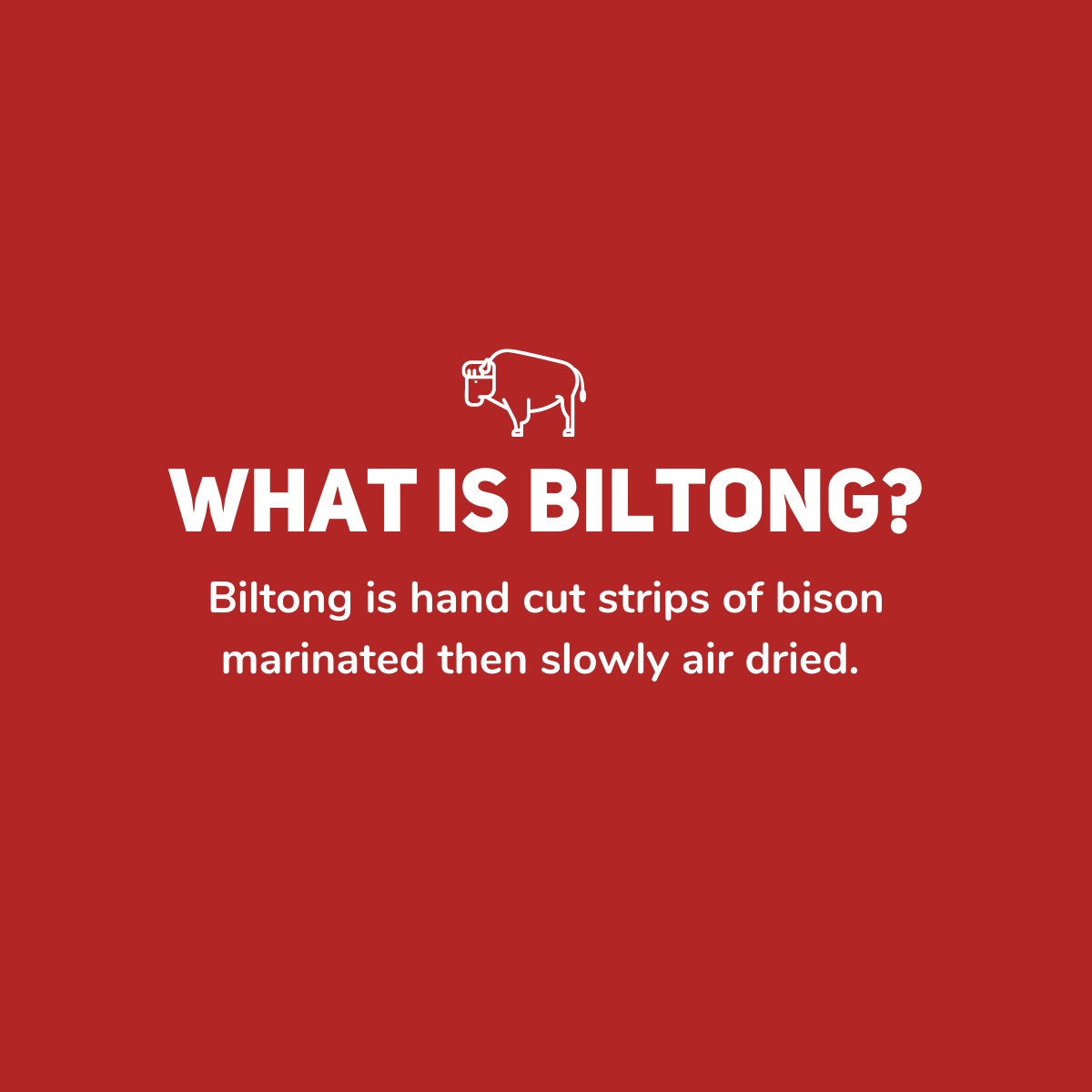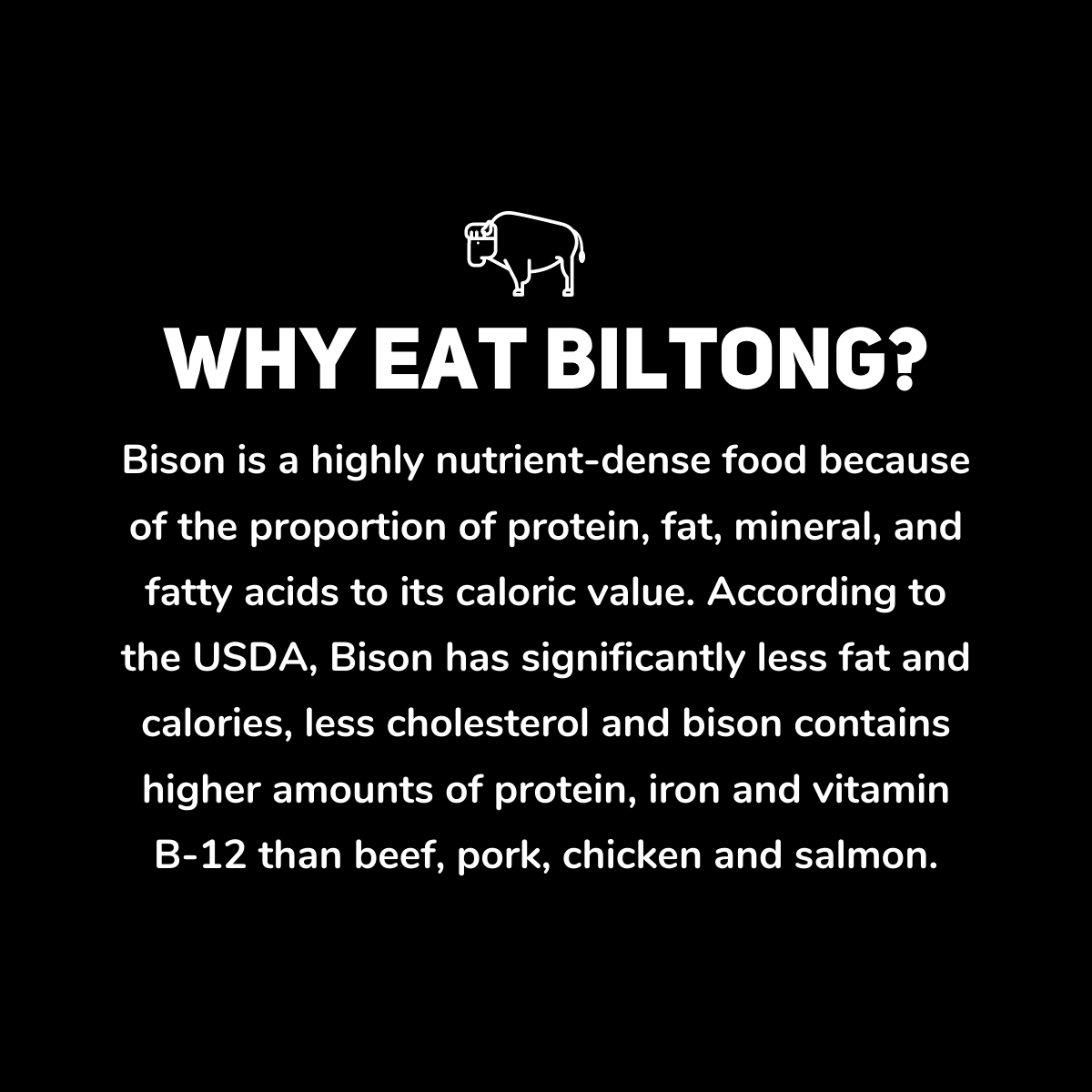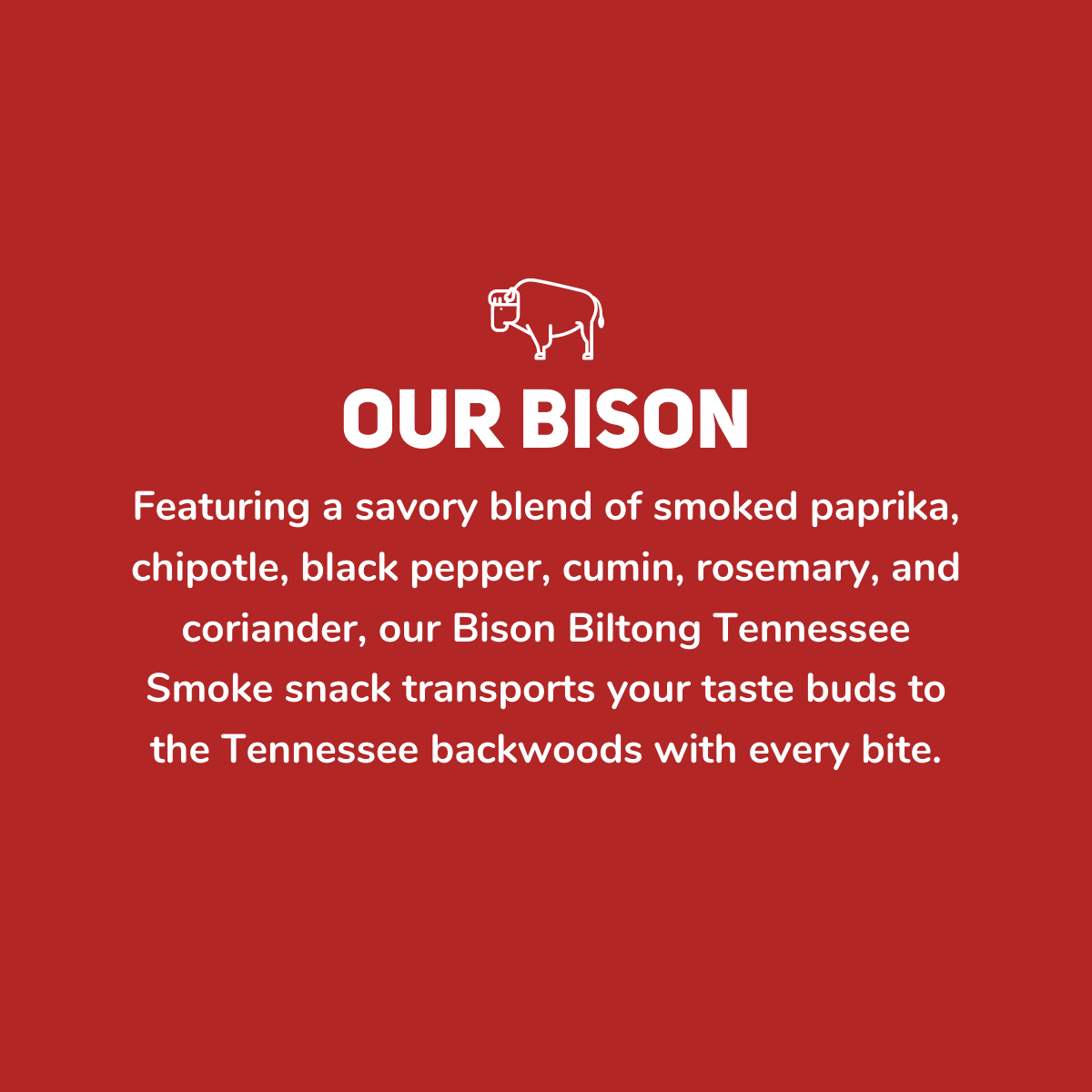 Better than advertised!
Both Biltong and Buffalo Stix were awesome! Great flavor and easy to chew. Good stuff!
Fresh
I hesitated trying both the biltong and the bison sticks. I like jerky, but it can be a workout on the jaws sometimes. This is NOT THAT. The bison sticks have a fantastic flavor and a chewy without being tough. The Biltong was amazing! I was blown away at the freshness & flavor; none of that chemically preservative flavor. I will be buying again for certain for myself and to gift!
Repeat customer
Still sending out a great product. Have returned to purchase more Bison Biltong and cannot resist keeping some in my backpack for everyday snack while on the Fire Dept. We never know when our next meal might be interrupted and it is nice to have this in reserve.
Bison Biltong | Tennessee Smoke
I did not like the flavor at all.